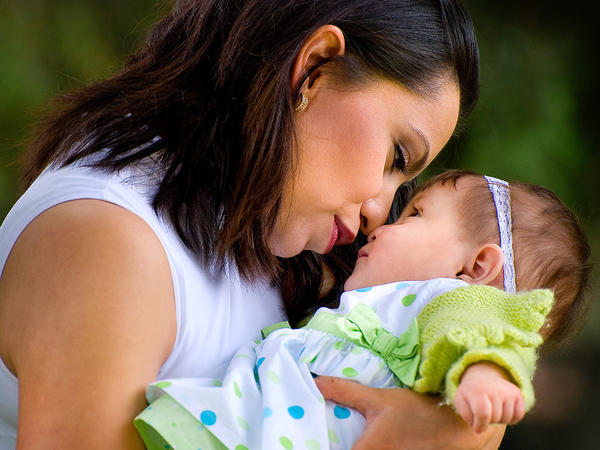 A newborn child is a pure source of joy, filling your life with giggles and love. Parents, relatives, and friends end up utterly enchanted with them, and they usually show their appreciation through the form of baby gifts. Buying gifts for babies can be a confusing experience, especially for first-time parents. The vast range of options can be a befuddling experience, but it's worth the effort to pick and choose wisely.
A HELPING HAND
The key to the perfect gift is practicality. Baby gifts are usually things the baby uses almost every day, so they are the easiest to get. Swaddle blankets, diapers, and bandana bibs are some examples that are available in gendered and neutral colours for you to choose from. A baby proofing kit meant for children just learning to walk or a baby changing station works well too. Buying bath products or skincare products for the child is also an option, though care must be taken in choosing only products stating that they're safe for babies. These gifts are thoughtful and turn out to be quite helpful to the parents as well. Intimate knowledge of the baby's routine makes choosing these gifts relatively easy.
MATTERS OF THE MIND
Babies are continually developing, and rapidly so in the first year. Toys turn out to be essential in a baby's cognitive development. Today, Toys are specifically designed for the different growing stages of the baby to develop their learning abilities as they grow. Toys have to suit the child's growing brain; in these stages, they begin to develop a slew of essential skills that they will need later on in life. The catch is the short attention span, even if it's cute; toys need to grasp and hold their attention for a while, making toys with jingles a suitable option.
Keeping in mind their growing curiosity and fascination with the world around them, toys that develop those skills through their senses aids the babies' understanding of the world. Younger ones would probably love a good, ol' rattle that they can wave around, considering their shorter attention span and fascination with the senses. As they grow older, they will require toys that spark their curiosity and problem-solving skills, such as the alphabet and number puzzles or toys that play music. These make them practical and educational baby gifts to buy. 
MATTERS OF THE HEART
Gifts can also hold sentimental value that fits perfectly with babies' things. It could be a baby photo album that the parents can use to capture picture-perfect memories with their child or soft toys that the baby could snuggle up to at night. These gifts are the ones that have to be picked out with special care; they have to be personal to the family. Clothing, wall decor for the babies' room are a few options to consider. Personalized gifts work amazingly well here and serve as a memory of love shared between you and the baby.
Baby gifts are the most rewarding of presents to buy. They are quite confusing at first but are simple in actuality. The pure joy that a child expresses at finding something new and fascinating makes it all worth it in the end.