Nowadays up to 75 percent of children grow up wanting to be Vloggers on YouTube rather than doctors or nurses. If you want to start a successful career as a vlogger, you don't have to already be famous to make it work.
Did you know that vlogging can be fun, creative and flexible as a career? You just need to keep reading to discover more about how to start vlogging. Let's get started!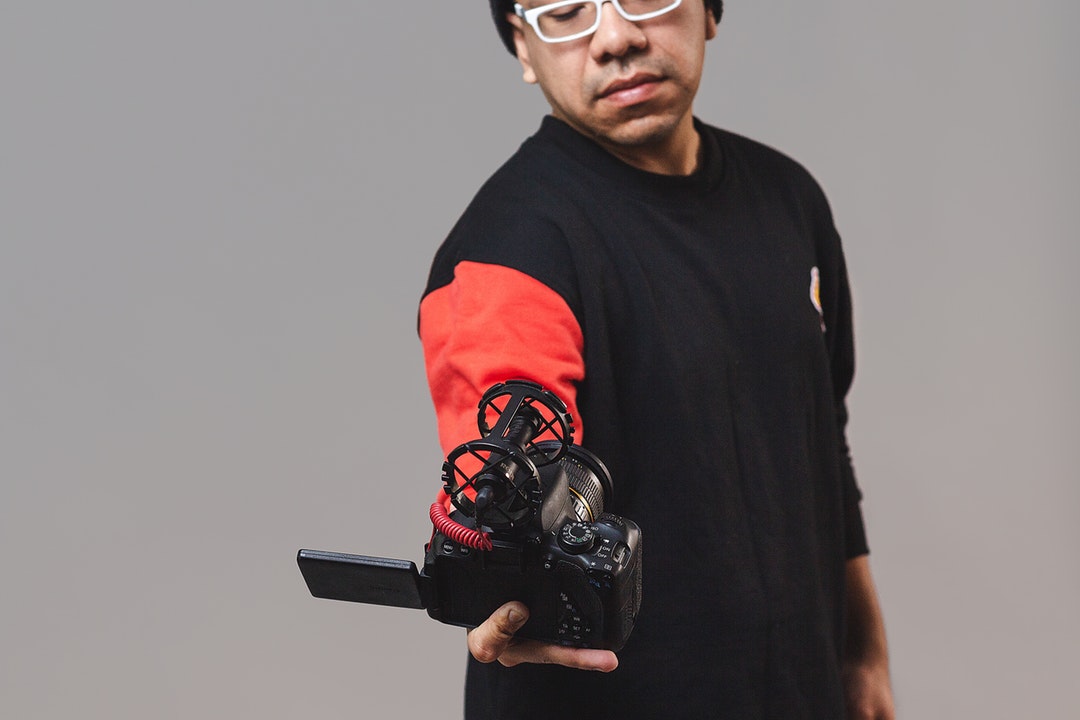 Collaborate With Other Vloggers
You shouldn't think of other bloggers as competitors. People spend around 40 minutes on YouTube every time they visit the website. Many users come back several times per day. That's plenty of time for your audience to watch videos from you and other similar vloggers in the same session.
You can collaborate with other vloggers to benefit both sides. Other bloggers who have similar engagement to you may be willing to work together to share data, produce content or promote each other's channel.
Contact Brands You Genuinely Like
You can only make so much money via YouTube alone. You've got to reach out to brands to sponsor their products. You can charge anywhere between $10 and $50 for every 1,000 views your video receives. This also depends on how much influence you have over your audience. Many YouTubers are open to promoting any brand for cash. However, you'll find that your audience's trust in you is worth a lot more than you realize.
Therefore, if you want to stay loyal to your audience, you shouldn't promote brands which you don't approve of ethically or use yourself. Make sure you include your earnings in your pay stub for tax purposes. You should purchase a PayStubCreator to make life easier.
Be Consistent & Keep Your Promises
You need to maintain a consistent message all the time. If you suddenly start saying things you previously rejected, you'll lose the admiration of your audience. There are dozens of debates about how often you should post your videos. Some people say every week or every day.
However, what matters is that you're consistent. Don't commit to a weekly Tuesday video, only to let down your fans. Also if your audience became attracted to your videos because you talk about vegan baking or wedding plan arrangements, stay on message. Nobody wants to hear a make-up artist share views on current affairs. Stick to what you know so you don't abuse your audience.
Give Yourself Goals to Achieve
Make sure you're clear about what you want to achieve with your YouTube channel. How many subscribers do you want by next year? How many views do you expect for each video? If you don't have any particular goals in mind, you won't know whether you've found success or not as a vlogger. You can use the tactics of increasing your audience through your other accounts such as Instagram, Spotify, Soundcloud, etc. To increase your audience, you can buy Spotify followers or directly buy youtube views.
How to Make a Vlog?
Now you know how to make your blogging career successful. Follow our tips and you can make sure you build an audience on YouTube and make a living at the same time.
Are you not sure vlogging as a career is for you? There are numerous other business ideas for beginners. Check out our blog to discover more!
Pick a camera or camcorder from this list https://techwhippet.com/best-camcorder-for-sports/ and make some Hi-quality videos for uploading on YouTube.