There is little more exciting than preparing your home for a stunning summer party. The anticipation builds as the date draws nearer, your friends and family begin to talk about what they are going to wear, and you complete the food and drinks purchases.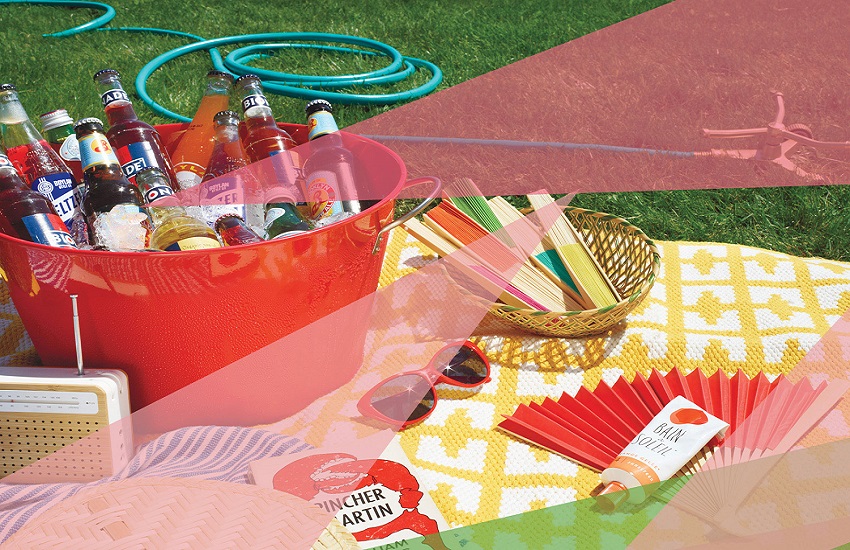 In order to get the most from the blow-out, though, you should consider how you are going to prepare your home to be the perfect venue. These six tips will ensure your house or apartment has everything you could need to throw a party to remember.
Throwing a summer party
It's not just the itinerary, your outfit and the beverages that need to be planned in advance when it comes to summer parties, it's your house and garden too. Firstly, be sure to make the place spick and span:
1.     Clean your pool
The cleanliness of your home extends to outdoor spaces such as any patio furniture you might own or swimming pools you have in the garden. Pools should be cleaned regularly – skimmed every day, brushed twice a week and vacuumed every couple of days in order to keep it hygienic as well as looking fantastic.
2.     Cater for dietary requirements
No one person or group of people should enjoy your party less than the rest of the group. Ask all those who are coming if they have any dietary requirements, that you don't know already, so that you can provide vegetarian, vegan or gluten-free options as required.
Garden, kitchen and pool snacks are essential, so it is necessary to find out if common treats such as nuts will affect any of the guests' allergies.
3.     Get stunning awnings
For spending time outside in the summer months, having stunning awnings, an excellent choice of which is available at Miles Ahead Blinds & Awnings, will both improve the aesthetics of your home and increase protection against the sun and rain alike.
Awnings can be retractable, folding or fixed, and come in a number of designs and colors. They give the exterior of your home a sleek and finished appearance and, thanks to the way they cast shade, provide perfect shelter from the sun for your cold drinks and food.
4.     Buy a barbecue
Catering for your party can feel daunting, but with a barbecue you will be setting yourself up for simple success. Large barbecues give you a way of cooking more food at once than in your oven and are far more of a party-piece. Supervising your sizzling sausages puts you at the center of attention, meaning you can continue being an entertaining host.
5.     Have garage storage space
In order to effectively host a number of parties throughout the summer, you should consider improving and upgrading your garage. This will help you pack away all of your party equipment in between events, protecting it from the weather and keeping it handy for any further impromptu celebrations.
6.     Prepare your speaker system
Finally, prepare your speaker system in advance. Work out how you are going to play music both indoors and outdoors, while remaining respectful to the neighbors, and create playlists in advance. Take song requests throughout parties and add them to your playlists as you go along, in order to collate a varied and popular summer soundtrack.