Do you have a large party or event happening soon? Have you been left to organize it by yourself? This is a lot of responsibility to take on and it can mean a lot of pressure on your shoulders to make it a success. But, the good news is that you can hire a party planner. Here are some reasons why you should consider this option.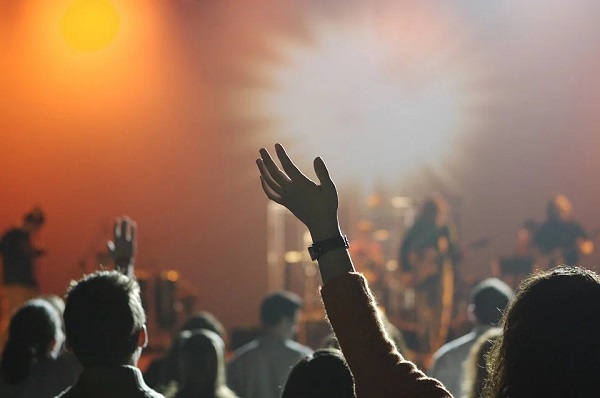 Another Creative Mind
There are a lot of elements that go into having a successful party. In particular, you need to think of a cool theme, as well as exciting entertainment for your guests. While you may have some ideas, it can be beneficial to get the perspective of a party planner. They know this business and what guests are going to love. So, when you bring one on board when you are hosting an event, you can ensure that it is unforgettable. Do not be afraid to bring another creative mind into the mix and see what theme you can create for your party.
Reduce Stress
For everyone attending the party, it is a great night and one that is a lot of fun. But, for the person planning it, it can be very difficult and stressful. From choosing and booking the venue to arranging the caterers, the person in charge has a lot of responsibility. For some, this can be too much and you can easily feel overwhelmed. To take some of the weight off your shoulders, you can hire a party planner. They have the experience and organizational skills that can make a party great for everyone. What's more, you will enjoy peace of mind and know that a professional is taking the reins.
Saves A Lot of Time
If you have never planned a party before, you might not realize how time-consuming it can be. In fact, without any prior experience you are going to find that most of your day will be consumed with party planning. This is not something for everyone and this is especially true if you have a busy schedule, work full-time or have children. All of your free time will be taken up trying to organize the perfect event or party. The good thing about finding a party planner is that you can leave all of the hard work to the professional. They have the experience and knowledge to know how to plan the perfect party and this is their full-time job.
Help for Last-Minute Changes
You never want to think about something going wrong with your event. But, the truth is, things can happen and they will always happen at the worst time. If you are new to planning events, this can be enough to rock the boat and cause a lot of stress. However, a party planner has probably had the same problem happen to them before. Their experience and expertise mean that they are ready to handle anything. In addition, they will be able to adapt and make last-minute changes in order to still make the event a success.