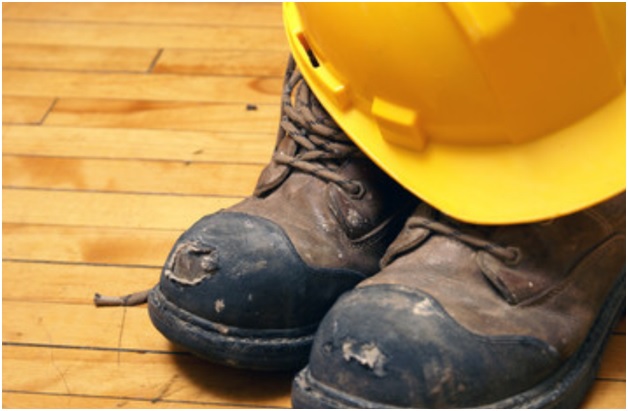 Which Type of Slipcovers Are Recommended for the House Contractors?
There are many reasons why wearing shoe covers is inevitable for residential contractors. Countries like Canada has made it obligatory for their house contractors to wear slipcovers and overshoes in Canada. The problem arises when you have to pick the right product that can make things easier for you at work.
Broadly, there are two types of slipcovers available on the market – disposable shoe covers and reusable shoe covers.
Disposable Shoe Covers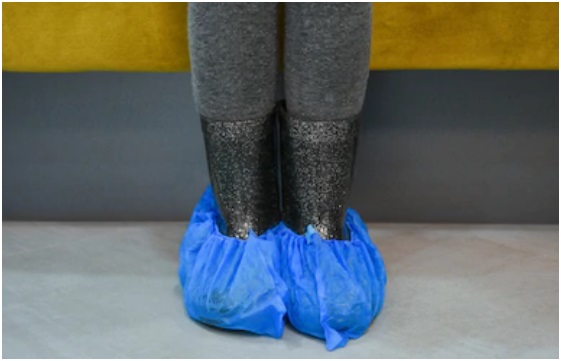 Disposable shoe covers are generally made up of plastic or paper and needs to get discarded after each job. These shoe covers are not much recommended for house contractors as they're generally expensive. Also, as these slipcovers are plastic-made, their impact on environment is questionable.
Disposable slipcovers are a good choice for sensitive spaces where 100% cleanliness is required. Also, if your primary use for slipcovers is to inhibit cross contamination and prevention of diseases and bacteria, you should opt for disposable shoe covers. Usually labs and hospitals consider disposable shoe covers for their workers.
Reusable Shoe Covers
When it comes to residential contractors, reusable boot covers can be the safest bid. As these shoe covers are reusable in nature, you can use them over and over again.
They Can Protect Your Client's Flooring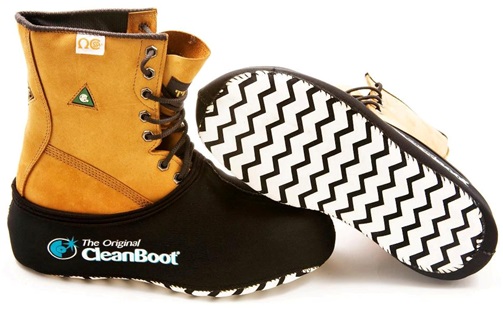 Work boots drenched in mud or soil can literally ruin your client's flooring. This is why many residential contractors wear slipcovers while working inside their client's house. Unlike disposable shoe covers, reusable slipcovers are made from thicker and impenetrable material. This is why they provide better protection against heavy treads and scratches.
With reusable shoe covers, you can show your clients how deeply you care about their property. This gesture is a sure-fire way to impress your clients and they will surely call you back for future assignments.
Eco-Friendly
This is certainly the biggest reason why indoor contractors select reusable shoe covers for their job. The 'Go Green' culture is taking all of us by storm. People prefer products that are environmental-friendly and look for the services in which the service providers pay attention to this important yet often neglected aspect.
Reusable shoe covers can be used multiple times unlike plastic slipcovers that you have to discard after each use. Disposable shoe covers contribute to the overflowing landfills and junkyards. May be the client you're working for is environment-conscious too. With reusable slipcovers, you not only portray yourself as a responsible company but can actually play a part in reducing overall plastic pollution from the environment.
They're Easy to Transport
For people working in an office, it is easier to stash boxes of disposable shoe covers. But for indoor contractors, it would be truly difficult to adjust shoe cover boxes alongside carrying a range of material, tools and equipment inside their truck. Reusable slip covers can be effortlessly stored in bags or coat pockets to make them available whenever required.
There you have it. By understanding your job requirements, you can easily invest in the suitable shoe cover that can save you time and money.