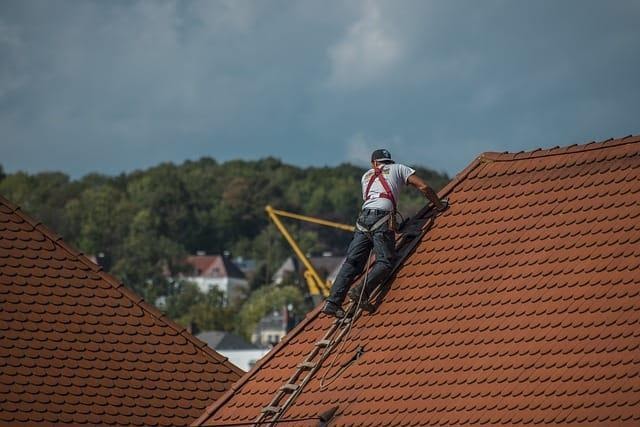 A leaky roof can be a very big problem regardless of what time of the year it is. If the water starts finding its way through the roof and into your building, you need to take some immediate steps. To minimize the repairs cost and prevent much damage, here are some steps you should take as soon as possible.
Call a Repair Company
The first thing that you need to do when you realize that you have got a leak is to call a repair company. By calling a water damage repair Houston service, you can make sure that they arrive on time and do the needed repairs.
Grab a Bucket
The next thing on your to-do list should be to grab a bucket and place it under the leak. If you have any more dark stains on your roof, it is a sign that water is going to leak from there. Furthermore, placing a towel under the bucket ensures that the floor doesn't get damaged even if some water spills out. 
Protect Your Valuables
Now that you have made sure that your floor doesn't get damaged, you should start inspecting which objects in the room are susceptible to water damage. By covering or totally removing these objects, you can prevent any mishap from happening. If you are covering electronics, you should make sure that you do it in plastic or move them into a completely different area.
Drain Water from Ceiling 
As I mentioned before, the dark parts of your roof is evidence that your roof is holding water. If you let it stay that way, your whole roof could collapse, which can cost you thousands of dollars in repairs. If the weather is okay, you can go on the roof and cover the area with tarps to make sure that the water rolls out if it rains. Moreover, if you can't find a tarp, you can take a screwdriver and make some holes in your roof to let the water drain. It might sound like a stupid idea, but it can save you a lot of money.