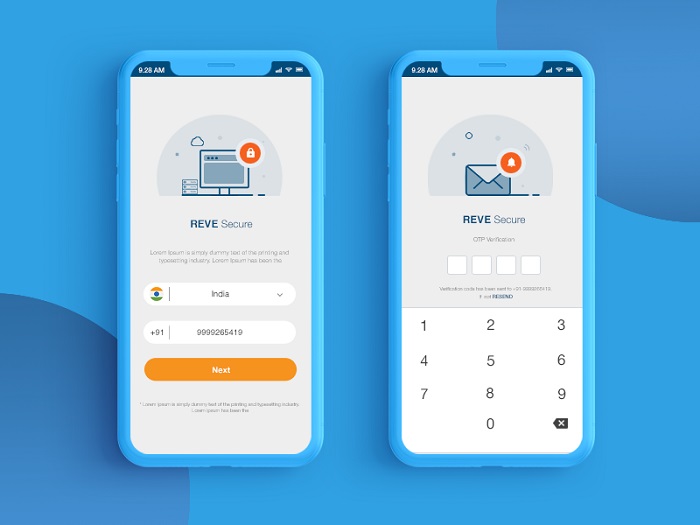 Did you know that there are more cellphones than toothbrushes around the world?
It is estimated that there are over 4.78 billion mobile phone users globally. In the US, a vast majority or around 96% of the population owns a mobile phone device according to Pew Research. In fact, an AdWeek survey found that consumers spend more than five hours a day on their mobile phones.
Considering the ubiquity of these communication devices, mobile phone numbers have become essential information for businesses and markets. Through this contact detail, businesses verify authenticity of customers, develop marketing strategies and reach out to customers. Attaching a unique and valid phone number to each customer is also a vital account security measure.
Whether you're gathering phone numbers for marketing or customer verification purposes, it is important to validate each and every phone number that gets into your database – just as you would want to validate their email address or any contact detail. The fact is that not all the phone numbers in your system are reliable. Some of the numbers can be inactive, fraudulent, mistyped, or obsolete. Sending messages or reaching out to these numbers can be a complete waste of time and money. This is where phone number validator app comes to the picture; an example of which is BytePlant's phone validation tool.
How does a phone validator work?
Basically, this IT solution checks the phone numbers in your database. First, it validates the length and syntax to ensure that the number follows acceptable international phone number format. A single mistyped digit can render the entire phone number useless. With a phone number validation tool, auto-suggest guides customers as they fill-in their number.
Aside from checking the syntax, phone validation verifies whether the number is callable and registered. The tool uses its wide database and live data from telco providers to verify and validate phone numbers. It can identify whether the number is active or inactive, landline or cell number. Advanced phone verification services can even identify the carrier name, location, and caller ID.
Some phone validation services use two-factor authentication, wherein a code is sent to the customer and needs to be typed back to verify authenticity. With phone validator, you are confident that all phone numbers in your database are up-to-date and 100% accurate.
Phone number validation can be used real-time. This way, you are sure that all phone numbers that get into your database are verified. However, it can also be used to validate phone numbers in your existing contacts list. This is particularly useful for businesses that do not run phone number verification before entry into their system.
Why use phone validator?
The importance of validating phone numbers cannot be overstated. Validation ensures that the number is active and is able to receive voice calls and text messages. When contacts are filtered and validated, you can increase your conversion rate, cut on unnecessary expenses on poor leads and prevent dealing with unverifiable customers.
If all phone numbers in your database receive your marketing messages, you have better chances of closing good leads. Phone validation is especially vital to businesses doing e-commerce. With phone validator tool, you are sure that you're dealing with real customers and not bots.
Regardless of the industry you're in, ensuring that your phone numbers are actively working is crucial. Whether you're collecting it for marketing campaigns or for customer service, validated contacts will surely help in the success of your business.