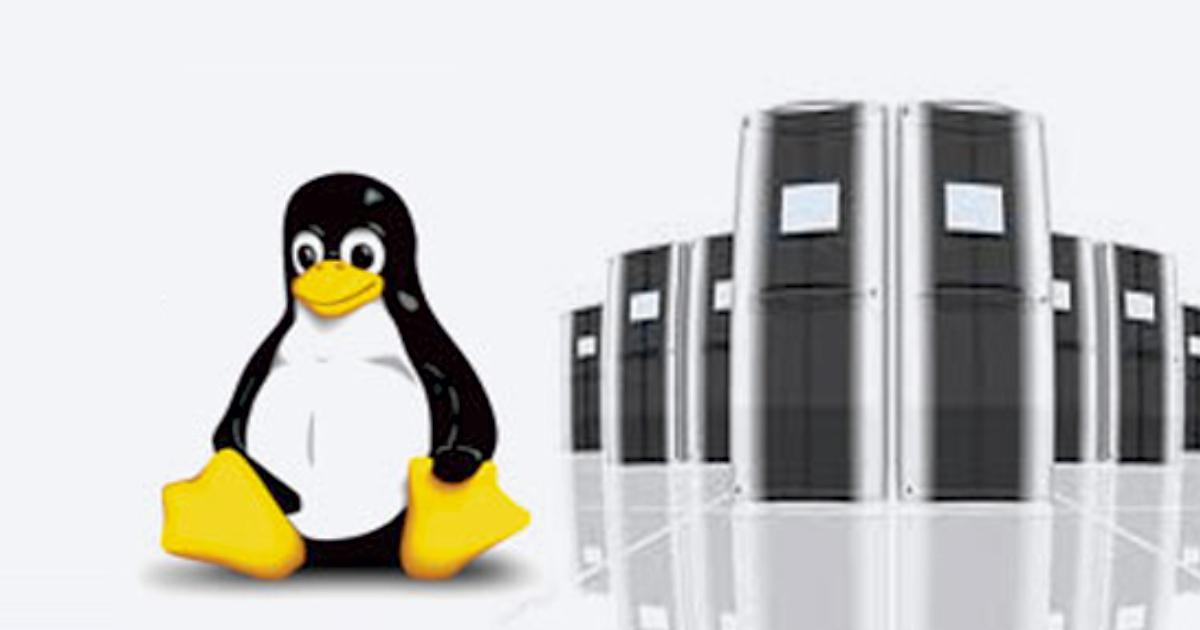 Selecting a web hosting package is complicated, there are different types of web hosting service available and multiple hosts to consider. In addition, when it comes to web hosting, one of the major things you would need to consider is the platform to use. 
There are many software platforms currently available on the market – however, for web hosting, there are only two worth discussing – Linux and Windows. 
LINUX is the more popular operating system. Today, we'll be delving into the LINUX system, particularly the pros and cons that come with LINUX web hosting platforms. 
What is LINUX web hosting? 
Linux web hosting is essentially a web hosting service – that runs on a server which is operated with the use of a LINUX operating system. Even though Windows is the most popular operating system on the market, LINUX is the more popular choice when it comes to web hosting. 
Fun fact : It was first developed in 1991 for Intel X-86 computers. 
LINUX operating system have a UNIX -like operating system and was created to be a free open source operating system. There is a widely held belief that if you are running a small business or a blog, you'll be best served with the Linux web hosting. This is because LINUX servers generally offer more benefits than a Windows run server. 
The pros of linux-based web hosting 
1. Linux is open source 
One of the major benefits of having an open source hosting is the customisation options that comes with it. Because most private businesses do not own the system, this option allows them to modify server resources to sustain needs of their business. If your web host uses servers that have run on LINUX, they can introduce changes that are specific to your requirements. 
In addition, open source hosting option, your web host can install and run multiple web scripts and schedules on the server. As a result, Linux servers open source systems, these servers are compatible with scripts of various programs. As a bonus,LINUX is free unlike Windows, so the cost of hosting a website is greatly reduced with the software. Which encourages freelance web developers and small businesses to build websites and increase their brands online presence. 
2. It Is simpler to use 
LINUX is especially designed to support basic Web use hosting, it is much more user-friendly than web hosting systems that are that run on Windows. LINUX operating systems, web hosting service come with , easy to use pre installed software – which allows users to install PHP, MySQL and Perl scripts to ensure maximum performance, efficiency and productivity of the website. In addition, LINUX web hosting can also handle multiple website processes at the same time, which gives it an edge over Windows systems. 
3. LINUX operating systems are more reliable 
This is a major pro for LINUX hosting, LINUX operating systems are known to be easy to work with and very reliable. This is possible because LINUX is an open source software that can be fixed or amended by a developer with knowledge and the commitment to do so. 
A lot of web hosts offer LINUX based hosting for this very reason -they can offer an open source operating systems and better support. LINUX is very flexible and comes with diverse distributions that are ideal for a wide range of hosting providers and webmasters. When it comes to compatibility and reliability, the LINUX operating system is definitely the right choice. 
4.Better security 
There is growing evidence that demonstrates how LINUX web hosting systems are typically more secure than their Windows counterpart. With cyber security becoming a major issue, security is a major concern, especially if you run an online business (e-commerce business). It is therefore important, you select a web hosting service that has a good reputation when it comes to security features. 
Over the years, windows has been constantly plagued with problems like worms, Trojans, viruses that have cost numerous security issues and overrun websites. Although Windows has strived to improve their security measures, it is still a very high profile target as a result, the high cost of protecting the systems are passed on in fees to the end user. 
LINUX has an advantage over Windows because it is backed by a large community of users, who are constantly working on altering the system to guard against hackers – which makes it a much safer system to use. 
The cons of LINUX based web hosting 
1.Migration problems 
You might encounter migration issues if you currently use Windows for your hosting – it might take some time for everything to be switched over. So, you can expect a longer wait time as a result of this, which is a disadvantage. To avoid this, it is best to use this platform from the get go, for your server. It is also recommended that you backup data frequently, so you can quickly recover website files in the event of a disaster. 
2.Software compatibility 
LINUX has a large community of developers makes the adaptation of software for other operating systems easy and compatible for the Linux systems. However, the community sometimes take a long time to develop compatibility – which is why, a lot of major software companies do not place a high priority on LINUX releases-if they are released at all. 
This is not really a problem, as a lot of Linux users, do not move over to new software suites, until they've been around for at least a year, especially in the private sector. In addition, by that time bugs have been fixed. However, if your business needs to be to date with technology, delays with LINUX software compatibility might be an issue. 
3.Familiarity problems 
This problem is very similar to the problem with migration. Developing a website requires a lot of work and because you work with different operating systems with Linux, you would have to spend more time learning the ropes first.