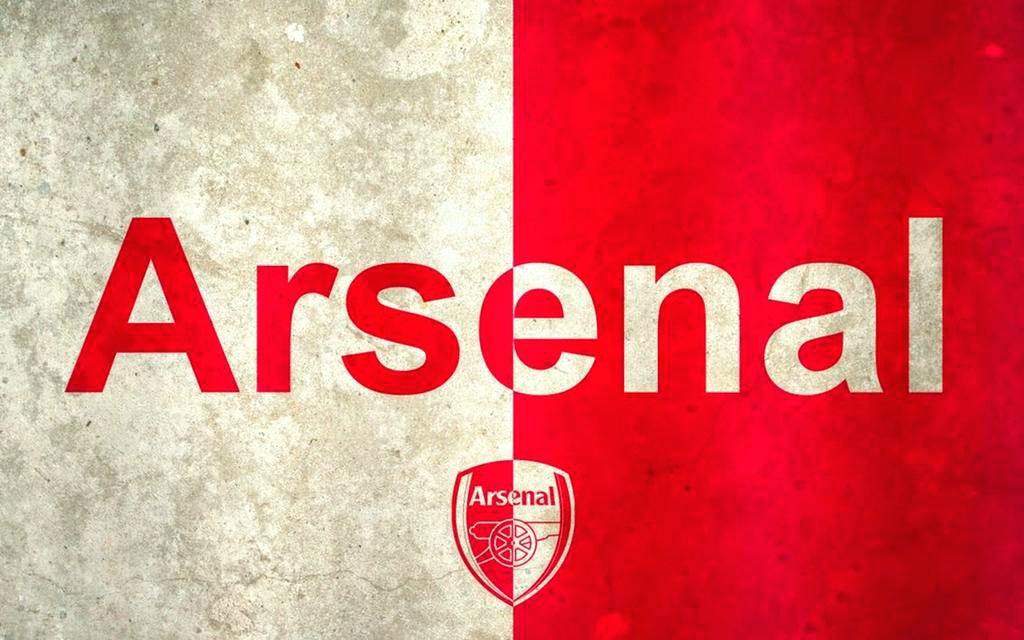 The 2018-19 season has been a success for Arsenal so far. There's already a new buzz surrounding the Emirates Stadium as the era of Unai Emery has already seen a 12-match winning streak which has inserted the club into the early title picture.
Arsenal had over 45,000 season ticket holders for the 2017-18 campaign.  It's unlikely many will be giving up their seats easily with the beginning of a very exciting venture under Emery on the horizon. In this way, prospective season ticket holders will struggle to immediately purchase the football tickets they want.
Some fans have revealed that they have been on the waiting list for a yearly Arsenal football ticket for more than a decade. In 2008 it was believed that over 40,000 supporters made up the waiting list that number has probably increased now.
If you are lucky enough to be able to finally have the chance to get yourself a season ticket at the Emirates Stadium, it won't cheap.
Arsenal's cheapest for adults are priced at £891 and the dearest £1768.50. Younger supporters can bag their football tickets for less and can get a season ticket for as low as £384 to as high as £891.
Despite being the most expensive in the country, Arsenal's season tickets are good value for money and have their own benefits. Here we go through the main ones.
Guaranteed seat at every home league game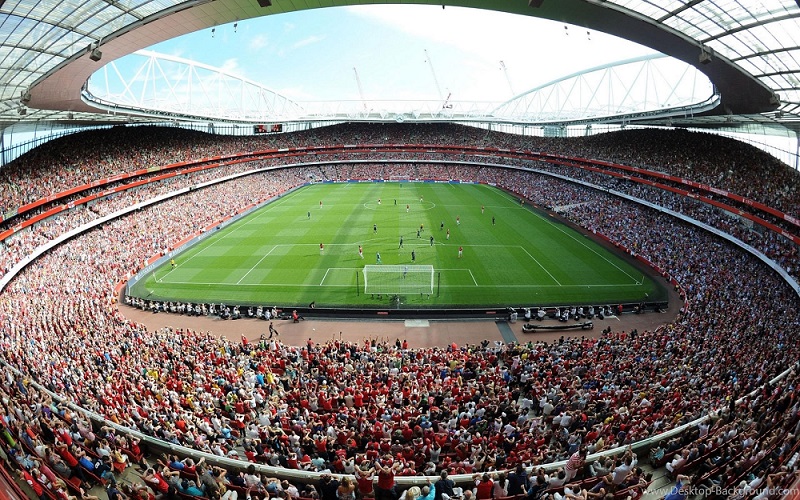 Let's start with the obvious one. If you buy a season ticket at Arsenal, you'll watch all 19 Premier League home games from your seat without any chance of losing out.
If you are unable to attend a game, the Ticket Exchange formed in 2008 is a great way not to waste money by giving your seat to a fan wanting to take your place.
Priority seating for cup fixtures
Carabao Cup fixtures are not applicable with the season ticket; however, the season ticket guarantees a seat for 26 home games in the season, meaning up to seven FA Cup or European clashes. If the amount of games goes over 26, fans have the option to opt out of cup competition but where's the fun in that?!
Large savings on single match tickets
Non-members and non-season ticket holders can be charged ridiculous amounts for their Arsenal football tickets with the dearest single tickets costing £95.50. On the other hand, with the adult season ticket each game works out at £34.27-£68.02.
In addition, 16-19 year olds are paying less than £35 for each match. The price of a season ticket at Arsenal may look pricey when you buy it at the start of the season. It's certainly worth it if you're a hardcore supporter and are at the Emirates Stadium for most outings.
Free, unlimited access to Arsenal Player
With the rise in modern technology playing a huge part in the game nowadays, free unlimited access to Arsenal Player is certainly something to get excited about.
The Arsenal Player is the club's online video channel where content such as training sessions and exclusive interviews with players and coaches are placed for fans to enjoy.
It's a great way to keep up with the ongoing activity at the club and is a great service that's a great bonus to the League cup football tickets.