There are never enough accessories if you have the passion to dress up well. Either it's for a man or for a woman; accessories and a great dapper outfit go hand in hand. They are the cheese to your pizza, the fragrance to your flower and the olive to your martini.
But sometimes, the lack of sense to stylish accessories makes it immensely laborious and strenuous which one to choose and which to drop. Thanks to the history, it has taken the trial and error method out of the process, and it brings us to the conclusion that something which looked spruce 48 years ago, looks equally sassy now will definitely be debonair for the next 50 too. Following are some of the most used accessories which never go out of fashion.
SUNGLASSES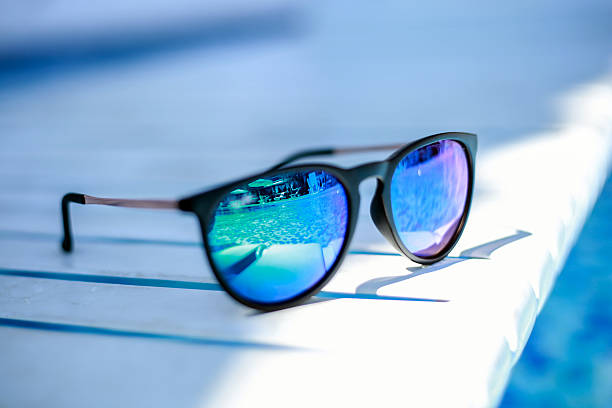 There are very few things which do men more favors than a fashionable sunglass. Sunglasses have never been about fashion rather it is more about one's own style and requirements. Flattering, in vogue shapes comes in very handy and practical. Ray-Ban, Police are the all-time classics which can be adorn with every type of outfit.
LEATHER WALLETS                                                                 
A fine quality and practical wallet is an essential one which will make your life easier. Paying for the pint is as easy these days as swiping through your smart watch. So it says quite a lot about the important of a billfold wallet that it still is a stylish possession one can have.
WATCHES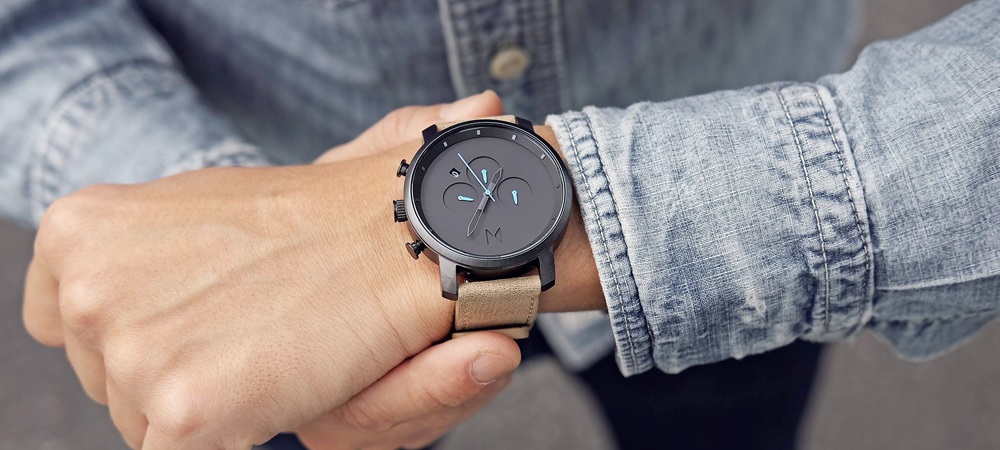 Nothing can take your style statement up a several notches than an elegant stainless steel watch. Sporting extraordinary and peculiar watches with all your looks over the period of your life span, people around you often start recognizing and admiring you with choice and collection of watches you posses. Hublot Classic Fusion is one of those watches that can never go old even if the calendars are fit in ones retinas or a clock face is embedded in contact lenses.
WHITE POCKET SQUARE
A white pocket will never get out of vogue. It is there for life to compliment an outfit, from black tie dos to occasions like weddings. From Frank Sinatra to Tom Form and Danial Craig, it is there to stay. Whatever the occasion may be, a self print or a pattern is there to convey the right mood and message.
CUFFLINKS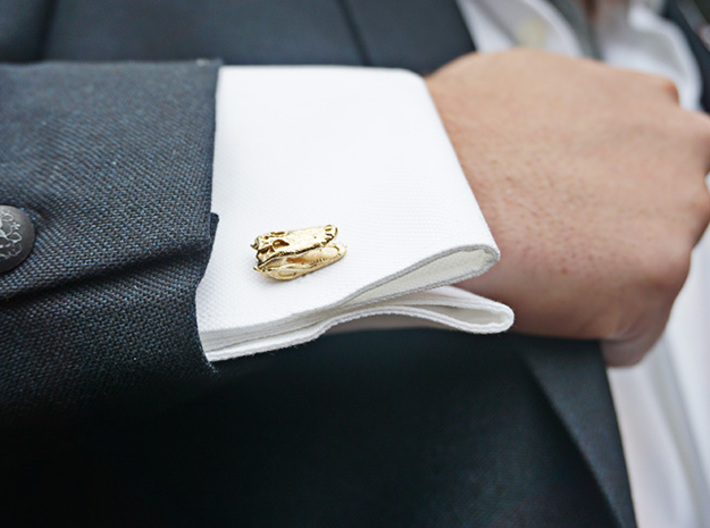 Everything in place? The Egyptian shirt, silk tie, oxfords and a tailored suit, then why would you not finish off this dress to kill and brisk look with a classy pair of silver cufflinks? Give your persona a touch of character and customization. Silver may not take away the attention from your classic timepiece or that razor sharp cuff line the way golden or bejeweled ones might.
BASEBALL CAP
Nothing depicts and defines "men at leisure" better than these sporty staples. We are not talking about those flat peaked, gold badge studded and tacky ones. The simpler, rounded versions not only conceal your depleting hair lines but also give a casual and friendly look.