Rules of staying during Chernobyl trip
The Chernobyl exclusion zone is a territory associated with a horrible nuclear disaster of 1986. In most parts of the region, radiation does not exceed the permissible level. But it should be considered that the power plant is a nuclear facility and the 30-kilometer zone is not suitable for life. And during legal excursions, it is better not to forget about safety requirements.
Clothing. After each trip to Chernobyl, its guests must pass dosimetric control. A legal tour means that all routes are designed taking into account the radiation environment. So the possibility of getting contaminated dust on your clothes is very low. But at the same time, it is not excluded that, for example, "radioactive dirt" can get on your boots. Also, guides will not let you into the zone if you are not properly dressed. Every tourist, regardless of the season and weather, must have clothing that covers the whole body. Long sleeves of clothes and closed shoes are required. Shorts and T-shirts are strictly prohibited. In rainy weather, it is recommended to take a raincoat, but only for your comfort. Today, rains in Chernobyl do not carry any danger.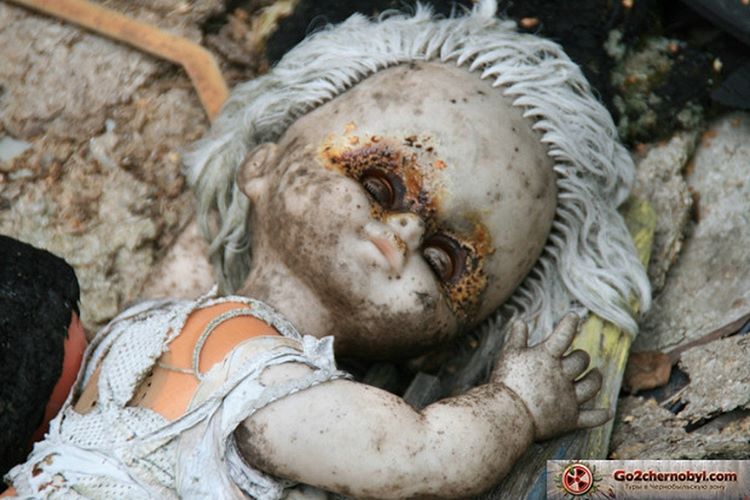 Meals and water, one of the violations of radiation safety is eating during an excursion in an unknown location on open air. You can't eat a sandwich along the way while admiring the scenery of Pripyat. You can have a meal in the zone only in the dining room. You also have to go through radiation control before you get there. The Chernobyl trip price should include a full lunch. The most vital thing — do not forget to wash your hands thoroughly. As for drinking, bottled water brought with you can and should be drunk: dehydration can be harmful in any case. But water from lakes or rivers is forbidden to use even after filtration.
Instructions of guides. Before the trip, you should be instructed. The guide will tell you that it is not allowed to deviate from the route, enter the buildings, pick up anything, put things on the ground, touch plants and other objects. The task of every tourist is to listen carefully and follow the rules. Moreover, you must be accompanied by a person with equipment such as a dosimeter. Most agencies offer personal dosimeters and even respirators for their clients.
The legal side. The first thing here: children under 18 are not allowed to go on excursions. What about documents? In addition to the permits that your agency must take care of, you must have a valid passport with you to enter the exclusion zone.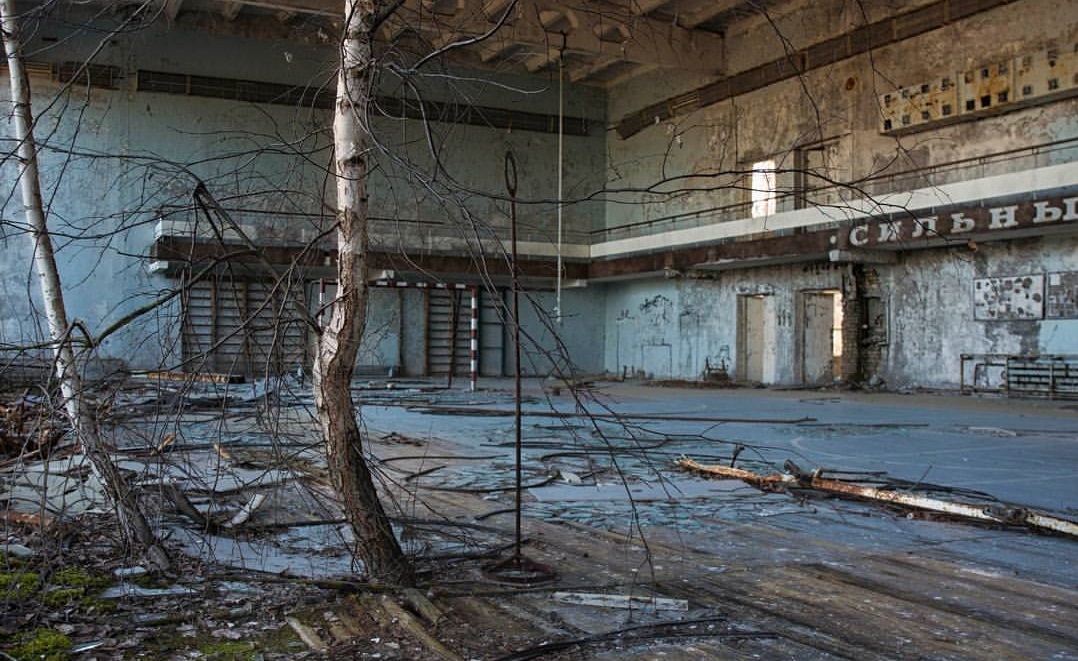 Which type of Chernobyl trip is better to choose?
Ready to visit the zone? An application for visiting the exclusion zone must be applied in advance. You need to understand that a trip on the date you choose can be canceled due to adverse weather conditions or the implementation of works in this area. But this rarely happens. The time for an excursion and the number of locations depend on the tour that you select. One of the agencies for organizing official trips to Chernobyl Go2Chernobyl is ready to offer you the following tours:
one-day excursion to see 25 top locations;
two-days tour to spend the night in the zone;
individual trip: a perfect option just for you and your friends.
Experts provide comfortable transport from Kiev to Chernobyl go2chernobyl, affordable prices, safety, and guarantees of quality. They assure that no matter what type of trip you choose; you will get a rich tour program. You will have time to enjoy the unique atmosphere of an abandoned area and get an "explosion" of unforgettable emotions.