For any business, discovering and then targeting a new audience is of paramount importance. While loyalty is key, and encouraging repeat customers is a worthwhile and fruitful strategy, tapping into previously untouched groups of potential consumers is equally important.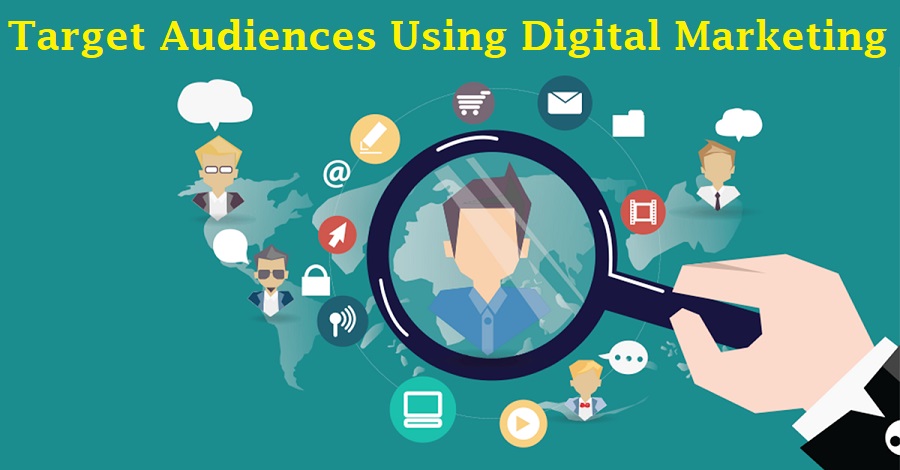 Without new customers a business may become stale. Prevent this by following these top tips, aimed at narrowing in on and then producing content for an audience that you are yet to convince through social media, contact details and creativity.
Target Audience
Your business plan is not complete without settling on an overall target audience and assessing its subsets. For example, if you are a company selling household cleaning products, you may have decided that those working from home, spending a lot of time in the property due to childcare or those with pets are going to be your target audience. However, you should also be looking into what subdivisions of those people you are yet to fully explore; perhaps your current customer base is middle-aged, and you would like to hit the 18-24 student market, for instance. To do this, more modern digital marketing techniques could be in order.
Use Social Media
Social media is a useful tool for finding and then producing content for potential customers you have yet to interact with. It is important to understand the nuances of social media, such as how different age groups use the platforms in different ways, so that you can tailor your content to your intended targets. Once your new target audience is defined, begin using thought-through, purposeful social media campaigns such as live blogs, customer engagement or pay per click (PPC) marketing in order to reach out to it effectively. Social media content should also always direct potential customers back to your website, specifically contact or sales pages.
Buy Data Lists
With Lead Lists you can buy data lists in order to grow how many email subscribers you have. This is a cost-effective way of reaching out to new customers and providing them with information about your company in the form of marketing material, blogs posts and promotional campaigns. This type of marketing works as the databases you purchase will be filled with potential customers who have already expressed an interest in other businesses just like yours.
Tailor Your Content
If you do buy data lists, you will want to provide them with tailored content. The same email marketing or blog posts should not necessarily be sent to every single one of your target audience subsets; short-from video content might be more attractive to younger audiences, for example, while retired or older customers might find long reads more palatable.
Be Creative and Engaging
Whatever content you plan on producing, always be creative and engaging. While the quantity of marketing material you produce is of great importance, it pales in comparison to the weight of the quality of the material. Email campaigns and social media platforms should have a purpose and entertain customers; spam content or boring Facebook and Twitter posts will be deleted, scrolled past or unfollowed by any target audience.