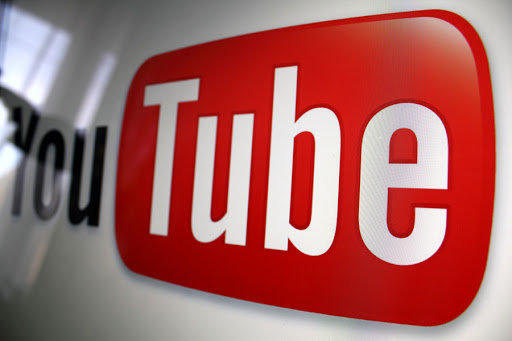 Since its creation in 2005, YouTube has been the go-to streaming service for millions of people. People all over the world showcase their talents and upload videos on this online video-sharing and streaming platform. Be it short films, educational videos, songs and music, vlogs, comedy, YouTube has videos of all genres. With over 31 million YouTube channels, it has videos of almost anything that you can possibly think of.
 The only thing that can hold you back from exploring YouTube is a stable network connection. To stream high-quality videos, you need a good internet connection. If not, get ready to see the buffer sign every few minutes of a video. And let's not forget the numerous advertisements you have to go through before seeing any video. A solution to all of these problems is a simple YouTube Video Downloader. Let us see how a YouTube Video Downloader can be beneficial to us.
1) No More Buffering
You might have a very good internet connection at home and you're able to stream videos on YouTube easily. But what about outside? Even with a mobile data subscription, there are several places that have a very poor network, like metro stations. With the help of a YouTube video downloader, you can download videos from all your favourite channels at home and then watch it outside when you're bored but your internet is acting up.
2) E-learning Sources
If you're a teacher, you must know how beneficial videos are as a learning tool. Children, as well as adults, retain more information by watching a video than by listening or reading. A YouTube Video Downloader helps teachers and lecturers download good educational videos to show to your students. This is especially useful when there is slow or no internet connection in the classroom. 
3) Choose Your Download Type
Almost all YouTube Video Downloaders let you choose the format for your download. Whether you want your music in Mp3 or Mp4 format, or your videos in 240p or 1080p. With the help of a Downloader, you can download songs and videos according to your needs and preferences. 
4) Easy Playlists
If you like listening to songs or motivational videos or anything at all while doing your daily work, you must be familiar with the constant need to have the app open. Furthermore, you cannot just listen to songs on YouTube, you have to watch the music video as well. This drains your data and battery. With a YouTube Video Downloader, you can download your favourites songs or speeches and make them into a playlist in your phone's music player easily. Now you can enjoy listening to songs without having to worry about draining your battery and mobile data.
5) Share Videos
Sharing videos is a hassle on YouTube. Once you share the link, the receiver has to let the link load, watch several ads, go through buffering and then see the video. This problem is tackled swiftly with the help of a Video Downloader. You can simply download the videos you want to share and send it to them.
Thus, it is evident that a YouTube Video Downloader has the ability to enhance your video streaming process and lets you see whatever you want even without any internet connection. Moreover, to benefit all these advantages you just need to click here.