The notion of traveling is so romantic, isn't it? Many people dream of packing their bags and heading out to see the world. If you are a first time traveler, there may be things you aren't thinking about. With the summer rounding the corner in many parts of the world, many people will be stuffing suitcases and heading off to the local airport to skip town for family vacations, girls' weekends, and of course, business trips. The reality of travel can become a nightmare, however, if you aren't prepared for what is expected of you at the airport. We've put together a list of three things you need to think about before your flight takes off this summer.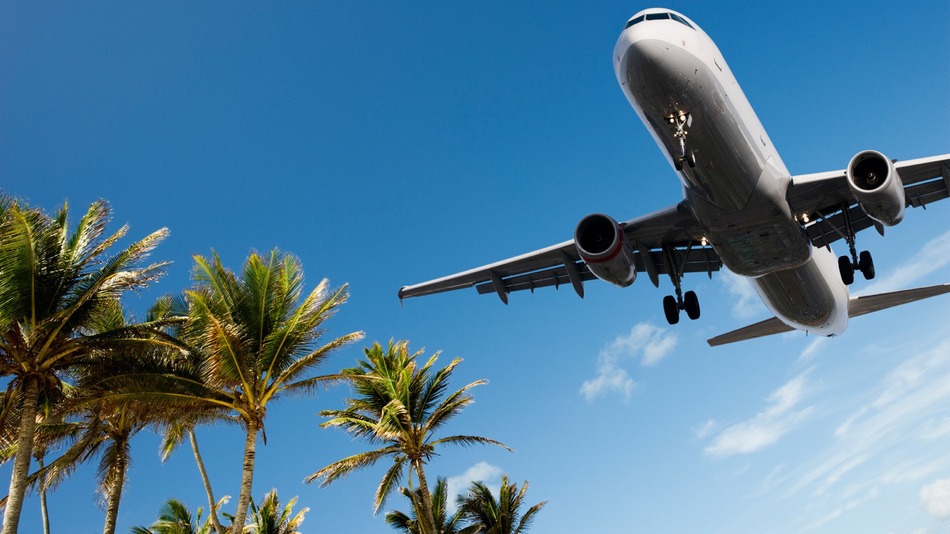 The Weight of Your Bags
While most travelers focus on the size of their baggage and number of pieces they are allowed to take on the airplane, more and more, airlines are paying attention to the weight of an individual's bags. This includes carry-on luggage. For some, the idea of just paying for a large piece of luggage is a lot easier than trying to fit a week's worth of clothing in a smaller, carry-on bag. Just because you can fit all of your clothes in a backpack doesn't mean you can take it on the airplane. Some airlines allow as little as 10 pounds per carry-on bag and then that is further limited to 1 carry-on bag per person. In some cases, a backpack is all that is allowed on the airplane, and if you have a purse or another smaller personal item, such as a camera bag, you need to stuff that into the backpack in order to get on board – without it going over the weight limit. The best solution: double check the weight restrictions before you leave for the airport and pack accordingly.
The Food You Can Bring Onboard
With airlines slashing amenities and increasing the cost of food on airplanes, more and more people are opting to pack snacks for themselves and their family. This is a very popular practice for frugal moms and families looking to cut down on the cost of travel. It's also popular with anyone looking to spare themselves the taste of cardboard on an airplane 30,000 feet in the air. No judgement here. We get it. But, before you load up your kid's backpack with snacks and candy, be sure to check that what you plan to bring on the airplane is allowed. This isn't usually a probably in the air, per se, but more so at the airport before you leave and when you arrive at your destination. Fruit, for example, is not allowed to be brought in or out of certain countries. The risk of contamination from insects and disease is too high. The best solution: double check the food restrictions for the countries you are traveling to and from and pack pre-packaged foods that have a clear ingredients list.
The Extras You Stuff in Your Bag
With the legalization of cannabis in countries like Canada throughout 2018, a lot of airport security officers have had to explain to people what they can and can't bring into and out of the country related to cannabis and cannabis products. Dab accessories, for example, that haven't been used before or are purchased new would be fine to travel with, but if they have been used, you might get stopped by security and tested for traces of cannabis. Even with legalization, airport security doesn't have to let you carry on to your destination if they feel like you might have more than the allocated amount or if you are going to a destination where it is not permitted. You can travel with these items – new or used – in your suitcase most of the time. Many people travel with accessories and then figure out how to purchase their cannabis when they land. To be safe, don't travel with your cannabis and make sure you are traveling with new accessories. The best solution: if you are really in a bind and insist on traveling with those items, put them in your suitcase, but leave the cannabis at home.
On a final note, it's important to continue to check the airline baggage allowances and restrictions before booking any trip and before going to the airport. When you check-in to your flight, don't glaze over any of the seemingly useless information that they prompt you with, especially related to baggage because you might find yourself stranded, in trouble with the law, or heading home without your cannabis. Travel can be and is often very fun. Prepare properly and don't try to hide things you shouldn't have and you'll be on your way before you know it.