Pay-per-click is an Internet marketing model where an advertiser only pays a fee when an ad link is clicked. In other words, you pay for visits to your site as opposed to organically sourcing for them. One of the most popular forms PPC is search engine advertising.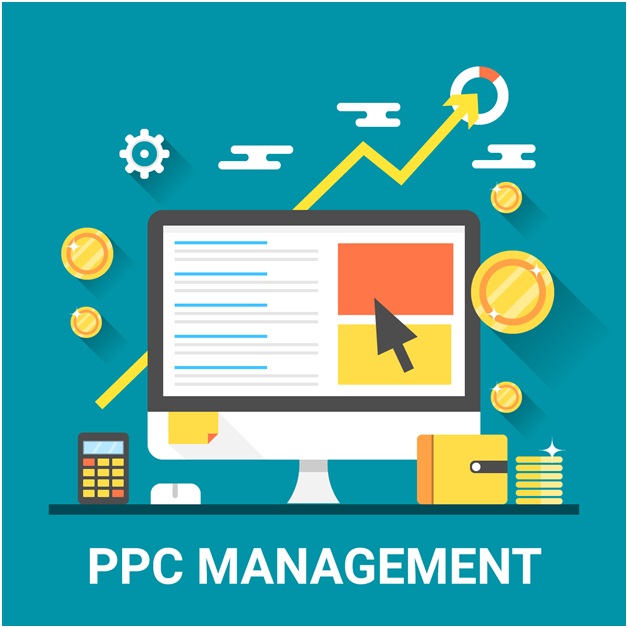 How does this work? Advertisers bid for placement in search engine sponsored links — when a web user makes a keyword specific search query that is related to their brand or business. For example, if we place a bid on the keyboard 'PPC hardware', our ad would most likely rank at the top spot of Google's results page when a user query includes that word.
How does PPC advertising work?
A lot of advertisers cannot afford to pay more in order to ensure that ads are favored above the competitions. In a PPC model, ads are subject to what is referred to as an ad auction — a totally automated process that major search engines use to ascertain validity and relevance of an ad that appears in their SERPs.
This is determined through the evaluation of your business offering to the keywords, your landing page and the adverts click-through rates.
What is the benefit of using pay per click advertising?
Engaging a trusted and experienced  professional PPC company can ensure you get great returns on your investment. One of the major advantages that PPC advertising has over other digital marketing channels is that testing results are gotten faster. When you launch a new campaign, you can quickly tell how ineffective or effective it is.
In addition:
PPC can improve your SEO strategy by ranking new words quickly.
With PPC, you only have to pay when viewers actually click on the Ad.
PPC ensures that you only get valuable click-through rates, which ensures a higher return on investment.
Your PPC budget can be edited according to requirements when necessary.
PPC offers faster results in terms of leads, sales and traffic.
PPC is a great tool to help you quickly get consistent and immediate traffic to your website.
With PPC, you can precisely target keywords, demographics and interests.
PPC comes with ad scheduling and geo-targeting which allows you to exclude users – who are outside your target location.
What are the components of PPC advertising?
There are a couple of components that are involved in a PPC campaign.
Landing page: This is where web users arrive at when they click on an Ad. It needs to be relevant to the targeted keyword.
Ad text: if you intend to use PPC, you would need to include catchy copy in your ad that piques the interest of web users and inspires them to click on it. We recommend that you get the help of a professional copywriter to create ad copy.
Keywords: This needs to be relevant to your target audience. Google always uses keyword relevance in determining ad placements.
The ad group: An ad group is a collection of ads that are all linked by a campaign. For example, you can have an ad targeting Christmas cards and another directed at gag gifts for a holiday party all under one campaign.
The specific campaign: This is probably top on the list and guides almost everything. For example, having a campaign that is based on a holiday theme.
How to effectively manage your PPC campaigns
Once you have published a new campaign, your job is only half done. To ensure that they are continuously effective, you would have to manage them regularly. This is an important factor that influences PPC campaign success. Continuously analyze performance on your account and make adjustments when necessary.
Refine landing pages: Make adjustments to call to action buttons and content of your landing page in order to better align it with individual search queries so that you can increase conversion rates.
Pro tip: if you have multiple ads under an ad group, do not send traffic to the same landing page.
Review PPC keywords: Remove underperforming or expensive keywords and only use the most cost-effective high performing keywords running.
Split ad groups: To improve click-through rates and quality score, you can split up your ad group into smaller more relevant set, this way you can create more targets specific landing pages and texts.
Includes negative keywords: In order to improve your campaign relevance and reduce waste, just include non-competitive terms or negative keywords.
Include PPC keywords: This is a no-brainer; expand the reach of your pay per click campaign by including keywords that are relevant to your brand.