There are a variety of gym machines available today, but merely visiting a gym and exercising may not give you the best results. When you visit a gym, there are various machines and free weights available, but you don't need all this equipment to get a perfect physique.
If you know the best gym equipment features, you can use them at home for your workouts. In this post, we will know about the best features of gym equipment that you can use at home to achieve the desired physique.
Adjustable Dumbbells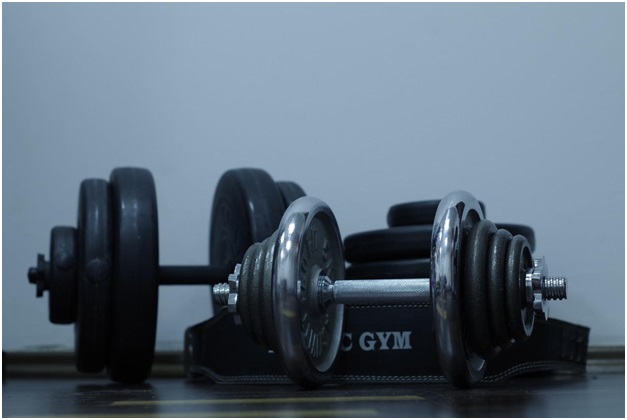 Dumbbells are one of the most versatile pieces of equipment, and these adjustable weights only add to their versatility. With the turn of a dial, you have access to free weights from 5 to 50 pounds. For those starting a new exercise, this is a great feature that allows them to use dumbbells for different workouts . They can continue to challenge themselves as they workout every time instead of buying a new set of weight for their arms and chest workouts.
Bench
Every fitness enthusiast should have a bench to perform chest exercises. It is also used for exercises that can allow a person to sit and lie down. Advanced abdominal exercises often require the use of a bench for optimal performance. If you want to do a full workout with free weights, you need a bench that allows you to change positions while maintaining proper form.
Stability Ball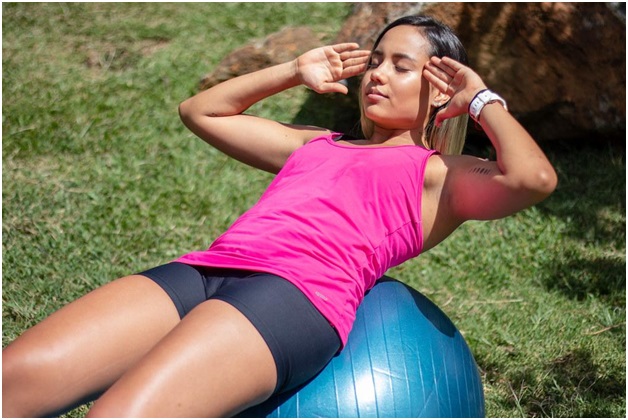 Stability balls are a valuable asset for individuals who enjoy machine-free workouts. You can perform a variety of workouts like lunges, squats, crunches, and curl workout. You can throw your entire body into a sweat-soaked machine in a crowded gym.
Exercise Mat
It is important for anyone trying to start a regular yoga regimen to have a comfortable and reliable exercise mat. An exercise mat is a great surface for pre and post-workout abs, pushups, and stretches. Make sure you buy a mat with a slightly extra cushion compared to your standard yoga mat that allows you to avoid the pain that comes from working on a hardwood floor.
Pull up Bar
Chin-up bars are the third most common and important gym equipment. Nothing makes your back muscles stronger than the bar. Not only does it outperform the pull-down machine, but it also saves the cost. The pull-up bar is also used by people for advanced abdominal workouts.
Rowing Machine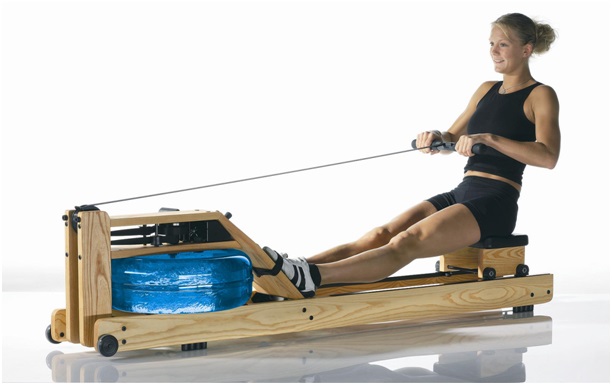 A rowing machine is an equipment that offers a complete workout for your body. You can find it in almost every gym, and it is also easy to install at home. The machine focuses on toning the back and shoulder muscles.
Redfit offers all types of gym equipment for homes and gyms in Brisbane. You can buy the rowing machines Brisbane from their store. There are various top brands available at their store that you can visit to check out their products. Check their website to know the brands and products available.
Final Words
These are some features of a home gym that can help you achieve the desired results with fewer pieces of equipment. Now, as you know about these features, you can buy this equipment for yourself and also guide others to make use of the home gym for workouts.