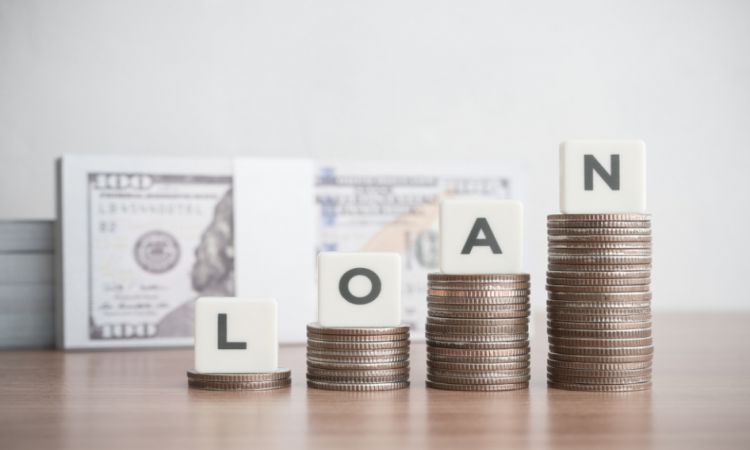 People have been less hesitant to seek a loan in the recent decade, whether for automobiles, schools, businesses, or homes. This can be attributed to seamless processes and a hundred percent transparency offered by personal loan apps.
However, if you have never taken a personal loan before, you may be confused as to what are the requirements to apply for the same. And so, we have curated six basic elements of loan eligibility to help you avail of personal loans effortlessly: 
1. Credit history 
Based on your pattern of repaying previous debts, your credit history predicts your payback behavior in the future. Credit history is considered one of the most prominent loan eligibility aspects. It allows the bank to determine whether you will be punctual and consistent with your payments. Any previous defaults or delays are checked; the longer they wait, the lower your score. It will not help if you do not have a credit history because there is no basis for comparisons.  However, you can avoid this by keeping a credit card with no repayment defaults. 
2. Work experience 
Banks consider your work history and present engagement to determine whether your source of income is reliable or not. In addition, a bank requires gaining knowledge about the financial stability of your company, with no history of unpaid wages or delays in paying employees. Your job's stability is also crucial for loan eligibility. Consequently, compared to lesser-known private enterprises or self-employment, government jobs have the added benefit of being viewed as safe. 
3. Age 
Your age is a significant aspect while determining loan eligibility because it indicates your financial stability. You begin working in your twenties and gain five or six years of experience by turning thirty. Therefore, you are financially secure and working your way up to higher pay. You will have fewer earning years to repay your loans as you advance in the next 20 or 30 years. As a result, applying for a loan in your retirement years is likely to be denied. 
4. Income 
Your income is a representation of your ability to repay your mortgage. Banks consider previous obligations of debt, source, dependents, and the length to determine your earning capability. Among the numerous aspects that the bank looks for in this situation, one crucial one is having an adequate amount remaining after paying the EMIs. If this is determined to be lacking, the bank assumes you are overextended and have the possibility to default. On the other hand, the bank considers you financially healthy, provided the ratio is five times more. 
5. Repayment 
You have a great chance of receiving the loan, provided you choose a shorter repayment time. However, the score decreases when the repayment duration is increased in the slabs of five years ranging from ten to twenty-five years. Therefore, when seeking bank approval for the loan, always go through its loan eligibility criteria. 
6. Collateral 
When you apply for a loan, the collateral you submit to the bank may make getting a loan more accessible and faster. A high-value asset may result in more credit being sanctioned for your use because the loan amount is a proportion of the assessed value of the collateral. 
The bank makes it easier for customers and prospective borrowers to obtain loans by requiring less paperwork, performing quick loan eligibility checks, and offering competitive interest rates.