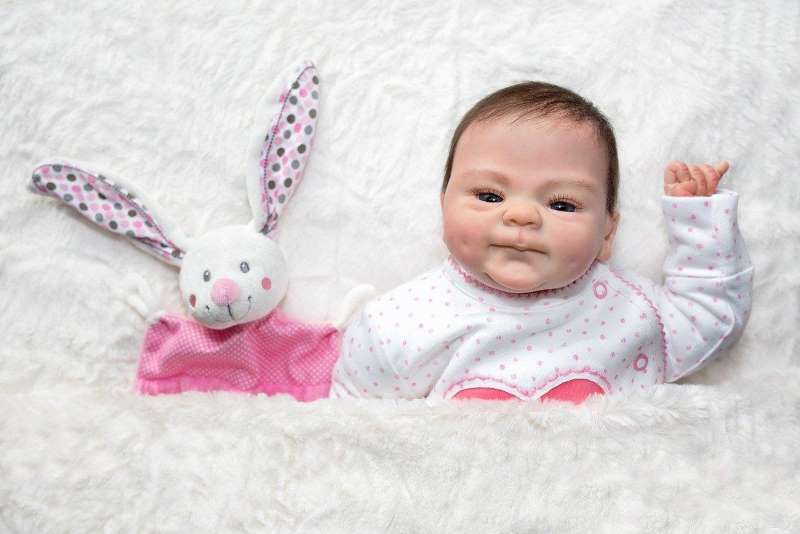 If you're shopping around for the best baby products for your new bundle of joy, you may be wondering what ingredients are best avoided. Whether you're looking for wellements teething oil or wellements multivitamin products, ensuring that the products you purchase are safe and healthy for your baby is essential. Unfortunately, there can be a lot of conflicting messages about which ingredients can be harmful to children's health, and difficult-to-decipher labels can sometimes complicate things further. Thankfully, there are some key ingredients to look out for that can help make your shopping process a little bit easier. Here are some of the ingredients you should try to avoid when purchasing baby products.
Animal Ingredients
When shopping for wellements baby products, you may be looking for a vegan product. While not necessarily harmful to health, moral, personal or religious objections to animal ingredients can make it difficult to find effective products that meet your standards. If you're searching for products free of animal ingredients, be sure to read labels carefully and look for certified vegan stickers.
Parabens
You may have heard of parabens in products intended for adults, but these ingredients, which can be listed as butylparaben, propylparaben, methylparaben and more on the label, can also pop up in baby products. Parabens are typically added as preservatives because they inhibit microbial growth. However, they can also cause skin irritation and even disrupt hormone function. In fact, some studies have linked parabens to increased risks of certain diseases like breast cancer. With a baby's delicate hormonal system, it may be best to avoid taking any chances and stay away from parabens to be safe.
Sodium Lauryl Sulfate
You've likely heard that you should avoid sodium lauryl sulfate, or SLS, in your own shampoos, so it's important to keep in mind that this synthetic ingredient can also show up in baby products, including shampoos and body washes. SLS provides a foamy lather to products, but is also known to cause allergic reactions in some, as well as possible scalp and eye irritation, skin rashes and even hair loss.
Mineral Oil
Finally, keep an eye out for mineral oil. While mineral oil may not be as dangerous as some other ingredients, it's commonly added to several types of baby products and, depending on your baby's skin type, could potentially have adverse effects. Mineral oil may be found in baby oil, wipes and diaper creams, to name a few possibilities. The ingredient is typically added for lubrication, but can sometimes block pores and form a layer of coating on the skin that may impede the skin's ability to breathe. If your child has sensitive skin, this is one ingredient to look out for.
Shopping for your new baby is exciting, but can also seem complicated or confusing, especially if it's your first child. Product labels can sometimes seem difficult to figure out and may include long lists of ingredients with unfamiliar names. Thankfully, it's easier to spot ingredients to avoid than you might think. The next time you're shopping around for the best baby products, be sure to check the labels and avoid these potentially harmful ingredients. You'll be doing all you can to help keep your baby safe and healthy.