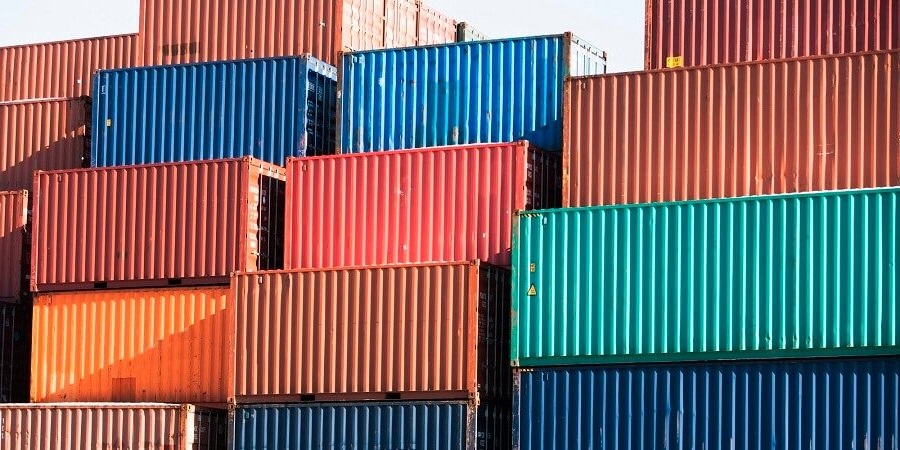 Recycling containers for different purposes has become quite frequent. The latest, an open source project, managed by the Italian architect Carlo Ratti and called CURA, aims to transform containers into emergency intensive-care unit pods, to help hospitals which are currently facing the coronavirus pandemic.
Containers Can Serve a Variety of Purposes
Containers have been used for so many different purposes already; it's not a surprise anymore when we hear about a new project like CURA. For example, it has been transformed into housing units, restaurants on wheels and an architectural firm in Israel even made a bridge out of them, by welding them together.
Today, some companies specialize in building personalized design containers, adapted to their customers' needs or others ready to assemble as a prefab shelter. These insulated containers are very popular for technical rooms since they are easy to move from one place to another as well as to put together and are ready to be used as soon as they are up. Several industries have been using them, such as telecommunication, IT and the military.
CURA: Built to Expand Emergency Facilities
The CURA containers are the result of collaboration by more than 100 individuals. Some of them, like its leader, were architects but there were also designers, doctors, consultants, and engineers involved, from all parts of the world. Ratti saw the hospitals growing need as tents were being erected to try to make space for more patients of the COVID-19. He immediately thought, since the coronavirus is highly contagious, that they did not need just more space but completely isolated areas for them to work inside.
The design will enable the hospital to treat two patients at a time inside a 20-foot (6 meters) converted container. Its design was especially thought so that it would be easy to be brought to hospitals and ready to be used as soon as it got there. Inside, doctors will find everything they need to treat patients exactly as if they were in a regular hospital room, since they will include the standard equipment that is necessary for ICU and respiratory infections.
Its creator made sure that the room guarantees a good level of biosafety, through the use of bio-containment with negative pressure as its airflow will decrease the probabilities for the medical staff to contract the virus. The project was made possible through financing by the Italian bank UniCredit and the first units were to be sent to Milan by mid-April.