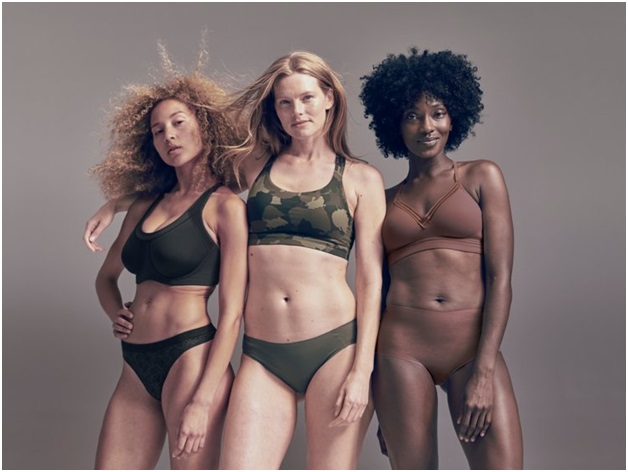 Buying underwear is definitely something that we very often take for granted. Not only is underwear the piece of clothing that we think we don't need until we see a hole between our legs, it is also something that we more often than not forget we want to buy. This being said, it is perfectly logical to buy underwear online – the moment we realize we are in need of a new pair, we can simply go online and buy a cool pair with only a click. But since it is very touchy to buy underwear online as there are many things you need to consider, it is best if you knew what to pay attention to. Take a look at this guide as we will try to narrow down all the most important factors to have in mind before you click on that pair of underwear you want to buy.
Know your size
The first thing you need to know when buying underwear online is your size. This is something that most people get wrong, as the size of your current underwear might not be exactly the right size on the platform that you are looking at. In order to ensure you buy underwear that will fit you perfectly, you can scroll down on the website and see if there is a table with the number of sizes and the height of the underwear in centimeters (for around your hips). This is very common on websites that are not from the USA or EU, such as China for example. Different countries have different sizes, and this is something that many fail to understand. Size S in China is not the same as size S in Europe or USA. This is why you can always look for this piece of information on the website, and if there is not any, you can write to them in order to check this before actually buying anything.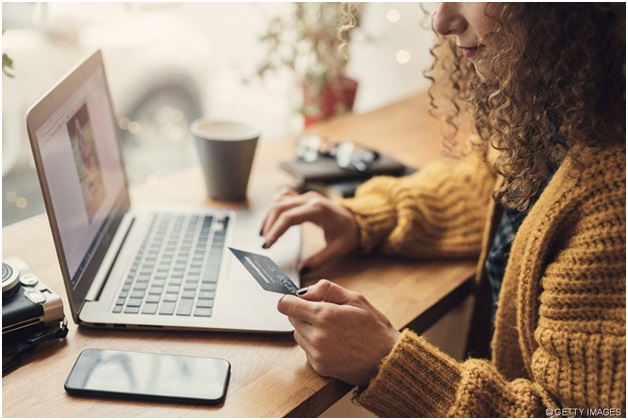 Know where to buy
Secondly, think about the websites you will buy your underwear from. Not all websites are good, and not all of them sell high-quality underwear. Find new websites by looking for recommendations or paying attention to their rating. However, it is not the rating you want to look for, but the number of people who rated the website or the product. There are great websites where you can buy high-quality men's underwear so it shouldn't be difficult to find one that you will like. Similarly, there are plenty of websites for underwear for women, but this seems a bit easier and cheaper to find. However, you should also try to find good and recommended websites where you can order underwear for women.
Know the materials
Another thing that you need to pay attention to is the material that the underwear is made out of. The fabric matters a lot and the catch is that online you won't be able to touch the product and see for yourself if it is worth it. What can you do then? The best idea is to find someone who has already purchased something from that platform and ask for their opinion. If not, try to find the list of materials used, which is something that has to be included on the website of the seller (if not, something fishy might be going on!). You can also write to them to ask about the materials, but if they are not advertising that they are using healthy and durable materials, there is probably a good reason behind that and it would be best to opt for a different website, There are, though, plenty of different sellers that work with either organic materials or bamboo which is also something that you might want to consider as there are plenty of benefits of that.
These three questions are indeed the most important ones that you need to have in your mind before you go online shopping. Online shopping is something that we do more often than ever, so it is a good idea to learn to find good websites that sell clothes, as there are plenty of either fraudulent websites or ones that sell products of the lowest quality. Another benefit of buying underwear online is that online shopping is always a bit cheaper than regular shopping, so why not save some bucks on your underwear and buy something else from the money that you saved?