Year on year, it can become harder and harder to think of a birthday surprise that surpasses all others. Indeed, often even coming up with a suitable gift idea can be challenging within itself let alone working out a new way of celebrating the completion of another year of your loved one's life.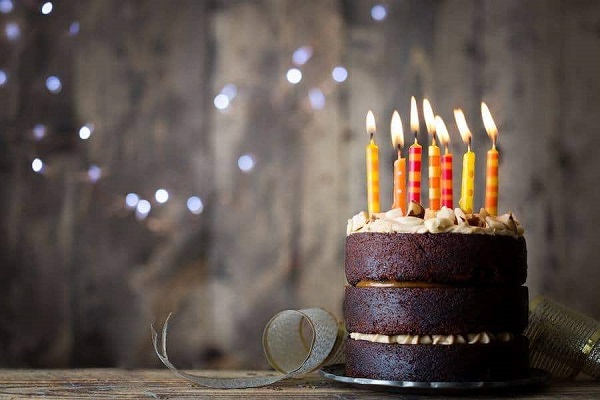 Obviously, this task becomes even more important when it is a major milestone, or when the past year has been a difficult one personally for your loved one.
·        The sky is the limit
If you are thinking of having a small and intimate birthday celebration there can be nothing more desirable than a romantic flight in a hot air balloon, drifting quietly above the landscape and maybe stopping for a picnic in a remote location before heading back to civilization.
Indeed, you could always make sure that you have an idea of where you are wanting to land so that you can arrange travel back to your starting point.
·        Try something totally different
If your loved one is more likely to enjoy a mass get-together with friends than a quiet trip over the hills and beyond, there is always the excitement of booking a VR Escape Room experience.
These are fantastic for gamers, those that enjoy the whole immersive 3D cinema experience, or just for someone that would like to try something completely new. Virtual Reality gaming can be played with groups of 2 – 8 people and a wide range of games to choose from too, including mystery, fantasy, horror,and survival style games.
·        Make their dreams come true
If your loved one enjoys their birthdays and often does not want them to end you could book a long weekend or break away to celebrate their birthday; of course, you have to make sure that their best friends will be able to make the location as well whether they are able to stay for the full getaway or whether they will just be there over a few evenings.
If, of course, your loved one just dreams of going to a certain location rather than partying all their birthday celebration time, then perhaps combining their present with a quiet getaway for the pair of you would be far better. Make sure to book into a luxury hotel so that you can get the best of the location that you have chosen.
Final thoughts
So, in order to make this birthday celebration the most memorable, and indeed, the most enjoyable too, you are going to have to get your thinking cap on. If your loved one is good with heights and would like a quiet celebration, then a hot air balloon ride could be just the ticket and could be made into a romantic gesture with a champagne picnic.
If your loved one is more outgoing and likes to have friends around then trying the world of virtual reality gaming could provide just the right amount of excitement for everyone.
However, if your loved one has longed to go and visit one specific location their whole life, then booking a surprise vacation so that you can enjoy it together, maybe even with a few friends, if they can make it, would be like a dream come true.