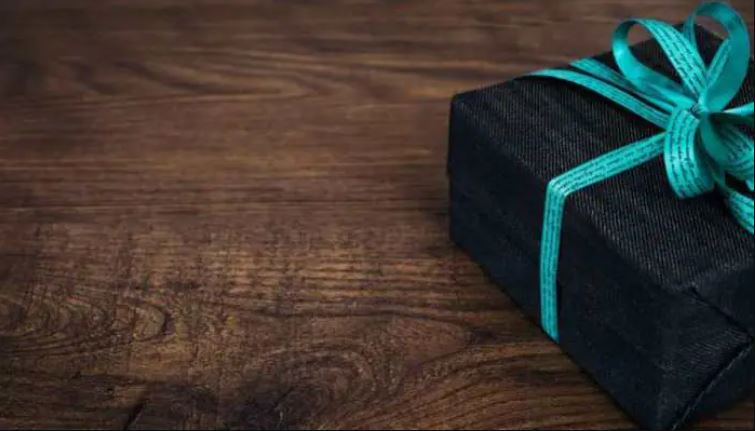 There are certain people in one's life who tend to be quite easy to shop for. Their personal tastes and preferences are apparent and they generally appreciate the mere gesture of being given a gift. While you might have a number of such people in your life, it is highly unlikely that your dad is counted among them.
For some reason, dads tend to be more difficult to shop for than most people. The fact of the matter is that fathers spend their lives providing for others. Although this fact makes them more deserving than most of a great gift, it typically means that your dad is the sort of person who would rather you spend your money on yourself than on him. This raises the stakes a bit and makes you feel as though any gift you get for him needs to be a slam dunk.
Another common characteristic of dads is that if they see something they really want or need, they will more often than not just simply get it for themselves without any fuss or wish-list. This means that the item you have had your eye on as the perfect gift for your dad might already be in his shopping basket.
With Father's Day just around the corner, you are likely wracking your brain searching for the perfect gift for dad. Here are a few tips that can help you to narrow down your search and find the perfect gift for your dad that he will both appreciate and use.
Make a List of His Interests
The first thing that you will want to do is start with a broad idea about what your dad would like to receive as a gift. Make a list of his interests and hobbies so that you can break your ideas into categories.
For instance, if he is an outdoorsman who likes to fish, that can be one category on your list. Within that category might fall items like a new rod or reel, some fishing attire, or a new tackle box. For the father who is a fishing aficionado, any of these things would serve as the perfect gift for Father's Day 2021.
Opt for Experiences
Sometimes, the best gift that you can give someone you care about won't fit in a gift bag. Instead, your dad's ideal Father's Day gift might very well be an experience as opposed to an item. Concerts, comedy shows, festivals, and more all make for excellent gifts for dad. The two of you might even have a shared interest that you don't get the chance to enjoy together very often. 
You can make your gift extra special by being the one who accompanies him to an event. This way, your gift isn't just a ticket to an event but also the promise of some quality time together that you will both enjoy. 
Such a gift might mean more to him than you realize.