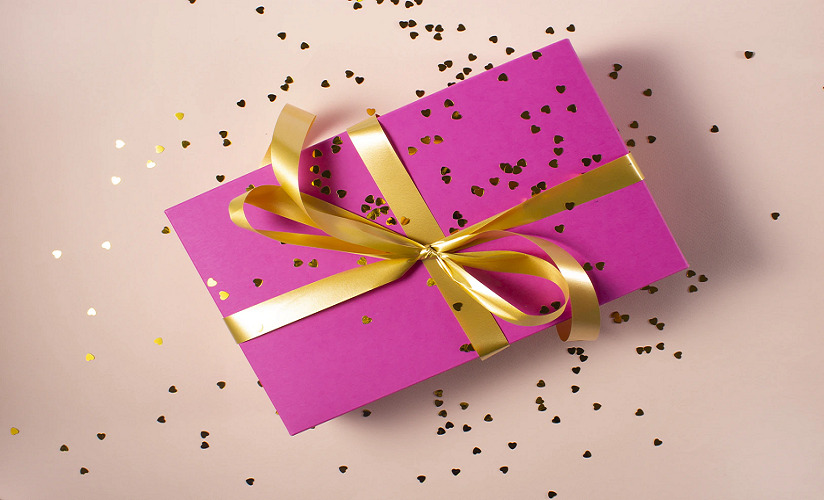 Gifting your business partner is usually a sign of appreciation for the milestones achieved. Depending on the type of milestone achieved, gifting may pose a dilemma for surprising your partners with gifts they will truly enjoy. If you are finding best gifts to offer your business partners that represent the Netherlands or are Amsterdam themed, this content will suit you well. Whether you are looking for a traditional gift or plan to staff a bag with some goodies, these Dutch gifts will never fail to impress.
BOOKS ABOUT THE NETHERLANDS
The Netherlands is an exciting Country and is known for many things. The Netherlands is known for the many wars that took place for hundreds of years against the French, Spanish, Germans, and many more different countries and empires. War stories are usually very intriguing and hold an exceptional gem of history in them.
 The Netherlands is also known for producing some of the greatest painters in the world. People like Van Gogh, Frans Hals, and Rembrandt van Rijn. And with such a diverse culture, the Netherlands will offer a lot of information to learn about the countries.
Books about the Netherlands are quite informative, diverse, and very interesting.
SOCCER PARAPHERNALIA
Football is an international sport, branded as the most popular sports of all time. Amsterdam is home to the professional soccer team, Ajax, one of Netherland's premier football teams and is historically recognized as the most successful soccer club. The team logo is famous for featuring an ancient Greek hero, Ajax, and it can be found on multiple branded products such as jerseys, scarves, wristbands, cups, water bottles, and many other products.
The chances are high that you and your business partners fancy watching a football game once in a while when not discussing business. So a jersey may be an excellent choice to surprise them with.
STROOPWAFELS
The Stroopwafel, also known as the syrup waffles are traditional Dutch waffles that consist of two thin layers of baked batter with a caramel syrup filling in the middle. The waffles get their origins from a city named Gouda in the late 18th century. These waffles have made their way into the world but don't share similar tastes with the ones back in the Netherlands. These waffles bring history and taste on one plate; that is why these waffles are the best gift to give.
DUTCH SWEETS AND SNACKS
The Dutch undoubtedly love their sugary confections, with licorice being the most popular. All Dutch sweets pack a punch with an old-time feel. Some of the candy is said to have healing properties, particularly soothing sore throats. Others are loved for having some unusual ingredients.
You could have some custom made cookies with useful information for your partners and their families to enjoy as the Netherlands does have some antique ingredients and designs that show their diverse culture and country's beauties.
DUTCH CHEESE
Cheesemaking has been in the dutch heritage for ages and has evolved, becoming a highly-priced product worldwide. Dutch cheese is delicious with a wide variety of textures and flavors to choose from. Cheese varies from old cheese to regular Gouda cheese, to seasonal cheese. Act: gouda cheese can only be named Gouda if it is made in Gouda, making the Gouda cheese such a valuable gift.