People need to move to another place due to the transfer of jobs, business, education, and many other reasons. If they plan to do everything themselves, the move becomes quite challenging as there are plenty of tasks to do. However, choosing a removal company makes the job much easier and convenient.
A removal company packs all your stuff and transfers it safely to the required location. However, there are many removal companies, and it is not easy to find the right company. Let us explore some tips to find the right removal company for your move.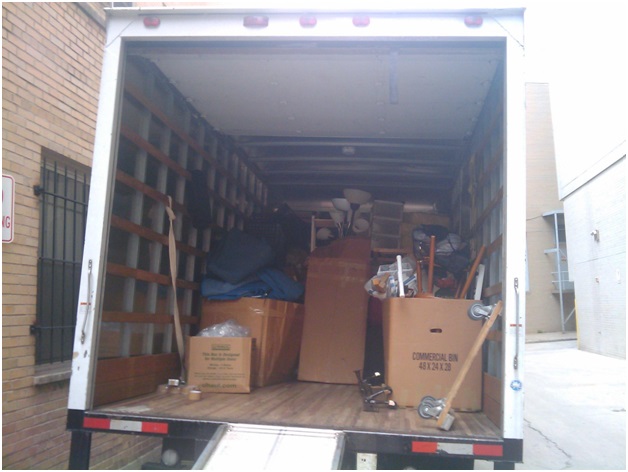 Licensed and Insured
When looking for a mover, you should always try to search for licensed companies to offer relocation services. A company is offered a license when it fulfills all the criteria required to offer residential or commercial moving services. Their workers are skilled and experienced in their work.
Moreover, the company should have insurance so that any damage to your stuff during the transfer can be covered. The home appliances and other items can get damaged during packing, loading, unloading, and transferring to another place. Hiring a company with insured services can ensure that you will claim any damaged items covered under the policy.
Packing services
Most movers offer packing services, but some have the packing services as optional. If you opt for packing services, they will charge you for the same, otherwise not. If you have sufficient time, you can pack yourself; otherwise, it is good to get your stuff packed by the mover. Another difference between both options is that if you get the packing done by the mover, anything damaged will be covered by insurance.
Experience
You should always check how long the company has been in business. It is best to hire a company with a minimum of five years of experience in offering services; the more, the better. When you contact a company, don't forget to ask them about the experience of their workers. A company with ten years of experience may not necessarily have workers with ten years of experience.
Ask for references
Don't forget to ask for references from moving companies. The companies with high-quality genuine services will never hesitate to offer you referrals from their previous customers. Call the references and ask them about their experience with the mover. From their previous customers, you can have an idea about the quality of services offered by a removal company.
Warehousing and storage
Sometimes you need some time to store your stuff till you get a new house. So, look for only the movers that offer warehousing and storage facilities. Cairns Coast Removals offers moving and storage facilities to people in Cairns. They are the best interstate removalist company in Cairns, offering local to interstate moving and storage services.
Final Words
These are some tips to find the right removal company for your move. In addition, you must also check the range of services and prices before finalizing any mover. When looking for affordable removalists, you must ensure that the mover you choose should not charge any hidden costs. Following the tips in this post can help individuals and families to hire the best mover for their move.