'A home is a sanctuary that is worthy of the finest foundation.'
These words by Canvas + Sasson sum up the brand beautifully. Their collection of fine homewares and furnishings encourages a thoughtful and curated approach to decorating the home.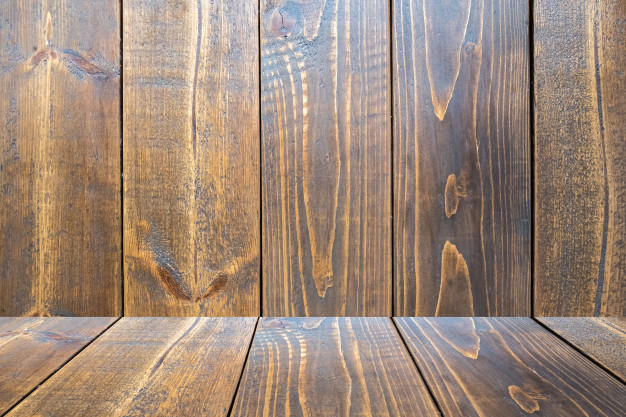 Creating timeless and personal rooms with homewares by Canvas + Sasson
The range of homewares and furniture by Canvas + Sasson are designed to empower you to create personal and beautiful rooms that you'll love spending time in.
The unique designs, classy textures and durable materials show that carefully chosen pieces can transform any environment.
Bedrooms that feel like a safe haven
The range of bed heads, drawers and side tables by Canvas & Sasson can help transform a bedroom into a safe space by bringing warmth and beauty.
The carefully crafted bedside tables and sets of clothing drawers by Canvas & Sasson are practical but stylish. Their decorative elements and classy designs will freshen up the bedroom.
Add a stylish table lamp to your bedside tables for a warm and inviting glow. A great choice is the Medina table lamp which combines classy brass elements with a calming woven bamboo base.
Dining rooms that are ready for entertaining
Give your guests and your family a warm welcome with dining furniture by Canvas & Sasson. If you love entertaining, their range of bar stools, dining chairs and buffet sideboards are a beautiful addition to any dining room.
Create a luxurious island resort look with lime washed mango wood stools or woven rattan dining chairs. Add beauty with the unique Sloane woven natural leather bench seats.
The Palm Spring sideboard by Canvas and Sasson features a light, natural antiqued timber with two rattan doors. It's perfect for storing your favourite servingware for easy access or displaying a droopy Devil's Ivy.
Living rooms that are beautiful but comfortable
Surround yourself with beauty in your living room with the stunning collection of cushions, occasional chairs and floor rugs by Canvas + Sasson.
Sink deep into the Scout Shack sofa or curl up on one of the many beautiful occasional chairs and unwind. Bring pops of colour and texture by decorating with cushions and throw rugs.
With Canvas and Sasson's wide range of cushions in different textures and shapes, you can mix and match to create a space that feels like you. From highly patterned to minimalist and chic, Canvas + Sasson has cushion designs for everyone.
Complete your living room with a round woven jute floor rug. The natural colour and texture is an excellent way to break up straight lines and boxy spaces for a fun and contemporary feel.
Get inspired to create meaningful spaces in your home
Whether you are looking to create your own bedroom sanctuary, a warm and inviting living room or a dining room where you can entertain guests – the timeless pieces by Canvas + Sasson will help you create spaces that are both beautiful and comfortable.