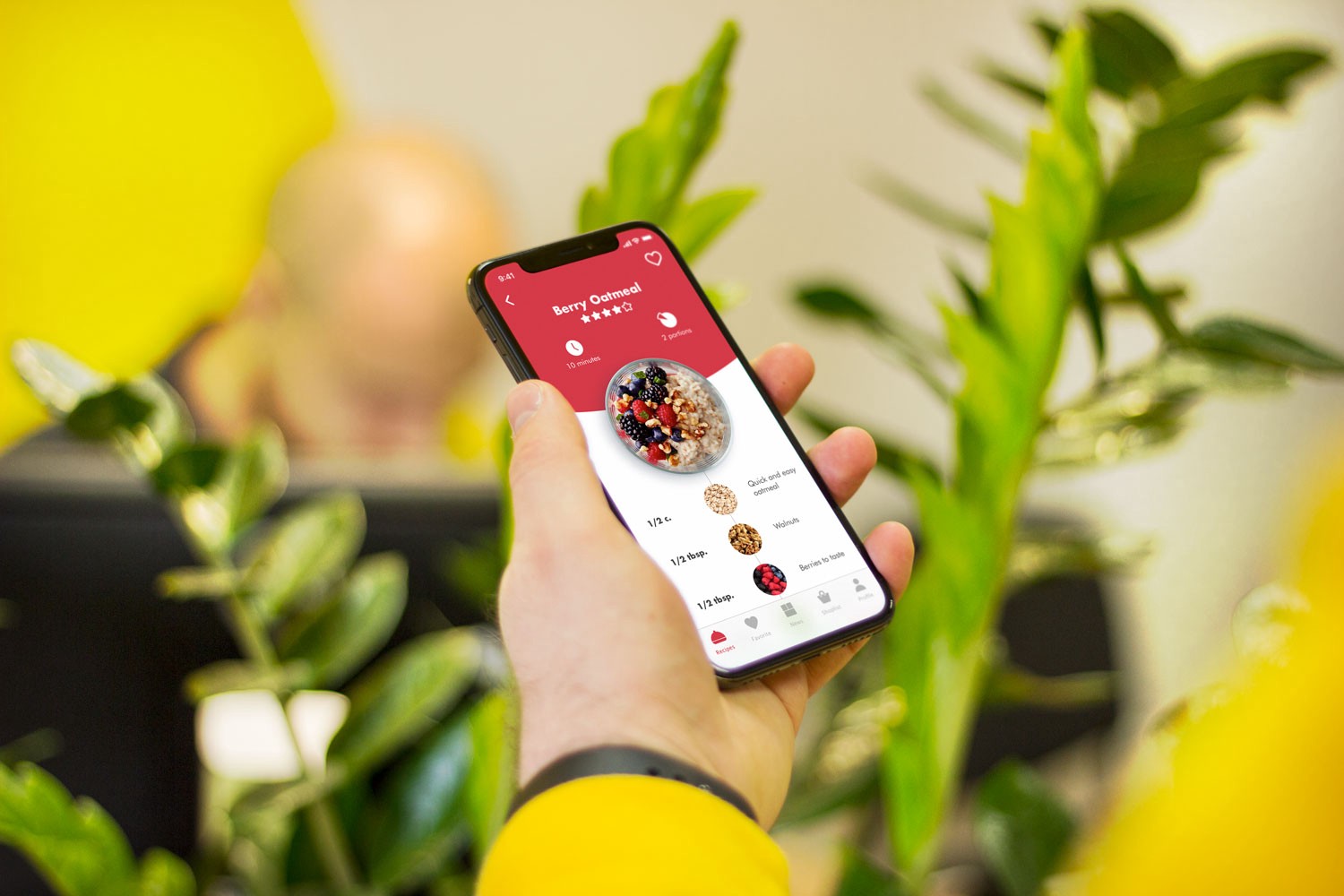 People understand the apparent significance of mobile applications. This is because a significant amount of their daily lives are often spent on technology, such as tablets or smartphones. That is why huge medical manufacturers have also seen the benefits of custom mobile app development and incorporating medical animation in mobile apps.
According to Accenture, more and more healthcare and medical consumers are embracing digital technology every year. It is stated that 75% of U.S. consumers agree that technology is essential for managing health. 74% also make up those people who have also experienced virtual health care services and were satisfied. With such high numbers, several healthcare providers and future entrepreneurs invest in medical mobile apps.  
A medical mobile app is what you need for a more profitable investment if you are a healthcare service provider or have a business in the medical industry.
The Benefits of Animation
Regardless of whether or not there is website development or custom mobile app development, one of the things that must always be kept in mind is animation. This is a crucial part of an interface. You can see a few animations to make things more appealing when you go through a website or an app. 
For medical animations in mobile apps, these are very important because most of the user experience relies on these 3D animations. Moreover, when it comes to apps in general, if they do not have at least a few animations, you won't be able to properly engage with your audience. Animations are your key to success, and this can be attested to by many medical manufacturers who use it for their products and services. 
How are animations utilized in mobile apps?
The basic rules and disciplines that determine animation use is known as motion design. Those who are in IT, app development, and filmmaking might be familiar with this term. When it comes to mobile apps, the purpose of motion design is to enhance usability and make digital products and services stand out. These are some of the things that most designers will do: 
They must be able to show users how the parts of the interface are connected.

They must highlight elements and options.

They must guide the attention of the user and more. 
With a smart motion design, mobile apps will have user interfaces that are predictable and easier to navigate through. For medical mobile apps, you need the design to be convenient for the users, primarily since it would revolve around certain concepts or products and services that might be difficult to understand for the common people. Of course, medical professionals and patients are usually the target market. Still, because you are utilizing a mobile app, it will pave the way for a more extensive reach of the audience. 
Remember also that through custom mobile app development, you must use animations appropriately so that people would be more inclined to use them again. Well-made animations will make your medical mobile app more pleasant and professional. One of the standard practices that are also used is connecting animations to audio and tactile responses, which will make the user experience more realistic and tangible. 
When taking all of those things into consideration, it can be stated that medical animation in mobile apps is part of the future. With so many medical advances today, technology has never been more relevant. Through these apps, medical practitioners, patients, and others will have an interactive user experience.