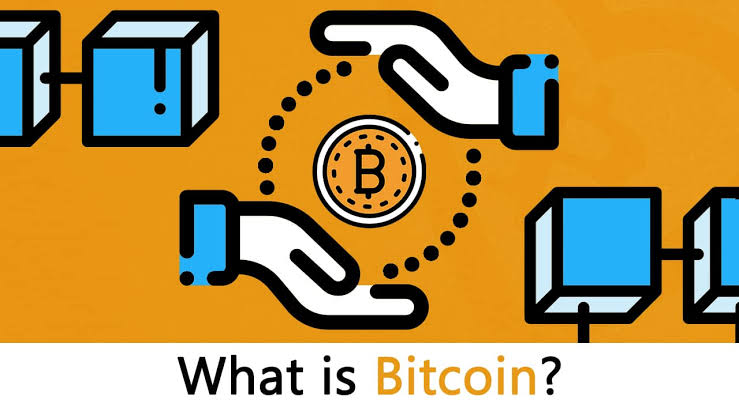 A cryptocurrency wallet, also commonly called a crypto wallet, is essentially an online account that holds cryptocurrencies like Bitcoin within a secure, user-friendly interface that lets you conduct currency transfer and manage your balance. If you want to use any kind of cryptocurrency, you're going to need a crypto wallet first. Of course, choosing an online service that will be responsible for keeping your money safe can be a nerve-racking decision to make, which is why you should always do your due diligence before choosing a crypto wallet. With that said, this quick guide will teach you everything you need to know to get started with your first crypto wallet:
How Do Crypto Wallets Work? 
Crypto wallets use the same form of blockchain encryption that most cryptocurrencies are based on. When you sign up for a crypto wallet, your account is associated with two kinds of digital keys. The first is the public key, which is used to let you receive funds by identifying your account within the blockchain network. This key can be searched for within the ledger. The second key is private and is only used by you to sign and validate transactions, while also linking you to the ownership of your public key. You don't ever have to worry about how the software actually works, just know that you should never share your private key with anyone just as you would never share your credit card info and PIN. You can also use a reliable cryptocurrency tracker to quickly check the value of all the cryptocurrencies stored in your wallet. 
What are the Different Types of Crypto Wallets?
There are several kinds of crypto wallets you can use depending on your preference. These are the main types available:
Desktop –

a desktop crypto wallet can be downloaded onto your PC and launched like a regular software app. 
Mobile –

Mobile crypto wallets are the most popular. They can be installed on your smartphone or tablet with ease. 
Hardware –

Hardware crypto wallets are typically stored on an external hard drive or USB flash drive. There are a number of hardware wallets that also have buttons and simplified processes for sending payments without using any software interface. 

Paper –

Some users like paper crypto wallets because the data is never permanently stored on a machine anywhere. Instead, the wallet generates a printed key that you then keep with you in-person. This concept is interesting because it banks on the fact that, even if someone found your paper wallet, most people wouldn't know what to do with it since cryptocurrencies aren't widely used by everyone. 
In addition to the above types, there are also the standard online crypto wallets, which are generally the most popular due to the fact that they can be accessed from any browser. 
Are Crypto Wallets Safe?
Crypto wallets are just as safe as cryptocurrencies themselves because they are based on the same blockchain encryption technology. This ensures that all ledgers on the network are kept accurate because issues like file corruption or hacking would only affect one machine's ledger. Since every transaction is verified against the public ledger, there's no way for invalid transactions to actually post unless they match the record that was published to the public ledger at the time of the transaction. 
Other Factors to Keep in Mind
When choosing a crypto wallet, it's important to make sure you like the way the interface functions, as there's a lot of variation to choose from in this regard. You should also do your research by reading reviews of the crypto wallet and reading their terms and conditions to look for fees and other charges that may affect the amount that you receive or send.