In the United Kingdom, half of men over 50 suffer from male pattern baldness. Even more shocking, the NHS estimates 8 million women across Britain experience significant hair loss.
There are a number of hair restoration clinics in the United Kingdom. They work with their patients to combat the effects of alopecia. Should you consider a trip to one such clinic to restore your hairline?
Hair Transplant Clinics in the UK
For the best hair transplant in the UK, you have to go to the best hair transplant clinic in the UK. Now, we're not going to go so far as to declare one specific hair transplant clinic to be Britain's absolute best. However, there are a few that have a legitimate claim to that title.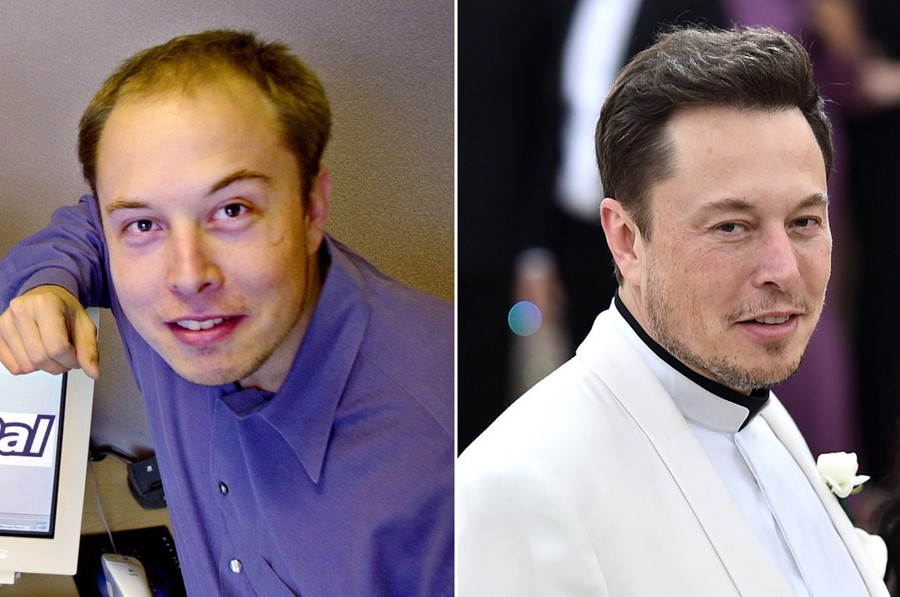 The Crown Clinic
The Crown Clinic is located in Manchester and is one of the most popular hair transplant clinics in the UK. The clinic's chief surgeon is Dr. Asim Shahmalak. Dr. Shahmalak is one of the most decorated hair restoration specialists in the world. He has pioneered a number of procedures and in 2009 he performed the UK's first eyelash transplant. You can find more information about Dr. Shahmalak and The Crown Clinic by following this link.
The Private Clinic
The Private Clinic is situated in London. Since first opening its doors, it has risen to become one of the capital's most renowned hair restoration clinics. An industry leader, it boasts some of the most advanced techniques and equipments in the United Kingdom.  Among its clientele, The Private Clinic lists a number of celebrities, including Premier League footballers. Our only issue with this clinic is that it provides FUE hair transplants exclusively. While FUE is certainly effective, it is markedly more expensive than alternative techniques, such as FUT.
Harley Street Healthcare
Much like The Private Clinic, Harley Street Healthcare is located in London. Unlike The Private Clinic, however, it does not restrict its services to FUE treatment. It also offers FUT treatment and even beard and eyebrow transplants. Harley Street Healthcare also has offices in Manchester and Birmingham.
Hair Transplants In Turkey
The major disadvantage of getting a hair transplant in the UK is the cost. FUE treatment in the United Kingdom will set you back upwards of £10,000. For this reason, many British people are traveling to Turkey to obtain a hair transplant.
Turkey boasts a booming hair transplant industry. There are hundreds of clinics throughout the country, with more than 300 located in Istanbul alone. While places such as Istanbul's Vera Clinic offer a variety of quality procedures, they charge significantly less than their British counterparts. FUE treatment in Turkey rarely exceeds £5000 in price. FUT treatment is also available in the country and can be obtained for less than £4000 from many clinics.
While some people may be skeptical about the quality of a Turkish hair transplant, clinics in the country actually have a reputation for being as good as or better than clinics in Britain and America. The aforementioned Vera Clinic, for example, boasts some of the most skilled surgeons in the industry, along with countless satisfied clients.