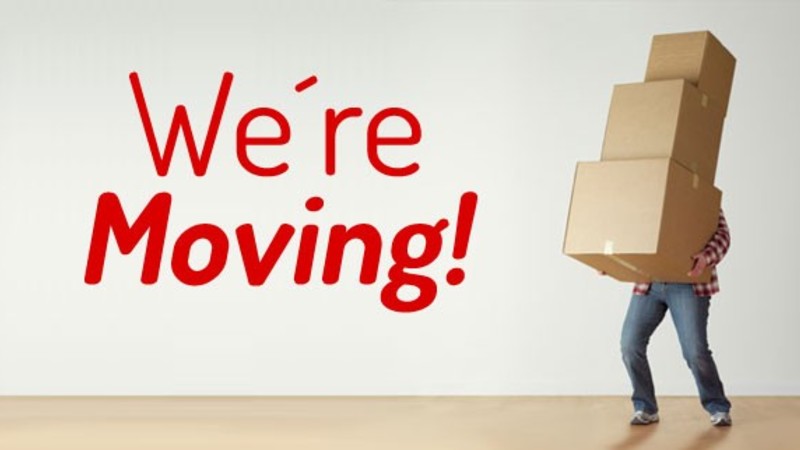 Moving is stressful. Not only are you trying to figure out all your home sale logistics (or rentals, if you're moving to an apartment), but you're also packing up your entire life in the meantime. The last thing you want to deal with is predatory movers looking to scam you out of money. Here are some of the biggest red flags to watch for and some moving tips to avoid problematic situations.
Handle Estimates Properly
Remember these three things when you're getting estimates from movers: someone should come out to physically look at your stuff; any estimates should be presented to you in writing; and get estimates from three to five companies before deciding which company to choose. The very best way for movers to determine how heavy your load will be and how long it will take to move is to see it in person so they can visualize it. Getting it in writing will stop them from claiming they said it would cost more. And with multiple estimates, you'll be able to find the best possible price.
Carry Your Valuables with You
Anything you wouldn't be OK with losing or breaking should be carried on your person or in your personal vehicle when you move. That includes jewelry, computers, important documents and records, and medications. That ensures that if a company is trying to scam you, they won't be able to steal personal or vital information.
Confirm a Move Coordinator
Top moving companies, especially for long-distance moves, should provide you with a move coordinator. They're there to handle the logistics of your move and any special services you require. A moving coordinator will be your single point of contact. If you're moving across state lines and this isn't provided to you, be wary.
Check Department of Transportation Numbers
Particularly for long-distance moves that cross state lines, moving companies are required to have the correct license to do so. Check with the Department of Transportation to verify they have a license number issued to them, and also check that they've been assigned a carrier number from the Federal Motor Safety Administration. If they don't have those, choose another company.
Read Reviews
There are thousands of moving companies around the country. Don't get pulled in by one without looking at the reviews first. They may offer a great deal, but that great deal could come at a steep price to your belongings. Check reviews online, and if anything makes you feel uncomfortable, pick another company.
Be Wary of Deposits
Reputable moving companies generally won't charge you anything until the move is complete. If a company you've looked at is trying to charge you a deposit, be careful. It could be a scam to collect deposit money and then run. And if for some reason you really do need to pay a deposit, charge it so you can dispute the charge later if need be.