B-I-N-G-O!!! Who doesn't love screaming that word out when they finally get a straight row of numbers or images to win the game?
Bingo is a classic, not only in America but around the world. Many people stereotype Bingo as a boring game that is only for elderly people, but this stereotype could not be further from the truth.
There are currently countless different forms of in-person and online Bingo one can play. As a result, the game of Bingo has become a competitive sport for people of all ages.
To show you how popular and multi-dimensional the game of Bingo is, we are giving you a list detailing the top 5 best bingo games on the online market right now.
Get ready to scream out B-I-N-G-O!!!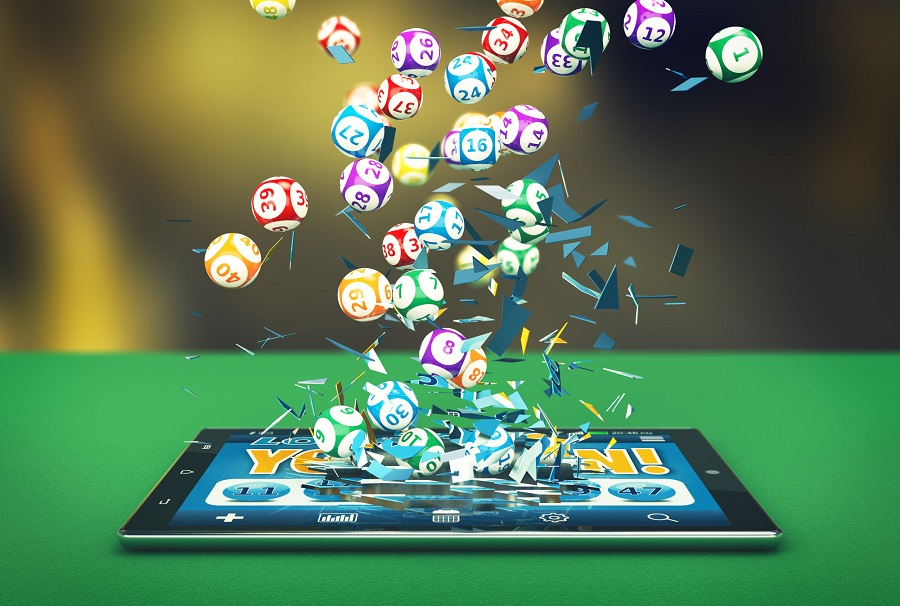 1: Fair and Square Bingo
Fair and Square Bingo are exactly like it sounds, fair and square. This is because it requires all its players to purchase the exact same number of bingo cards. Thus, every player has the exact same chance to win.
This is different from many other bingo games in which people can purchase as many bingo cards as they can afford so that they can increase their chances of winning.
2: Bingo Bash
Bingo Bash is designed to take the player on both an online vacation and journey all at once. Within Bingo Bash there are images of bingo rooms next to tropical, sunny beaches. One of these rooms is located near a tropical beach called Treasures Bay.
Both the ocean and palm trees are in the background of the online Treasures Bay room as you begin to play bingo there. As the bingo game progresses, players will start to notice pirate references as images of pirates and bottles of rum appear. Players will also begin to notice that the game is not only about getting bingo but about having the pirates shown on their board find treasure.
This bingo game made the top 5 list of best online bingo games because of its fun, creative theme, and imagery.
3: Bingo Blitz – Bingo Games
One of the all-time best bingo games on Facebook, Bingo Blitz –Bingo Games, has been around for a while. For FREE, you can play this game and activate different goodies while doing so. Some of these goodies include early bingo wins, extra power-ups, and extra coins.
For all the online bingo addicts out there, Bingo Blitz even lets you play a mini-game of bingo in between your real bingo rounds. Thus, you will never get bored with Bingo Blitz!
4: Monopoly Bingo!
This online bingo game is an automatic classic because it combines two of the world's most beloved games. This is done by combining monopoly rules with bingo boards.
 As you wait for your numbers to be rolled during the game, you land on Monopoly properties. Once you win, your Monopoly money grows and you can start purchasing houses and hotels.
Want to take your game to the next level? Enter an online Monopoly Bingo! tournament with your friends.
To make this game even better, it is free! That's right, all you have to do is download the Monopoly Bingo! mobile app and you are in there like swimwear! This is one of the best free bingo games on the market right now.
5: Bingo Pop – Live Multiplayer Bingo Games for Free
Another free bingo game, Bingo Pop is the perfect choice of bingo for someone who loves to play against their friends and foes. Due to its multiplayer function, huge jackpot, and live action speed, Bingo Pop is a game like no other. Bingo Pop even has great imagery as the game takes you everywhere from inside caves to different tropical locations.
If you are searching for other free multiplayer online bingo games, check to see what's available on Bingo Online with Blighty Bingo.
What's Your Perfect Version of Bingo?
Although all are versions of the same game, these different bingo games provide very different experiences.
If you love playing with multiple people, Bingo Pop may be for you. If you love both bingo and Monopoly, try out Monopoly Bingo! If you always like things to be fair, Fair and Square Bingo is probably your best bet. Either way, there is at least one online bingo game for you, all you have to do is find it.
Good luck and keep an eye on our blog for more gaming tips.