You are aware of the significant increase in online learning and education in the UK over the past couple of years. The days are long gone when people need to be physically present on a university campus to pursue the education they want. Studying for an online Masters degree in the UK is now possible thanks to advancements in technology and modern integrated systems. Earning a Master's Degree without leaving your house is no longer a pipe dream.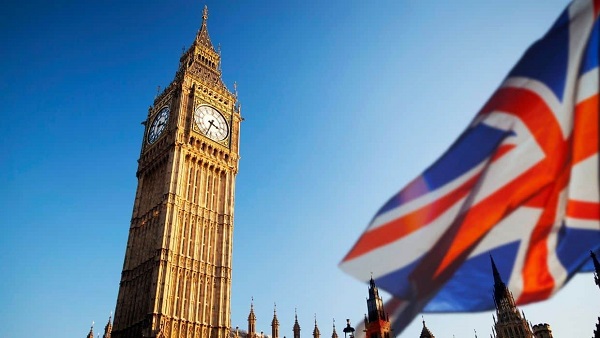 In addition, with the introduction of Covid-19 and its subsequent new iterations, the emphasis will be placed on being at home and providing students with the opportunity to study whatever they want, whenever they want, from whatever location they want. You can be a student who has just finished their undergraduate degree and is interested in continuing their education to get their master's in UK. You could be interested in working together on projects in addition to studying. You could be the kind of person who only wants to study when it's most convenient for you.
How much do online masters in the UK cost?
The cost of a regular master's degree might range from £9000 to £20000 or more. However, EDUopinions has found some of the cheapest online Masters degrees in the UK, with courses starting at £2000. On the other hand, tuition costs will vary based on the degree and the location of the university.
Learn at Your Own Pace, Anywhere
The fact that you may pursue your master's degree in UK online from the convenience of your own home is the primary benefit of doing so. Whether you come from a sleepy tiny town or a bustling big metropolis, it is true. To get things to work out well in your life, all you need is a reliable internet connection and the desire to learn new things.
Time Convenience
Many educational institutions, including universities and colleges, are now developing online master's degree programs and are creating numerous class schedules to accommodate students coming from a variety of countries. You are free to create your timetable and organise the day of your studies as you see fit.
Free Time to Accomplish Even More
When you have to go to college every day, everyone can't balance their education with other activities that they are enthusiastic about. Students who take courses online in UK have more time to pursue interests outside of academics, such as picking up a hobby, creating things, researching topics that interest them, or doing things they love to do.
Less Money Spent on Research
There is actually no need to spend money on plane tickets. There is no need for a recurring monthly payment to cover rent, utilities, or groceries and no travel costs. The only expense you'll have is the tuition fees for the classes. Since the academics are the same but the expenditures are lower, you will be able to study online in UK without any restrictions and with more freedom.
Conclusion
In addition to the academics, getting your online Masters Degree in the UK will familiarise you with various programs and tools that will make it easier for you to participate in courses, acquire new information, turn in assignments, organise projects, etc. In today's technologically advanced world, it is always an asset to have a solid understanding of the software. And may boost one's chances of being employed promptly.