The hemp based cannabidiol (CBD) market looks much different than it did when it popped onto the scene in 2014. As more and more companies have got involved, making their own products with this therapeutic compound, the list of what's available has grown.
In this article, we will take you through some of the best selling CBD wholesale products available, clarifying how to use them, the specific benefits that they provide, and the conditions that may help with.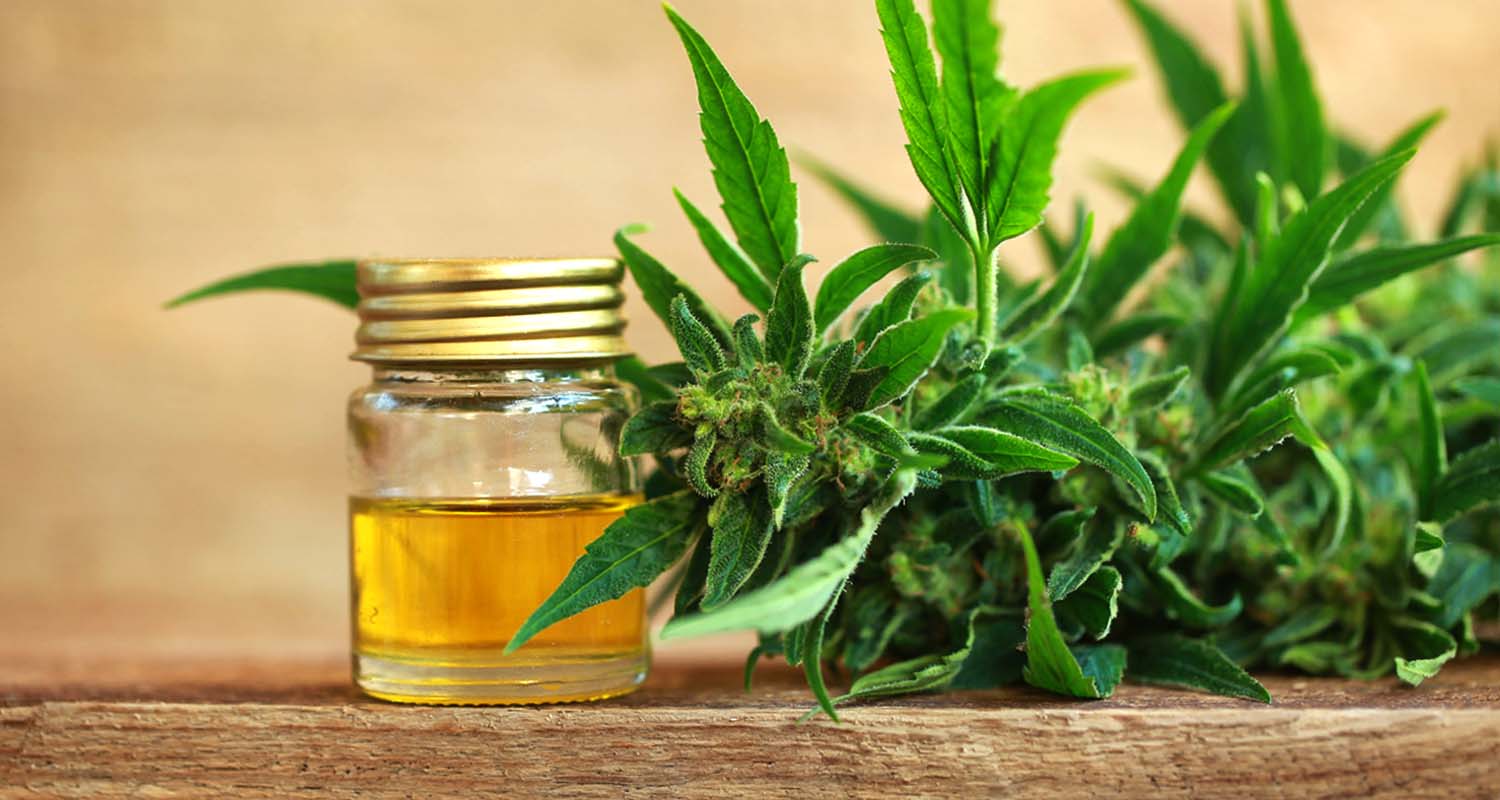 CBD hemp flower
CBD hemp flower closely resembles cannabis, but these buds won't get you baked. That's because they have been cultivated to have a very high CBD content. Meanwhile, the levels of psychoactive tetrahydrocannabinol (THC) are suppressed to below 0.3 percent, the most that any hemp-derived CBD product being sold in the United States can legally have.
This hemp flower can be used for smoking in joints, bowls and pipes, and also in vaporizers that are compatible with dry herbs. If you go to the trouble of decarboxylating and making your own extracts, you could even make your own CBD products, although this is pretty pointless given the other CBD products on sale. Check out hemp body cream.
Most choose to smoke their versatile CBD buds. The health risks of smoking have been confirmed in recent decades, but this remains the traditional way of consuming cannabis, and many are looking to recreate that experience with CBD. Moreover, when smoked, CBD takes effect rapidly. This is very helpful, and even necessary with conditions such as neuropathic pain, where it's vital that relief comes immediately.
CBD e-liquids and vape oils
CBD e-liquids and vape oils have emerged, primarily for those who want a smoking alternative, but don't want to compensate on the speed of effects. Vaporizing has been deemed safer than smoking, as the lower heating temperatures means there is no burning, and therefore no exposure to carcinogens. CBD is still fully activated when heated to ideal vaping temperatures, and the cooler vapor is much easier to inhale, particularly for those who have no experience with smoking.
If getting the benefits of CBD as rapidly as possible is a priority, but you're conscious about your health, then vaping is the way to go. Vaping may not be harmless, but the research we have shows the short and long-term side effects are not comparable to smoking.
CBD e-liquid can be purchased in bottles, or already infused into CBD vape pens and cartridges. The former is a more cost-effective way of vaping, but the latter is certainly more convenient, as there's no refilling needed. And with disposable vape pens, you don't even need to recharge the device.
Tincture oils
Tincture oils have become a leading way to take CBD, because of their universal appeal. The thought of smoking or vaporizing will always be repulsive to some, and tincture oils allows them to still receive the benefits of CBD fairly quickly. This intake method skips the metabolization that happens when CBD is consumed in an edible, becoming active just a couple of minutes after being applied and absorbed under the tongue. Tinctures can be used to enjoy the mental and physical qualities of CBD.
Concentrates
There are lots of CBD concentrates wholesale products. Shatter, wax and crystals are all very potent forms of CBD, which can be used to take very high doses in a short space of time. This is the most efficient form of CBD consumption, but is only really needed for those who require large quantities for relief. Concentrates are usually dabbed or vaporized, but many can be taken directly or mixed with coffee and other hot beverages.
Topicals
Creams, lotions, massage gels, salves, lip balms – the cosmetic industry is starting to go mad for CBD. The realization that CBD can also be therapeutic when applied to the skin has spawned this market of CBD-infused skincare products, and this field is expected to expand much further in the 2020s.
CBD topicals can help to relieve pain symptoms, clear up skin complaints, slow down aging and even protect us from bacterial and fungal infections.
Edibles
CBD edibles are unlike any other CBD product in that the benefits can last all day or all night. The CBD takes a little while to work with these, because it cannot be absorbed into the bloodstream until it has been digested and metabolized. Research indicates that CBD is more potent when consumed with fatty foods like cheese and yoghurt, as this makes metabolization easier. The extended relief provided by edibles is very beneficial for insomnia, chronic, around-the-clock pain.