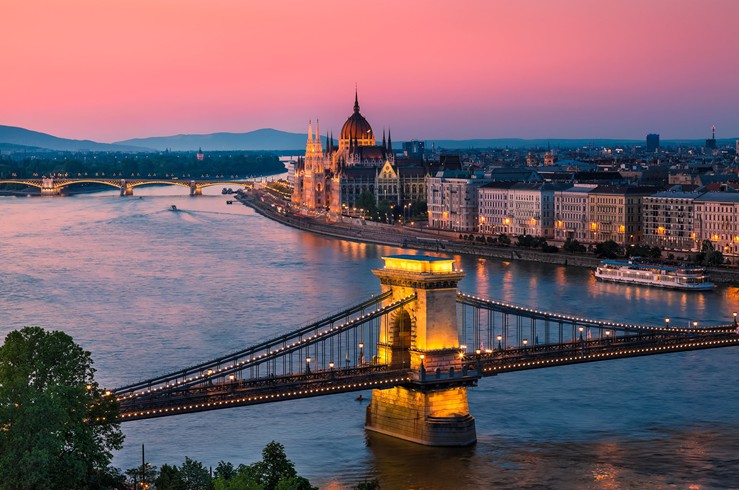 Traveling to Budapest has become more and more popular in recent years. One of the great reasons for such success can be seen in the overall low cost of the trip and architectural splendor that awaits you when you arrive. A trip to Budapest can't really be a mistake if you appreciate beautiful buildings, vibrating nightlife, and experiences like the old and cool Szechenyibad, whose slalom-like appearance is usually highly appreciated by visitors. The city is often called Eastern Europe's response to Paris and if you travel there it will not be long before you understand why.
A Brief Overview of All Attractions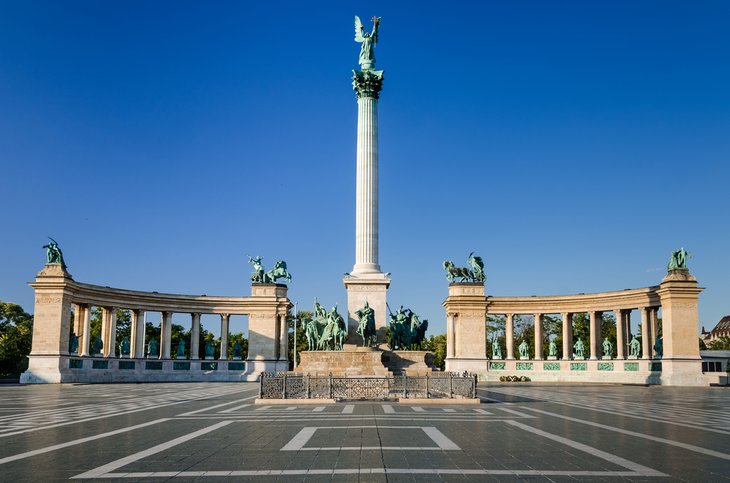 Hungarian capital got very famous all around the world for its unforgettable Budapest stag do weekends but if you are looking for cultural experiences, a trip to Budapest is just right. One can almost say that the whole city is like a large museum, well, at least that is how thousands of satisfied travelers describe this historical place. The city is really old and has many remains of various buildings, some from as far back as 2000 BC.
Different cultural relics almost replace each other around the city and it will be hard to witness all of the historical riches without a guided tour through both Buda and Pest. Among the things that stand out, the most prominent landmarks would be the Hungarian National Gallery, the Military Museum, various art museums, and Aquinum. In the end, one can see different remains from the Roman Empire's glory days, which was a time when Budapest was one of the larger and more influential cities in the kingdom.
Famous Landmarks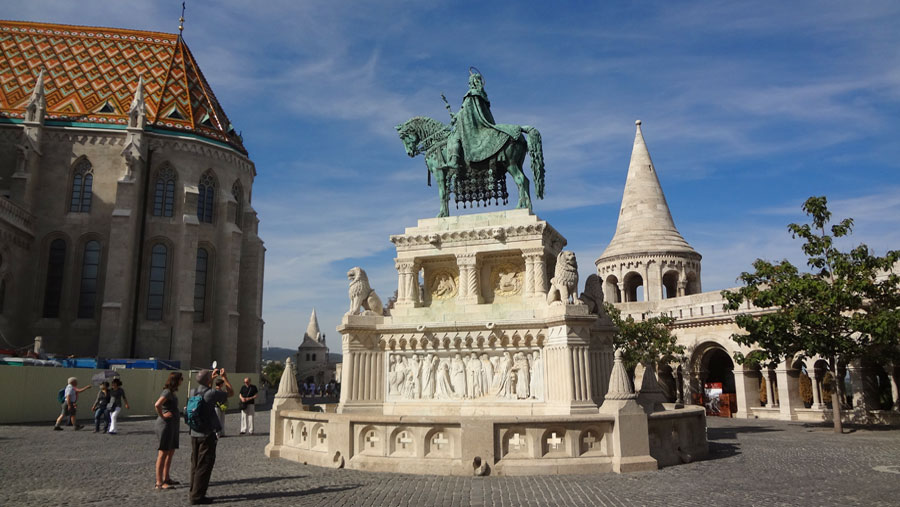 If you've been to the Royal Palace, then, you should definitely take a walk north to the Castle District. The medieval streets of the area are almost untouched and most of the buildings have been renovated after World War II. But most of them have not changed their appearance compared to the original.
All the old and the medieval outlook make a walk along the streets a unique experience, and even if you are neither looking to shop nor to make a visit to one of all the cozy cafes that are in the area, this comfy stroll will surely stay in your mind forever. If you are hungry then there are also a lot of restaurants, but be prepared to pay expensive tourist prices if you eat in the neighborhoods where most of these historical landmarks are.
Enjoy the Time in the Best Thermal Spas of Europe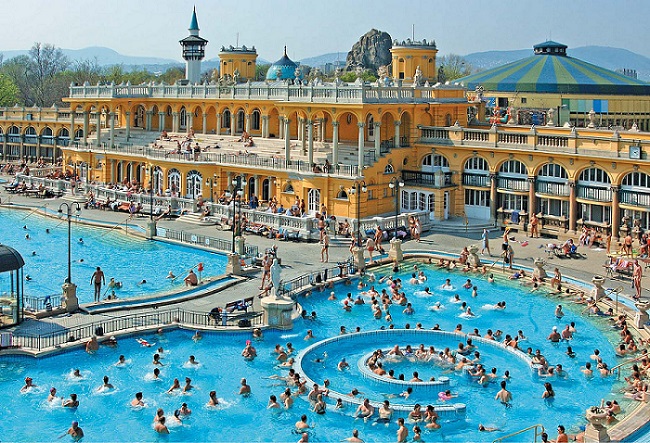 The slightly pale and neoclassical building that makes up the Széchényi Thermal Bath is the largest bathing house and spa in both Budapest and Europe, although it can be difficult to see all of it from the outside. Once you come in, it is almost like there seems to be an infinite number of pools in an environment closest to the thoughts of various old palaces.
The indoor and outdoor pools are filled with mineral water at different temperatures and all water from them comes from two of the total 130 different mineral water sources located below the city. The range of pools, pool types and various facilities is impressive with swimming pools for exercise swimming, children's pool with large waves, sauna, steam room, massage room among all other common pools. For all what is worth, all visitors that came back from Budapest adventure say that a visit to this city is definitely not complete without a visit to these baths!
In Conclusion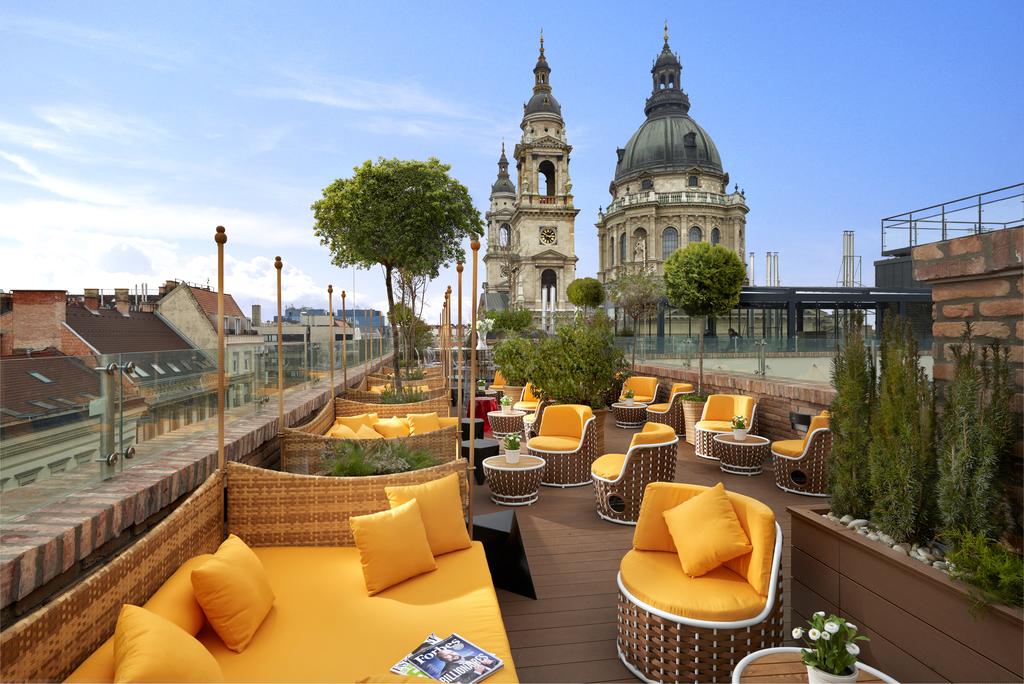 Anyone who wants to experience the top-notch party atmosphere of Central Europe should look no further and book his place in Hungarian capital right away. On the other hand, all cultural lovers probably already know how fascinating Budapest can be in terms of architectural splendor and sites that just have to be visited once in a lifetime. Nevertheless, the reasons to come to Hungarian capital are numerous but if you want to witness all the wonders of the Budapest then there is only one way to enjoy it and that is to come and let Budapest live in your heart and mind forever.