In the past, society undergone major changes when not many resources were available. Coming to the present, it has become a lot easier for people to connect using advanced technology. The Internet has given society a chance to grow and connect with families over social media or other platforms.
Most often, everyone is well-aware of the Internet. People are using the Internet for different purposes. Have you ever wondered- what you do to society with the Internet? Or how do you contribute towards the society using the Internet? Well, the Internet is a great tool that can help people connect even staying in far locations. Also, the Internet is giving access to people for different information. If you want to use the Internet to contribute your part to society, then you can do it in some ways mentioned in the content.
How can you contribute? 
1. Create useful websites
Often, some students don't get access to costly books due to affordability issues. In present times, wealthy people are using the Internet a lot. But what about their social contribution? Are you a frequent internet user? Do you want to contribute to society over the web? What can you do for society? Being a part of society, people can contribute to the links of free study material. Or develop a website where students can buy books on affordable pricing.  This is a great way to help student's access study material and become the future of the changing world.
2. Spread news or awareness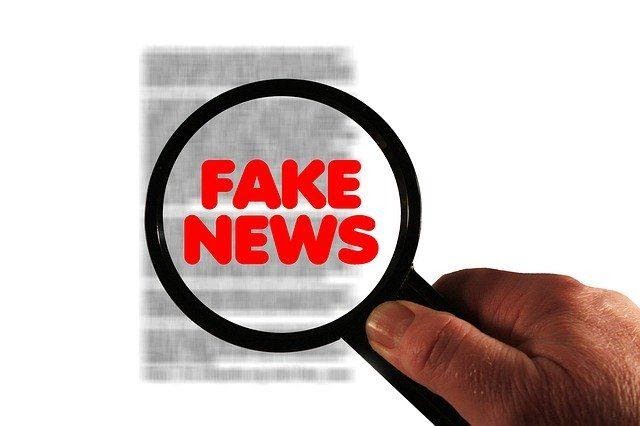 Are you a newspaper reader? The answer to this question would be both yes and no. Some people have a habit of reading the newspaper daily, and some don't have the same habit. Most often, people use social media sites to learn about what's happening in the economy! Even in the regional type of news, not much discussion is done about the local news. Though, it doesn't mean that people are not willing to know about local news. You can also use social media to spread awareness among people about the things happening locally or internationally.
If you're worried about your identity disclosure in front of others, then you can use free anonymous blog sites and update the local news over there. This won't even charge you any fee.
3. Discuss sensitive issues anonymously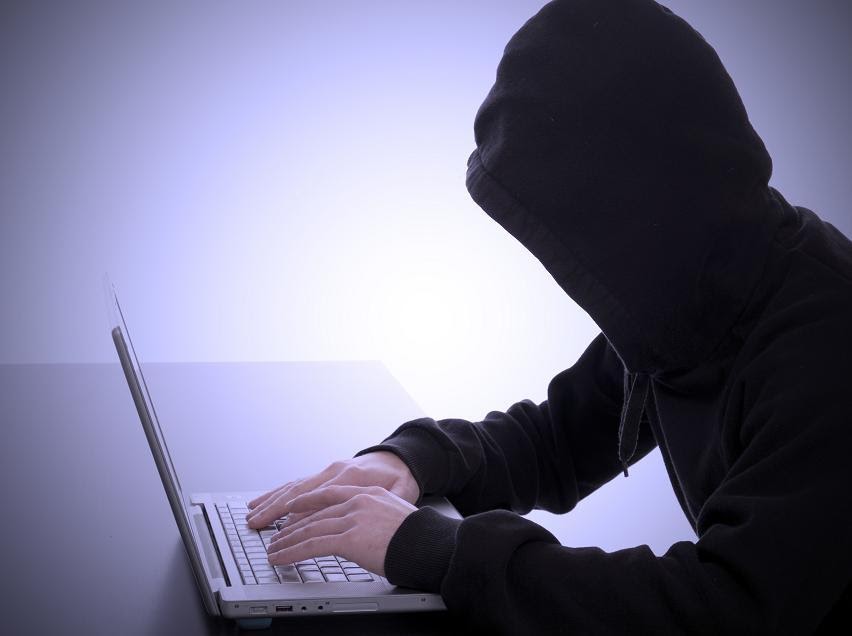 By starting an anonymous blog, you can help the victims come out from certain issues by sharing your opinions over sensitive issues. It can be related to any political party or person who is doing a wrongful act with people in the workplace or other locations. When you discuss such things over anonymous blog sites, you get the freedom to share everything without any fear. Also, the reputed activists get to know about the wrongful act and take action to help the victims.
Find the best anonymous blog platform and discuss the issues without any identity threat. No doubt, anonymity gives freedom of voice to an individual and lets the individual speak in front of the world without thinking about repercussions.
4. Call up the supporters
Do you want a topic to come in front of the council of your city? It can be a great idea to start raising sufficient funds for the needy one. Or calling up the supporters to help a lost dog or other pet? If you want to add more supporters to your initiative, you can use social media sites. This gives you a chance to raise your army of supporters! Also, being in the public figure lets you find more fund-raising options to serve society.
5. Start an initiative for online posting or publishing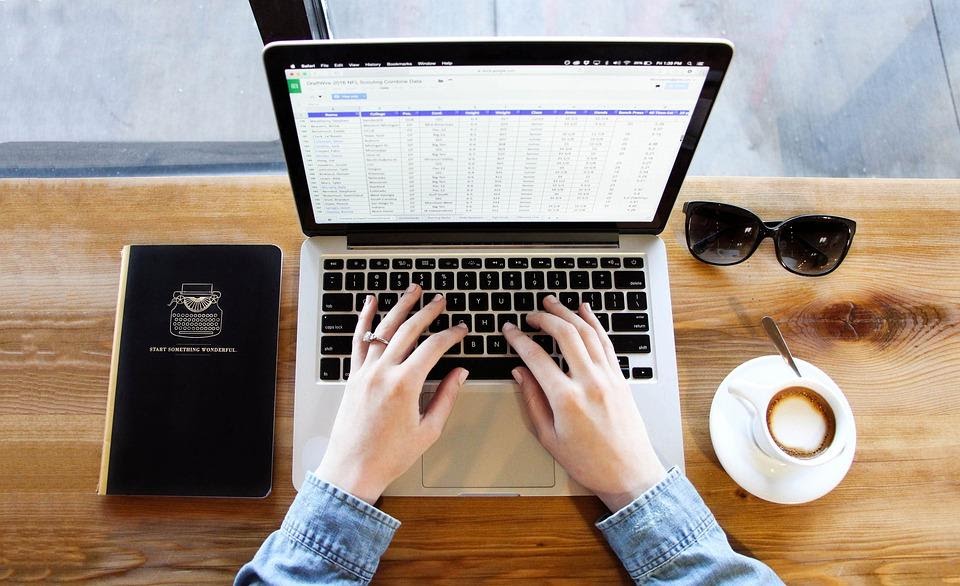 Presently, students don't get enough learning platforms offline. Being a part of society, it is an individual's responsibility to contribute to social welfare. In the present time, you can initiate the development of a website online wherein students can post different research ideas, strategies, and methods. It can be a great help for those who don't get hands over much offline learning mediums.
6. Inspire to take actions for good things
Often, people just want someone to make them inspired to do good things. Using internet technology, you can make people inspired to help the needy ones in society. Or create a website for posting community issues related to a lost pet, raising funds for needy ones, supporting justice acts, and so on. Or create social network accounts for public inspiration regarding social help. Even a small initiative can nudge people to come out of their houses and be kind to the society.
7. Sharing resources
You can use social networking sites to create awareness among people regarding the rights of tenants, scholarship opportunities available for college students, or others. With the Internet, you can start the sharing of resources within your community. This is a great way to serve your society by using internet technology.