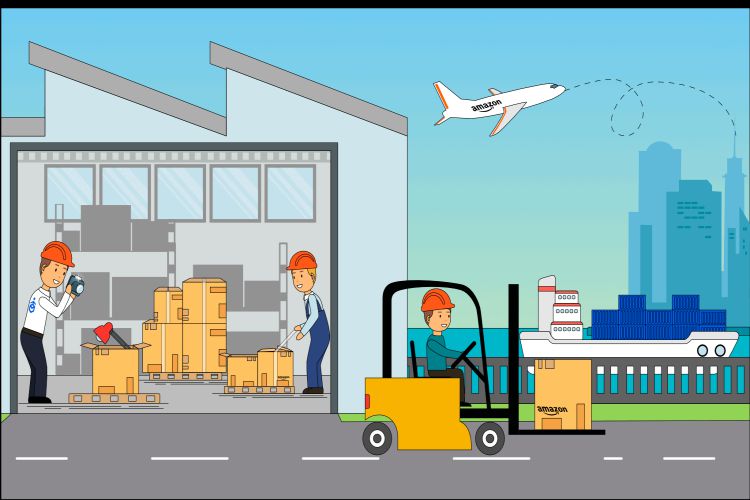 When it comes to freight forwarding, there are lots of aspects that should be taken into account. Both carriers and business owners have to pay attention to the smallest details to minimize possible damages or delays. Unfortunately, many enterprises mistakenly believe that it's enough to hire professional forwarders to cope with all difficulties and avoid problems. It's not exactly true. The success of cargo transportation depends on both – shippers and carriers. 
If you want to make freight forwarding as convenient and trouble-free as possible, it's better to avoid 5 common mistakes many shippers make.    
The wrong choice of freight delivery services
The logistics industry is developing so fast. And if in the recent past, it was necessary to wait for several weeks or even months until your cargo arrived, these days it takes only several days. The number of available freight delivery options has been increased, too.
It's necessary to distinguish expedited shipping from door-to-door transport, intermodal transportation from truckload shipping, etc. If a consignor is a newbie and possesses no specific knowledge, he or she may face difficulties. A good way out is to cooperate with the top logistics brokers. Experts are ready to help to pick up the most effective modes of transportation depending on the type of cargo.     
A lack of control
Even if you cooperate with the best-reputable logistics broker in your area, it's still necessary to keep everything under the radar and control all the movements of your goods and products. All the more, nowadays it's quite easy thanks to the use of various tracking applications.  
Poor Insurance
Shipping is not free. When it comes to non-standard parcels, you should be ready to pay significant bills. No wonder, all the business owners try to save as much as possible. Quite often, they choose the cheapest coverage plan. Then, in case of an emergency, they are not able to cover all losses and expenses. It's better to purchase a more expensive plan but feel confident and calm.    
Neglecting to package the freight 
The same is true about packaging. Shippers tend to reduce total costs by choosing cheaper materials. It's not a good idea and it may lead to content damages. Different products require the use of specific packaging materials. When it comes to transporting small and fragile items, it's impossible to cope without individual packaging. It's better to use plastic, wrap  
Non Effective planning 
It's a bad idea to start planning to ship a couple of days prior to deadlines. You get nothing but delays, fees, and negative reviews. It's better to start planning as soon as possible especially when it comes to shipping during hot seasons. Today you may benefit from the use of versatile tools and software. They are to provide you with the most optimal plan after you enter the necessary data.    
 So, it's of prime importance to be a responsible shipper and not to transfer full responsibility to carriers or logistics brokers. Careful planning and cooperation only with the most reliable and effective partners are able to make the process of freight forwarding as simple as possible even if you deal with extra complicated cargo.