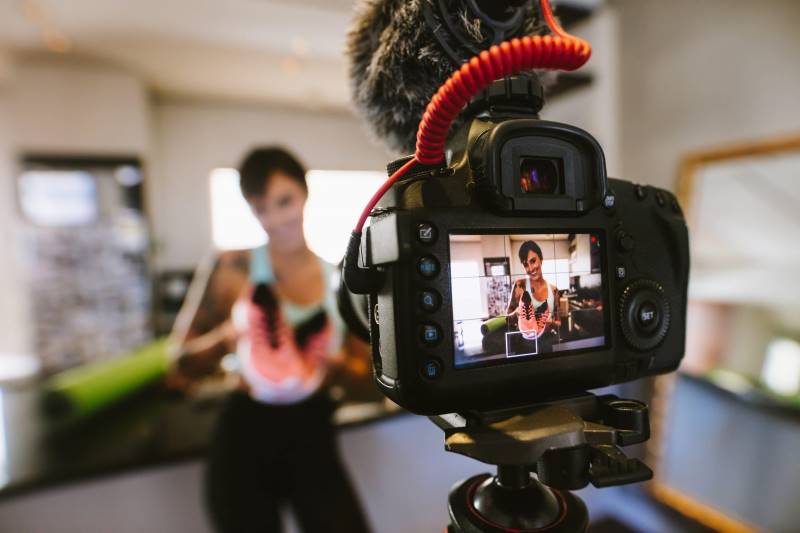 Nowadays everyone watches TV or surfs on the internet and social media. Now and then you come across ads and commercials. But not all of them are good or they fail to project their views to the massive audience. Some professional people can make an impactful video. Professionals of website video production at Pickle Pictures are a great choice for that. Video content can be a valuable asset in your marketing campaign, But getting people to sit and watch your videos can be extremely challenging. 
Considering the longer your video is, viewers will skip it or stop watching. Any video is judged by its content, production, presentation, quality, style, entertainment, and impact on the audience. If you have all this then no one can take their eyes off your videos and they will always remember it. Below mentioned are some tips for video production:
Video pre-production
The concept should be fresh and creative. Search history for which kind of projects are successful in your industry and why they are successful. You should also double-check your content, whether any company has already covered the core idea from different angles or not.
You should write a good script with every detail needed. A good quality script can make or break any video.
Select the best actors who can naturally deliver the dialogues, can memorize lines and are presentable on camera.
Never think that your audience is fooled. They pay close attention to every detail in your video. So pick your location and set wisely. So that in the future, in post-production you don't need much editing of the set.
Video Production
Don't ignore the quality of sound. Your video might look unprofessional if the sound quality is poor. Use good quality and latest technology loaded microphones.
Setting up the Lights is one of the most important factors. You don't want your video to be over or underexposed. Eliminating unwanted shadows can make your video look clean and professional.
A good video has a good quality of focusing on an object or a person. Keep shots white-balanced so that lighting looks neutral and even.
Video Post-Production
You should use a good background soundtrack to cover up any ambient sound. Doing so will give the emotion and tone to the video.
The tone, style, length, and pace of your video can provide a great impact and effectiveness on your audience. There should be more focus on length and pace to create quality videos.
The text in your video should be catchy, sharp, clear, and in simple language. You should use text animations to keep the attention of the viewer from going away.
Your vision should be clear on which platform you are aiming at. Is it for websites, youtube, or any social media sites? More than 80% of people watch videos with video turned off. You might want to provide captions in your videos. Make your video short, precise, and eye-catching.