Everyone has that one woman in their life who's just a cut above the rest in terms of style and aesthetics. She can be difficult to shop for her when the occasion for gifts comes around.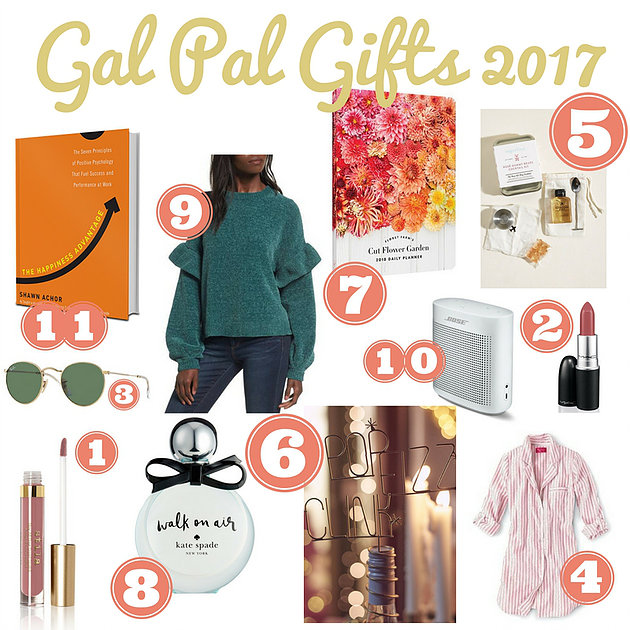 However, don't fear if her birthday or a holiday grows near! You can find plenty of presents to give her that will make her happy. Read on for five possible gifts that are surefire winners for your stylish female friend.
An accessory to remind her of your friendship
If you're far away or don't have a lot of time to spend with your fashionista friend, a physical gift could be just what you need. Consider buying her a timeless accessory in a neutral tone that will go with everything she wears.
Matching sister bracelets can be the perfect gift, because they come in understated silver and gold tones that are sure to accent any outfit she's rocking. Also, a matching jewelry item will always remind her of you and vice versa. After all, your friendship with her is the best gift of all!
A day of shopping with you
If you're in the same town as your gal pal, consider taking her out for a day of shopping at her favorite boutiques. Spending quality time with your close friends can better your health and make you live longer and more happily.
Taking her out to do something she enjoys — shopping — shows you care about her interests and it helps you grow in your friendship together. Consider offering to pay for one special item for her while you're out. Because she chooses it, she's sure to like it. And once again, that item will now remind her of you!
Clean out her closet with her
Another idea for your fashionable friend is giving her a vital act of service. Sometimes, all someone wants is for that task they've been putting off to just be done for them. You can swoop in and save your friend from something every stylish woman hates: going through her closet.
By offering to help her clean out her closet, you are taking something daunting off of her plate, for which she will definitely be grateful. She could even give back and reduce clothing waste by donating her clothes to a homeless shelter or second-hand store.
Help her document her looks
If she isn't already, your friend should be documenting all of her fiercest looks online. If you want to help her do it, you have a couple options.
You could offer another act of service by treating her to a photoshoot. It helps to have someone you trust and enjoy spending time with help you with your best poses! You could also buy her something for her photography set up, like a ring light that shows off all her features in the best light possible.
Books about fashionable gals like her
One last suggestion for a gift for your stylish friend is getting her a book about someone just like her. Consider purchasing a biography about Anna Wintour, or a book of Annie Leibovitz's portrait photography.
Any books with the same fashionable feminine energy she has could inspire her every day to be her best self, all thanks to you. A book by or about someone she admires could be the final push she needs to reach a big goal, like starting her own business or seeking out a promotion.