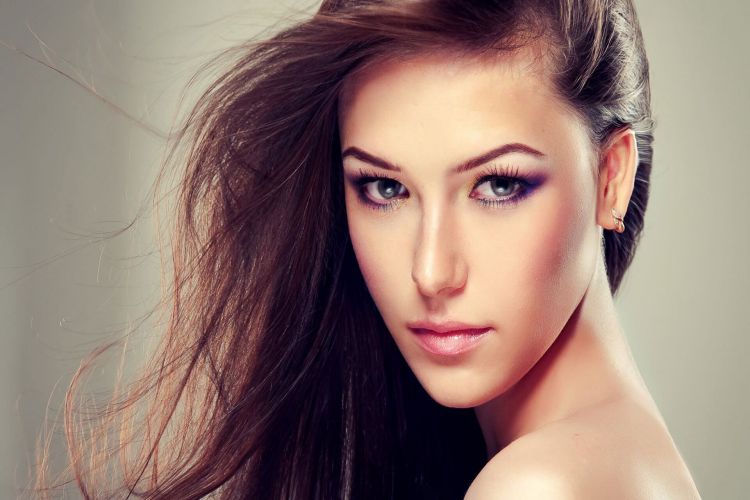 Laser hair removal has been around almost as long as the first laser was introduced – since the 1960s. The technology has changed dramatically over the years as researchers have explored its myriad uses. The light therapy technology received the FDA stamp of approval for hair removal in 1997. Since then, thousands of people have flocked to salons and personal aesthetic providers to remove hair from their face, legs, bikini area, back, chins, arms, and other body areas. Ideal Image reviews demonstrate the therapy's popularity among clients of all ages and backgrounds.
Benefits of Ideal Image Laser Hair Removal Treatments
Laser hair removal is a non-invasive procedure. As the technology has become more sophisticated with each iteration, success rates (permanent removal) for experienced providers can be as high as 95 percent. The brief treatments cause the hairs to gradually grow more slowly until new growth isn't seen. Some patients may see a few thinner hairs growing back for a period of several months.
Clients who become Lifetime Members with Ideal Image. a Personal Aesthetics Brand, with locations through the US and Europe, get follow-up treatment at a fraction of the cost of regular treatments for as long as they are necessary.
Who Is a Candidate for Laser Hair Removal?
The local Ideal Image team will help you determine if this therapy is best for your needs. Clients typically receive a free in-person or video conference to discuss their aesthetic goals, underlying medical conditions, and schedule. Payment options are also explained during the initial consultation.
Each treatment will last about 10 to 15 minutes. Each client is different and the part, or parts, of the body you want to address will determine how many treatments you need and how long you wait between treatments. Most patients will have laser treatments about four to six weeks apart.
It is important to note that success depends on your skin pigmentation and hair color. Most laser services work better on people with a darker complexion. Services are not recommended for people with gray hair, and those who have medical conditions, such as adrenal disorders, that are responsible for excess hair growth.
Ideal Image Reviews: What Makes Ideal Image the #1 National Aesthetics Brand
Searches of Ideal Image reviews yield a wide variety of positive comments about the brand's customer service. Most testimonials praise the considerate, professional attitude of the nurses and staff. A welcoming clinic environment and comfortable spaces for treatment are also mentioned frequently.
Here are examples of some online testimonials found on popular review sites.
"I am so extremely happy with my experience here!"

– Makena M., Wellington

"

I will tell everyone I know to go here..and I know A LOT of people."

– Amy S., Nashville

"

My technician Marissa had great bedside manner and knew exactly what she was doing!"

– Darylynn W., Centennial.
Most reviews and testimonials talk about how thrilled the client is with the service and the final results they achieved. The brand also offers a broad spectrum of anti-aging and body sculpting solutions.
Additional Ideal Image Aesthetic Therapies
Ideal Image offers so much more than laser treatments to their clients. Along with medical-grade skin care products and laser treatments, clients have access to the FDA-approved, science-proven therapies below.
Choose Ideal Image, the Nation's #1 Personal Aesthetic Brand
The brand's diverse therapy options can help you improve your skin's appearance and health from the surface down and from the inside out.
Each therapy may be used alone or with other treatments. For example, a client may choose Juvéderm® to reshape the checks and add definition to other facial features. Their plan may also use one or more therapies to tighten the skin and flatten the stomach.
For more information about the Ideal Image services and products, check out the links in this article and read the reviews online. With 150 North American locations, you're sure to find a provider near your neighborhood.