Daydreaming about your next luxurious European trip with your loved ones? If you're planning to head over to Spain, Greece, Portugal, and France soon, we have listed 4 stunning luxury villas that you might want to consider staying in to relax and unwind away from the city.
1. Spain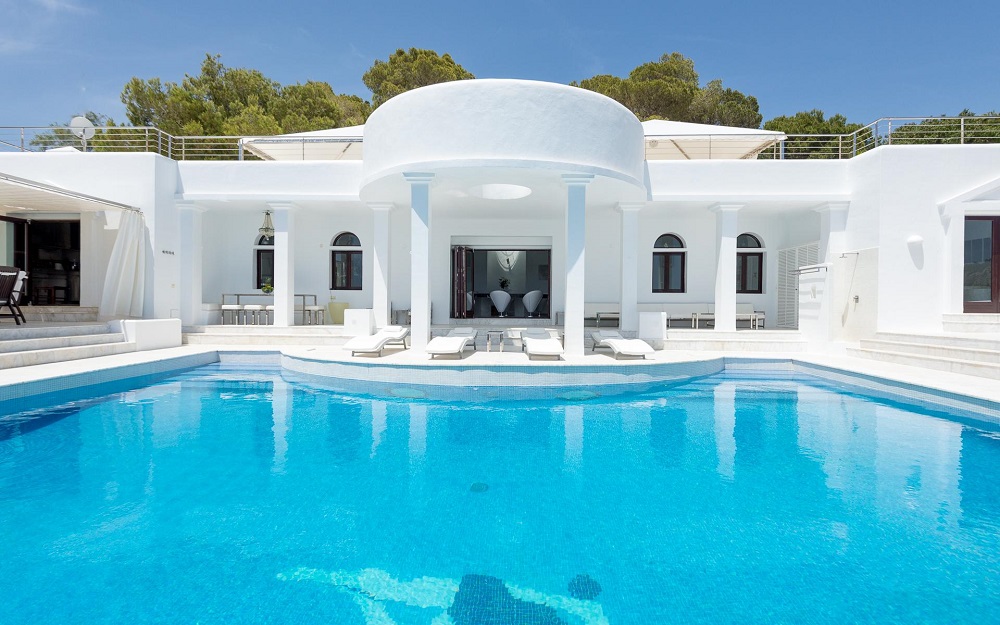 There are absolutely numerous exclusive villas all over Spain filled with premium amenities and picturesque views. If you ask us, we'd suggest staying in Villa Rica of My Private Villas in Ibiza. You will surely not regret staying there because of its pristine looking infinity pool, comfortable lounge areas (yes, you can even have mini barbeque and cocktail parties there with your friends or family!), picture-perfect interiors and a lot more.
2. Greece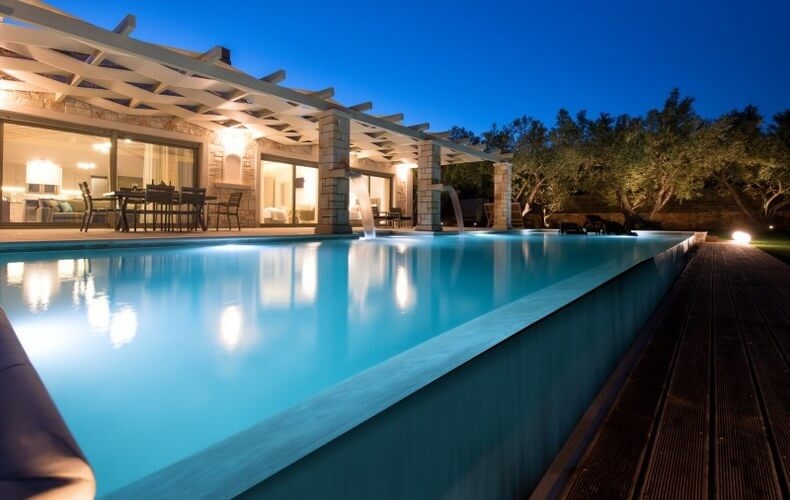 Heading to beautiful Greece soon? Fulfill your wanderlust and head over to the dreamy island of Zakynthos and book your stay in Artina Luxury Villa. This exclusive villa offers guests scenic views of the island, luxurious services for your leisure and comfort, a calming heated pool, an outdoor bar where you can sip on wine and cocktails, and of course fancy rooms that will surely make your stay worth it.
3. Portugal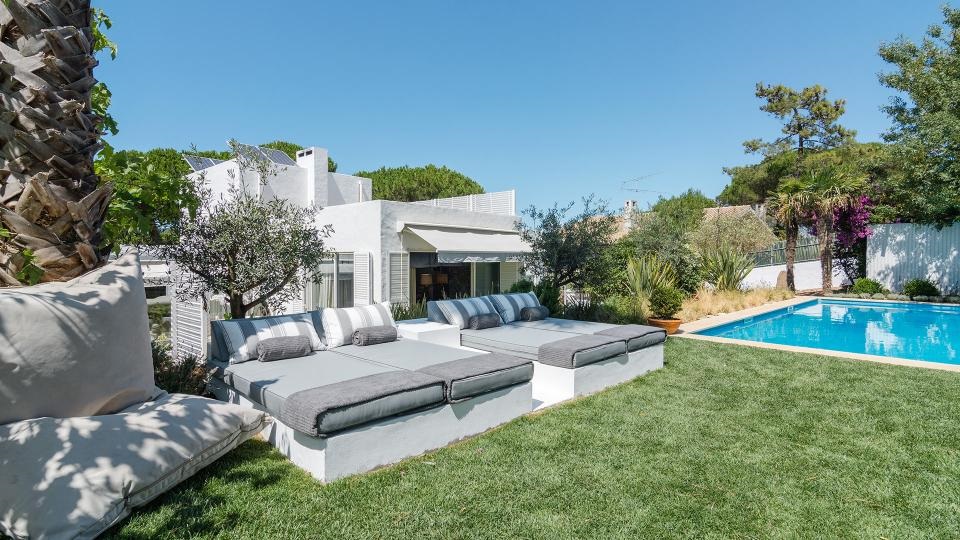 Designed by Gracinha Viterbo, Villa Soleva in Estoril, Portugal might just be the villa of your dreams. With its whitewashed walls, relaxing daybeds located right beside the pool, and spacious lounging areas, we're quite sure you'll love every bit of your stay there.
4. France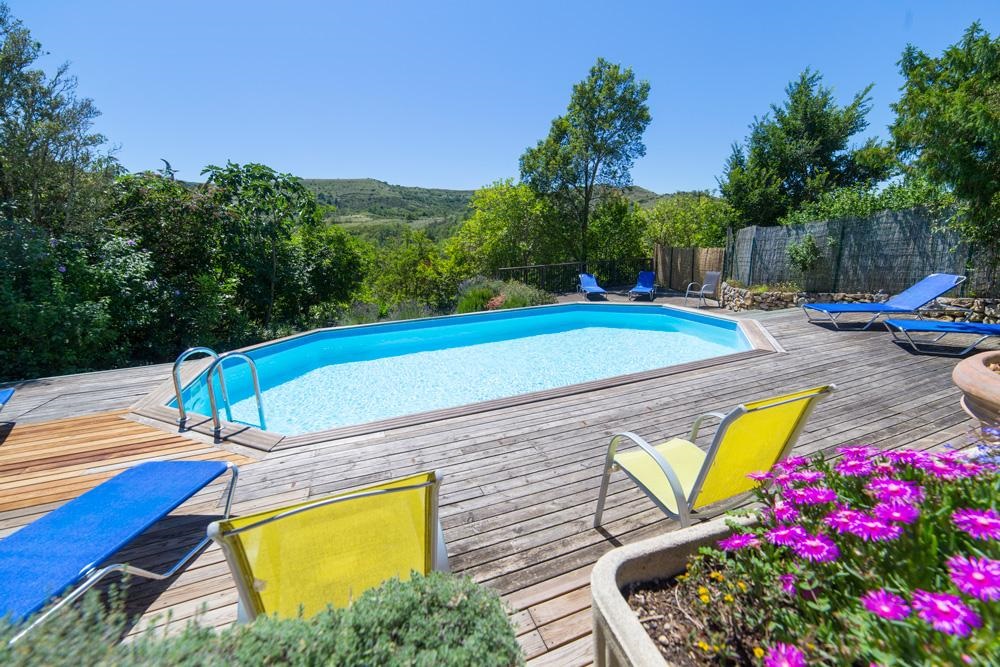 On the hunt for a villa with a great view of nature, homey atmosphere, and relaxing areas where you can lounge and hang out with your favorite people? Then Le Jardin Secret might just be the perfect villa for you if you're heading to France!