When you're growing up, you never really think about what it will be like when your parents reach the ages of your grandparents or great-grandparents. But if they're lucky, your parents could very well live to be into their 80s, 90s, or more.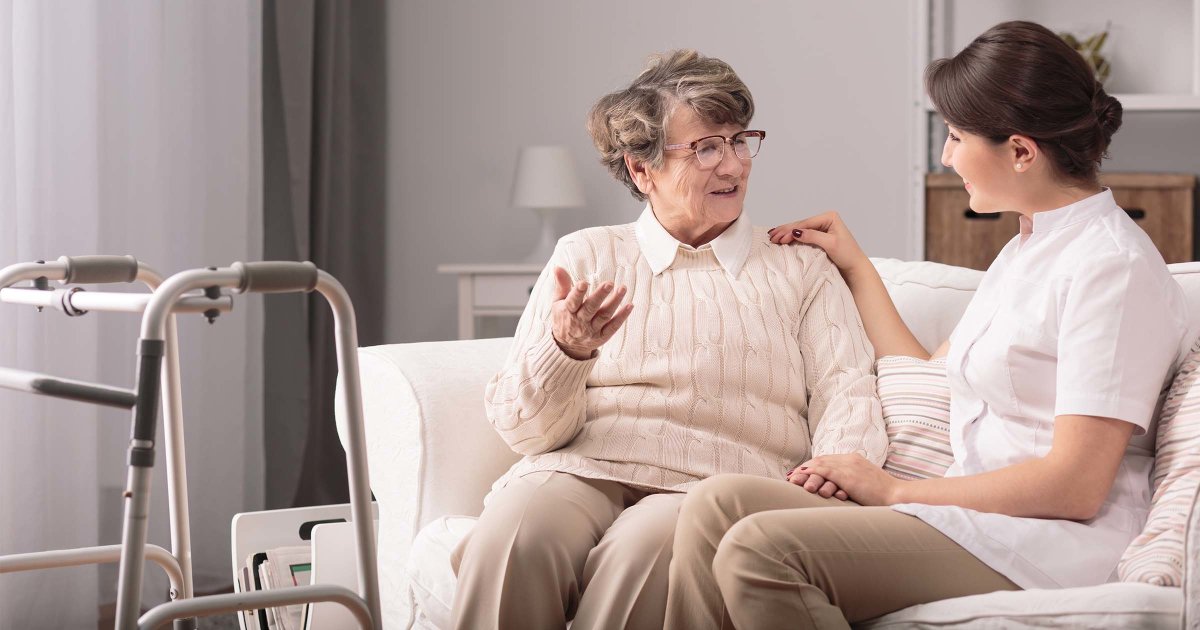 While this can be a blessing, it can also bring about challenges when your parents reach the point of not being able to fully take care of themselves on their own anymore. In many situations, simply having someone at their home to help them out can be a great option. However, bringing this idea up to them can get a little tricky.
So if you've found yourself and your parents in this predicament and you aren't sure how to broach the topic with them, here are three tips for talking with your parents about needing additional care at home.
Consider the Right Person to Speak With Your Parents
When considering getting in-home help for your parents, you'll want to be very careful with how you bring up this conversation and who's involved in the decision-making process. While you might initially think that it's your responsibility, sometimes another person could be better suited for this first foray into speaking about getting additional help.
According to Caring.com, if you're worried that your parent won't be able or comfortable having this conversation with you, you should look to someone else as the right person to speak with them. This might include a doctor, friend, religious leader, or other family members.
Don't Call This Person A Caregiver
For many older adults, it can be frustrating when they start reaching an age where they need help. They might not agree to the level of care you think they require, or they might just be uncomfortable with the idea of someone else being in their home.
To combat this, DailyCaring.com recommends that you don't call this person their caregiver. Rather, explain that they should have someone around who can work as a type of personal assistant for them. This person is merely there to help make things easier and to ensure their days go smoothly. With this framing, your parent might be more receptive to the idea.
Just Do A Trial Run At First
Having a stranger come into their home and start taking care of them could be a very scary and foreign idea for many people. This change also could signify to them a real decrease in their own abilities, which many people are very resistant to.
To help break down these barriers, ParentGiving.com suggests that you first bring up a caregiver as just something you'll try out for a short time. Especially if your parent has just had a medical procedure done or a close family member is taking a vacation, this could be the perfect time to bring in someone temporarily to show your parent that having a caregiver at home isn't something to protest.
If your parent needs some additional help at home, consider using the tips mentioned above to know how to bring up this potentially sensitive subject with them.