One of the greatest parts of summer is taking much-needed getaways with friends and family. Whether you're planning a solo trip, a girl's weekend, or a family vacation, there's often a laundry list of responsibilities to consider before it comes time to leave. Here are three tips to get the most out of your summer getaway.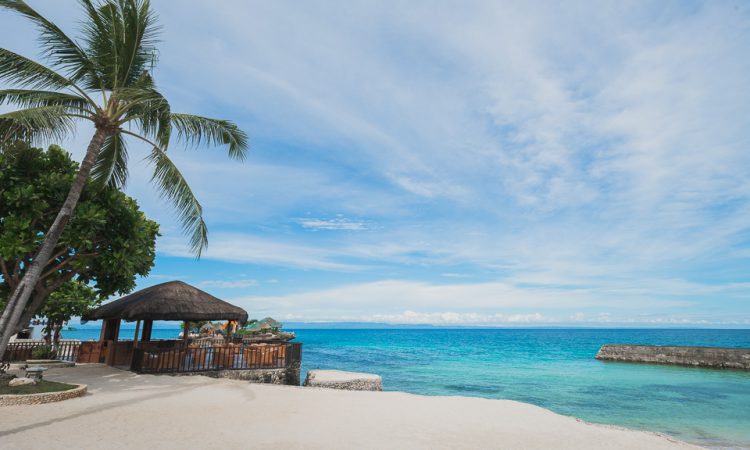 Plan activities in advance
No matter where you choose to spend your holiday, part of the fun is exploring the local activities. From hiking a natural park to parasailing by Singer Island, excursions are often the most memorable aspect of a getaway.
These popular tourist attractions can be crowded and often require sign-ups in advance. In order to ensure that you can experience every opportunity on your to-do list, book each activity in advance, and create a daily itinerary with the information.
Often times, we get caught up in trying to do everything the area has to offer, and it's not uncommon to lose track of time. In these moments, you can miss out on opportunities as a result of all excitement. Setting a schedule for each day, with wiggle room to adjust as needed, keeps the trip organized and full of as many memories as possible.
In a similar way, planning your meals in advance can save both time and money. If your accommodations provide a kitchen or kitchenette, hit the local grocery store and load up on food for the duration of your trip, so not every meal is spent out at restaurants or fast food joints. In more exotic locations, researching local cuisine options in advance can help to plan a food budget.
Document special moments
It's always fun to come back from a trip and share all of your favorite moments with friends and family. In today's technologically-centered world, having a place to collect your memories is crucial. No one wants to spend their trip worrying about whether or not they have enough storage for more photos.
One of the best parts of a vacation is creating memories to relive once your day-to-day activities resume. Having a place to store your memories and share them with those who were there with you, as well as those back home, is important in order to enjoy them for years to come.
Try using a photo saver that automatically stores your special moments in the cloud. This provides you with various ways to share and send these new memories to those you love.
Make time for R&R
Excursions and exploration are what summer getaways are all about, but it's also important to take some down time.
When you're spending full days hiking, shopping, scuba-diving, or splashing in the pool, your body can grow tired quickly. The last thing you want is to return home from your vacation in need of another vacation. When you're creating your schedule of events, set some time aside to simply rest and relax.
Many resorts and hotels offer spa options for their guests. After a day's worth of outdoor activities, scheduling a much-needed pedicure and massage can relax your muscles, and relieve your sore feet. Heading to the beach for the day? Consider booking a facial or body treatment to relieve sun-exposure from your skin and wash away the sunscreen from your pores.
While it may seem monotonous to plan out a fun-filled vacation in advance, being prepared and organized pays off by way of a memorable vacation. Start with your schedule, set your budget, and get ready for some fun and relaxation this summer.