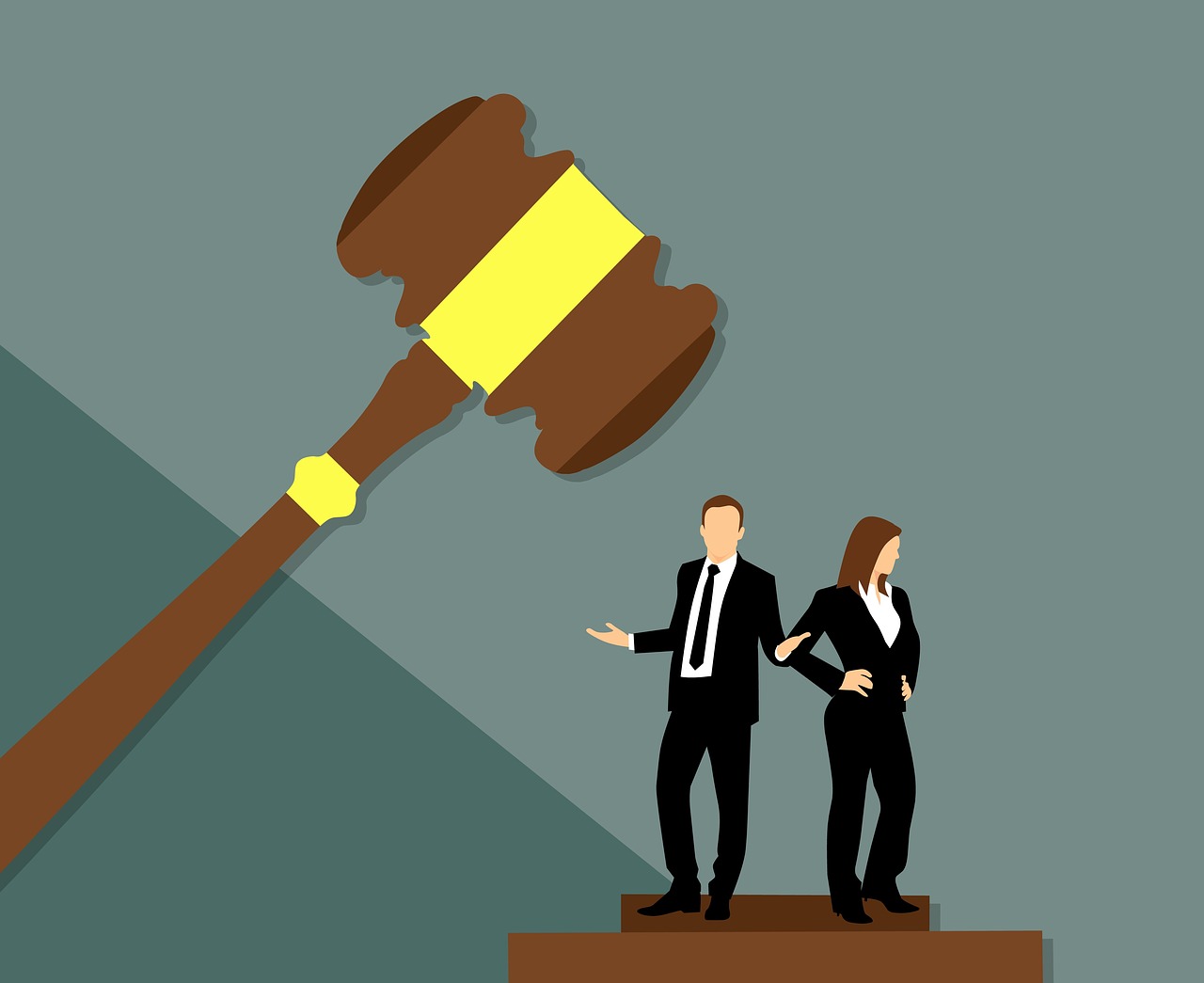 When bad things happen to you, you aren't necessarily alone. You don't have to take on the world by yourself. There are people out there to help you. And, specifically, when it comes to legal issues, there are plenty of experts in various fields. They will be more than happy to consult with you so that you know what your options are. 
Sometimes lawyers are expensive, whereas other times, they will only need to get paid if they win a case for you.
So what are a few times that you should consider hiring a lawyer to help you make it through a rough patch in your life? If some situation caused injury to you, that's a good time to call a law firm. If you have been in a car accident and suffered either financial damage or have medical issues as a consequence, a good lawyer will help you get compensation. 
And lastly, anytime there is workplace discrimination or harassment you have to deal with, you may feel helpless. However, there are plenty of lawyers out there who will stand by you to ensure nothing illegal is happening to you professionally.
Personal Injuries
If you have been hurt somehow, you might want to call a lawyer about your personal injuries. Especially if this injury was caused by someone else and their negligence, and especially if this injury has made it so that you have medical expenses or you are missing work because of it, you need to take action. 
An excellent personal injury lawyer will tell you what your options are. They will also tell you what the likelihood of success is if you're trying to get money from a particular person, company, brand, or institution. Injuries can happen for all sorts of reasons, accidental or as a matter of negligence.
Car Accidents
What happens when you get in a car accident? After you've moved through your car accident checklist, there may still be loose ends that you have to wrap up. If you get lost in the details, especially regarding legal or financial matters, contacting a law firm about what you should do next is a good idea. Most car accident attorneys work on what is known as a contingency fee basis. When an attorney represents a client under a contingency fee agreement, the client does not pay the lawyer any money unless his or her claim obtains a settlement or a verdict.
Specialists in the field of car accidents have an incredible amount of experience behind them. They can tell you in a very detailed manner what steps you should take to get your life back in order.
Workplace Discrimination or Harassment
Workplace discrimination is illegal. You don't have to fight against it on your own merits. You can contact a lawyer or law firm that specializes in this kind of matter and discuss with them what you should do. Should you talk to your boss directly? Should you contact the company owner? 
Is there an advocate in your community, your state, or even federally that has additional information for you? You should not suffer further consequences for blowing the whistle on a company that is doing something outside of the law, and you are impacted negatively because of it.