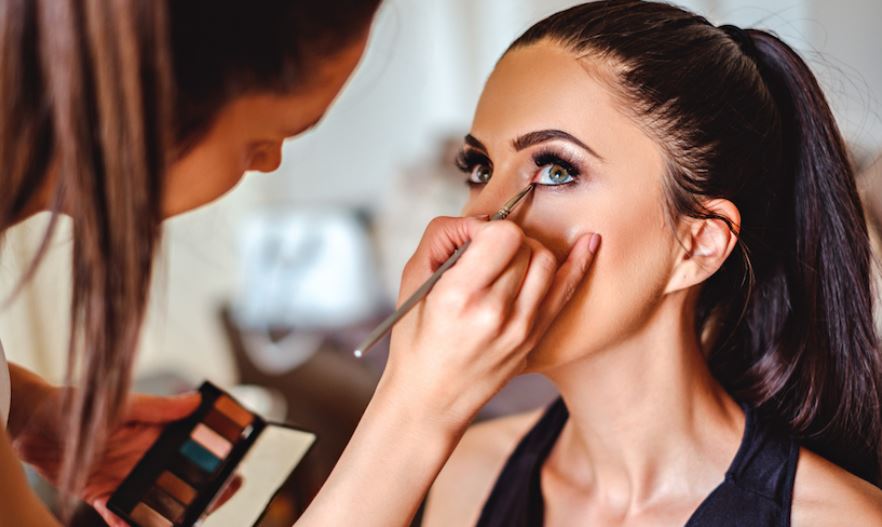 Do you enjoy experimenting with your appearance by using make-up? Or are you someone who spends hours on YouTube watching tutorials on creating different looks by simply changing your hairstyle? Perhaps you have the desire and skills to work in the beauty industry.
The beauty and health industry has seen a lot of growth over the years. Essentially, introducing the most recent technologies and emerging beauty trends entice customers to try new looks. If you have always wanted to be a make-up artist or an A-list beauty therapist, it is time to look into some health and beauty courses to begin your proper training and to have the skillset that the industry is now looking for.
Pursuing a Career in the Beauty Industry
Education and training are essential in pursuing a career in the beauty industry. Take the time to research and find the health and beauty courses that are a good fit for your skills and will help you advance to the job you want in the beauty industry.
Most beauty centers and salons nowadays prefer employees who have certifications. It helps salon management improve their reputation because the people who work with them are experts and knowledgeable enough for the job. Also, if you want to open a salon or a beauty clinic, you may attract more customers if they know you have taken courses and are an expert in your field. It is still a good idea to get some hands-on experience in the health and beauty industry to round out your credentials.
Courses and Training in the Health and Beauty Field
Studying health and beauty courses may provide students with the information they need to make career and service decisions. It enables them to improve their skills to meet the needs of the client. Here are some of the things that students may learn while being enrolled in these courses.
Beauty Therapy is one of the most widely known courses offered by beauty schools. It is a comprehensive approach to personal care that considers a range of aspects. It is commonly defined as the application of beauty treatments. The study includes a wide selection of specialties from head to toe, such as:
hair styling

skincare

cosmetics

nail care
Students who have completed their studies in the beauty industry will be familiar with anatomy and physiology, facials, eye treatments, make-up, waxing, and nail care. Graduates may also advance their education by obtaining professional licenses and medical credentials to perform specialized treatments in the beautification process such as Botox®, collagen replacement, and electrolysis.
Beauty therapy also has recently branched out into holistic principles. Aromatherapy and reflexology are examples of holistic practices incorporated into beauty regimens as part of the therapy process. This holistic approach focuses on stress reduction, relaxation, and allowing the natural beautification process. These are additional learning for students who intend to take this course in the future.
This course is ideal for those interested in beauty and health but also in starting a business. As a student, you will learn how to write a successful business plan. You will also receive leadership and management training and learn how to market your salon business in the future. This course also includes guidance on how to manage a small business's finances.
Your future is always in your hands. It is more important to consider studying a field that is close to your heart and allows you to hone your skills. The beauty industry has enormous potential to grow and attract new consumers in the future. Turn your passion for beauty into something beneficial for you and your professional career.