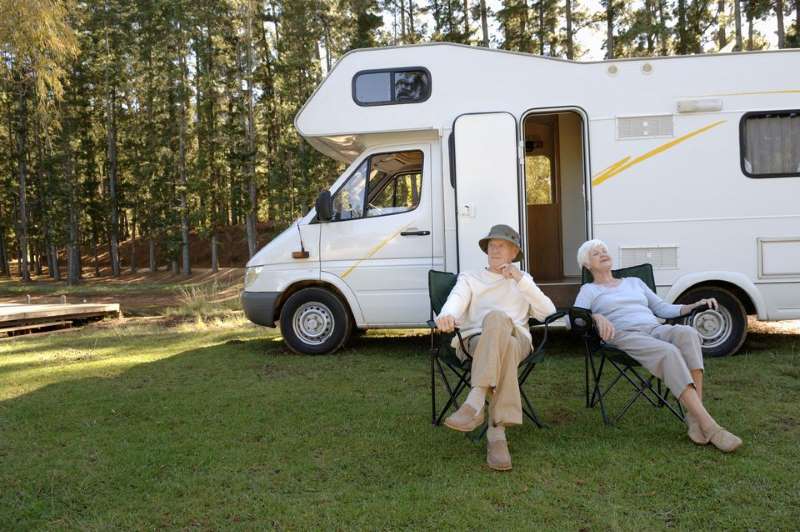 "RV" is a recreational vehicle can be driven by itself or towed behind your vehicle.  Campers, Camper Trailers, Pop Up Camper and Motorhomes are categorized as RVs.  Are you planning to move cross country and you own an RV?  There is nothing like hitting the road in a RV and go where the road may take us but sometimes we might need to have it transported.  Shipping an RV can seem like a daunting task, but it does not have to be.  If you prepare well ahead, you should be able to have a smooth relocation and save a lot of money.
Ways To Transport The RV

The very first decision to make is how you want your RV to be transported.  There are three main methods available, and you need to choose which works the best you:
Tow-Away  – This method involves special equipment that allows the RV to be towed behind another vehicle.
Flatbed  – Your vehicle will be going on a flatbed truck together with other vehicles and driven to its destination.
Driven  – If your vehicle is in working condition, you can hire someone to drive it to its destination and this is often the cheapest option.  Do keep in mind this method will add mileage to your vehicle.
Choosing an RV Transporter
Once you have decided to hire a professional and reputable RV shipping company to ship it for you, it is time to choose a carrier. Transporting an RV is considered a specialized service.  Do keep in mind that when looking for a carrier, make sure that you choose one that has the experience and the ability to transport them.
Searching for a trusted RV transport service to move your vehicle at a reasonable price can be overwhelming.  There are many companies in the market to choose from, this task can often feel overwhelming.  This is where Shiply, an online shipping platform can help.  Shiply has a list of rated RV transport services on their platform and you just have to provide a few details regarding your requirements and they will send you the personalized quotes to your mailbox.  You can then start to compare quotes and find the best options for moving your RV without breaking the bank.
Cost to Ship an RV across the Country
The cost of shipping an RV, like anything else, varies according to the weight, dimensions, and special requirements that you may have. As RV's are oversize vehicles and can have odd dimensions, different equipment needs to be used to transport them. Visit kirklandrvsales.com to sell RV's.
Preparing Your RV To Be Shipped
Ensure that every door, cabinet and drawer is properly latched and taped down securely. Take out items that can move such as pictures, mirrors and more.
Disconnect gas and power supply.  Dangerous items like external fuel to cleaning bleach should be removed from your vehicle.

Remove all breakable items or personal items that you do not want to be lost or damaged during transit and store them safely.

Make sure the tires and wheels, fluid levels, breaks, and engines are in working condition if your RV is being driven.