Technological advancement has blessed us in many ways, and with everything turning online, we are now able to deal with our day to day activities in a much quicker, better, and more efficient way. Whether you want to shop for a car, apply for a job, check the weather, read the latest news, everything is available on the online platform, and that's how we are moving in the future.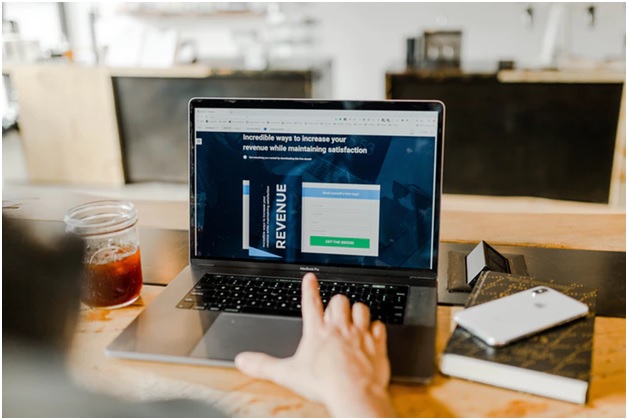 Along with the ease of shopping, recruiting, and many more things, billing has now also become digital, and that has helped most of the businesses in becoming effective and efficient. Billing is one of the most important aspects of any transaction, and that's why a firm needs to choose the best billing solution to function correctly. Those days are long gone when bills were maintained on papers and sent in envelopes as with everything turning digital; billing is also not left behind.
Tabon digital is one of those effective CRM platforms which allow your business to turn your billing process digital. With the help of Tabon, you will be able to capture customer data as well as quickly and plan campaigns to engage your customers accordingly. But in this blog post, we will be talking about the advantages of turning your billing system digital with the help of Tabon digital.
Paperless process
Most of the businesses are minimizing the involvement of paper in their organization for capitalizing on the perks of a paperless environment and if you can also do the same by choosing Tabon for your organization and turning your billing system digital. One of the main advantages of a paperless environment is that you will be able to save the cost on paper and along with this, management of bills will also become easy as managing papers is very hectic. In addition to this, you will be able to contribute towards saving the environment as the use of paper is becoming one of the main reasons for deforestation.
No more identity theft
Most of the people think that while dealing with paper bills, they will be able to stay safe and secure from most of the risks, but that's not true as paper bills are vulnerable to identity theft. If you deal in paper bills, then it will become straightforward for even a dumpster to get his hands on sensitive information. It will be too late when you realize that someone has stolen confidential data from your piece of the bill. While on the other side, if you will use digital billing for your business, then you will have maximum security and identity theft will become almost impossible for anyone.
Never allow your customers to miss a bill
Many customers ignore laws, and when numerous measures start piling up, then the chances of losing a statement also increase. Such an approach towards bill management might not hamper your customer, but it will affect your business for sure. But when you switch to digital billing system with the help of Tabon, your customer will never have an excuse to miss the bill as everything will turn digital as losing a copy of the invoice will become meaningless in the digital billing system. So, if you don't want your bills to pile up and became a headache for you and your customers, then switching to digital billing is the best option.
Global accessibility
Along with all the advantages of switching to digital billing through Tabon, universal accessibility to every detail of your bill is another great perk. As a business owner, you must be aware of the importance of anywhere anytime accessibility as to stay out from the crowd, you need to work more, and if you have access to your bills from anywhere, you will be able to work on them from anywhere. By switching to digital billing, you can manage and monitor your bills from any corner of the world, and it will surely give you a competitive advantage for sure.
So, if you are looking forward to streamlining your business by switching to digital billing, then choosing Tabon digital will be the best option.