You have been looking outside your kitchen window for some time now, not knowing what to do with the space outside. Havinga space where you can enjoy the outdoors and host lovely get-togethers, an area that you can decorate accordingly and use when the sun is shining is a dream. An outdoor deck does not only have to be a space where you can lie out and get a tan. You can have an outdoor kitchen, Zen area or just an area where you can enjoy your meals outdoor.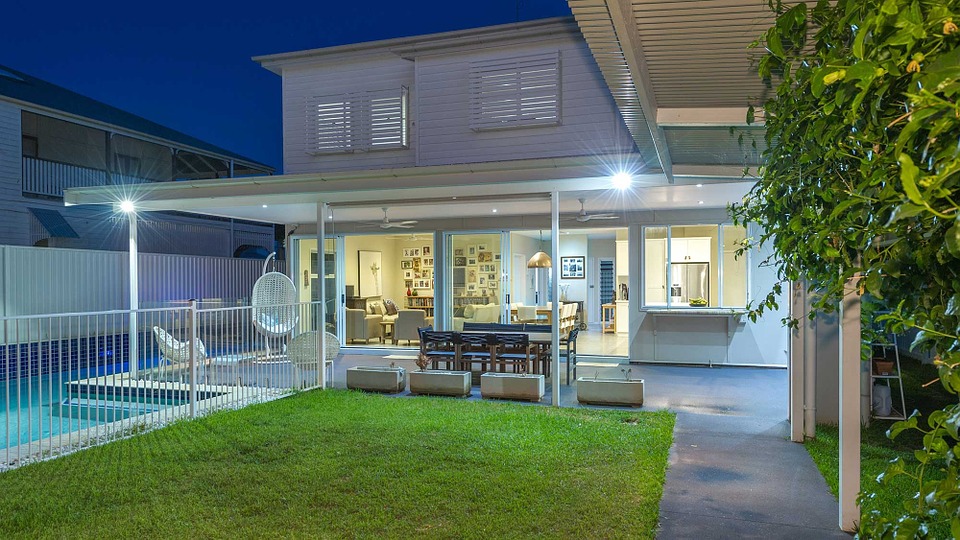 We have listed a few reasons why getting an outdoor deck is a great idea:
It Adds Property Value
If you have an outdoor deck built you will definitely get your investment back when you decide to sell one day. People love outdoor areas, especially if it adds an entire space to the home. It means they do not have to add a deck later on when they do purchase a home with one.
The Possibilities Are Endless
With all the different materials available nowadays you can easily install a deck that caters to your aesthetic needs. Just make sure that it suits your home and that it does not stick out like a sore thumb. It could look strange if you have a plain looking home with a very modern deck, it will just end up looking really odd and out of place.
Choose materials that match your home and you cannot go wrong.
You Can Make It Into Any Space You Want
Be it a reading area or even a space where you some gym equipment. There are so many great ideas when it comes to creating your outdoor living space. It all just depends on what type of person you are and what your needs are. It can be a bbq area with or a place for meditation and reflection. Use plenty of potted plants or none, it is all up to you!
Perfect For Entertaining
If you enjoy entertaining guests and friends then an outdoor deck is the perfect opportunity to host some incredible parties and events. Hang fairly lights and scatter around some comfy chairs. Whatever your aesthetic your friends and family will love to come visit and party your deck.
More Space
An outdoor decking will add more space to your home. You will have an area you can enjoy when outside. Everyone knows how important sunshine is to us humans, so take the time and just enjoy your area outside without worrying about anything else for a little while.