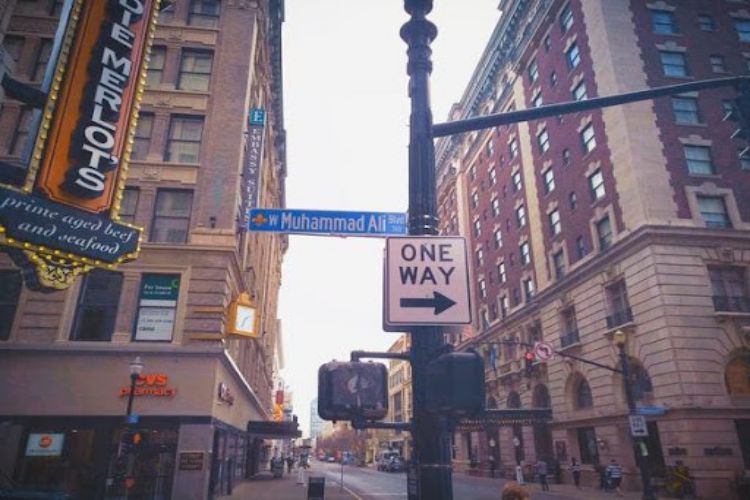 If you're considering a move to Louisville, Kentucky, there are a few things you should research first. From the cost of living to the main attractions, this article will provide a brief overview of "Derby City." Keep reading to find out everything you need to know before making the big move.
Things To Do in Louisville
Louisville is a city located in Jefferson County, Kentucky, and it has a population of around 790,000 people. The city is home to the University of Louisville, which is the largest university in the state. As with most big cities, there are plenty of things to do here. Some popular attractions include Churchill Downs (where the Kentucky Derby is held), the Louisville Slugger Museum, and Fourth Street Live. There are also plenty of parks and green spaces, including Cherokee Park and Seneca Park.
One thing you should research before moving to "Derby City" is its weather. The city experiences all four seasons, with winters that can be extremely cold and summers that can be quite hot. Additionally, this part of Kentucky is known for its severe thunderstorms and tornadoes. So if you're not used to extreme weather conditions, you may want to prepare yourself accordingly.
The Cost of Living
Another thing you'll want to research before moving is the cost of living. The cost of living in Louisville is relatively low when compared to other major metropolitan areas in the United States. According to Sperling's Best Places, the cost of living index for Louisville is 90.8, which is 8% lower than the national average of 100. The median rental rate for a one-bedroom apartment is $650 per month, and the median home price is $142,000. Utilities and groceries are also relatively affordable; a monthly utility bill averages around $125. Spectrum Louisville is an affordable cable and internet provider in the area. They offer cable TV, internet, and phone services to their customers with broadband speeds of with lightning-fast speeds ranging from 200 to 1,000 Mbps.
Although living in this city is relatively affordable, some costs are slightly higher than the national average. For example, transportation costs are about 7% higher than average, and health care costs are about 2% higher.
Sports and Activities Options
North-central Kentucky is perfect for those who love the outdoors. It has plenty of green spaces and parks, as well as opportunities for sports and other activities. In fact, the Louisville area is home to over 160 parks, which offer something for everyone. The area boasts plenty of hiking and biking trails, as well as playgrounds, fishing spots, and more.
Sports fans will enjoy living in this bustling metropolis. The city is home to the University of Louisville Cardinals (UofL), the Kentucky Derby Museum, and many other sports teams and venues. UofL's football team plays at Papa John's Cardinal Stadium, while the men's basketball team competes in the KFC Yum! Center.
The Nightlife and Entertainment Scene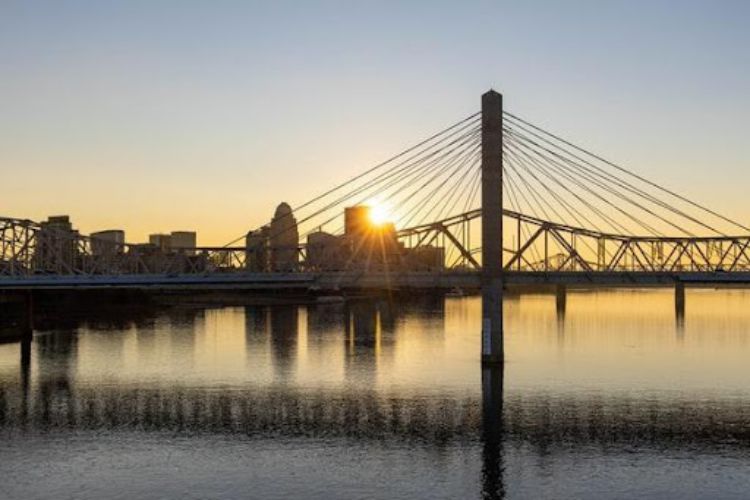 Louisville's nightlife scene is as diverse as its population. You can find anything from nightclubs and sports bars to dive bars and comedy clubs. There are also plenty of live music venues, including the legendary Kentucky Center for the Arts. If you're looking for something a little more low-key, many restaurants and coffee shops offer evening entertainment in the form of poetry readings, open mic nights, and concerts.
Louisville is also home to several major annual events that draw visitors from all over the country. The Kentucky Derby Festival is a two-week celebration that includes the world-famous Kentucky Derby race, as well as a wide variety of other attractions like parades, concerts, and food festivals. The Forecastle Festival is another popular event featuring three days of music from some of the biggest names in rock, indie, hip-hop, and EDM.
In a nutshell, it is vital to research what is available in Louisville before moving there. This includes researching the cost of living, job prospects, and housing options. Additionally, it is important to research the city's culture and climate to ensure that it is a good fit for your needs.