When selling a home, you're not just listing a property but marketing a dream — and that involves strategic interior designing.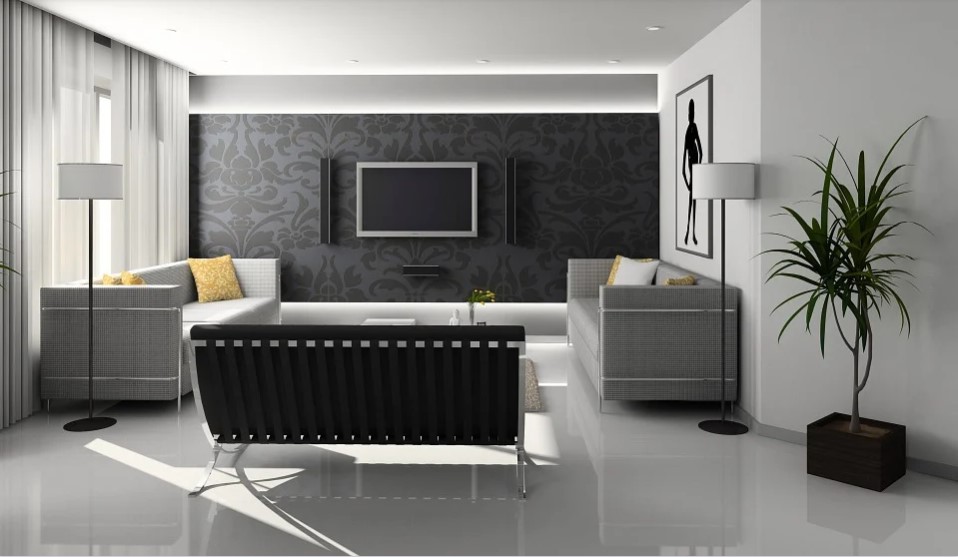 House Hunting Is About Heart
Potential buyers walking through a home or flat are using both their objective and subjective brains. Sure, they're noting the layout and searching for possible structural problems, but they're also trying to imagine themselves living in the space. What will mornings look like in the kitchen? Will they love waking up in that bedroom every day?
Using Design to Enhance the Dream
Not everyone can visualize in their minds only. To compensate for that lack, professional real estate agents, like the team over at We Buy Any Home, use interior design to help people better see the potential of a space.
Sell House Fast With Staging
If you've ever researched tips on selling your home, you've likely run into the word "staging" and perhaps thought, "what does that mean?" In short, staging is strategically decorating a house for marketing purposes.
Some people go all out with staging, put their real furniture in storage, and rent all new pieces for the showing period. It can be pricey. However, if executed correctly, large-scale staging can significantly increase the final sale amount, as buyers see an idealized version of the home and often go above asking price in a bidding war.
If you don't have the budget for a complete makeover, don't fret. People regularly work miracles with what they have. It just takes a little knowledge and some elbow grease.
Tips for Staging a Home or Flat for Sale
We've established that interior design is a vital component of selling real estate. Now let's unpack the nuts and bolts. What staging tricks do professionals use to wow potential buyers?
Eliminate the Clutter: Home shoppers don't want to traipse through a space that looks and feels like a hoarder's storage space. Remove everything that doesn't contribute to an open and airy aura. Dead or struggling plants are also a big no-no because they subconsciously remind people of death.
Pick Neutral Colors: You may love your neon pink bedroom, but it's an acquired taste. When marketing a home for sale, paint it in inoffensive neutral colors. Soft beige, off-white, and light gray work well.
Pack Up the Family Photos: It's fine to have one or two tastefully framed family photos strategically placed around the home, but don't go overboard. The wall of 287 snaps shots needs to be dismantled and packed up. You can reassemble it in your new pad. But if you want to sell a house fast, take them down for the staging period. Remember, the object is to coax buyers into seeing themselves as the owner. Your personal touches can muddle their vision.
Focus on the Front Entrance: Making every room a showstopper is the ultimate goal, but make sure you pay extra attention to the front entrance. It's the first space visitors will see, and it sets the tone for the rest of the tour. An immaculate and welcoming entry can work magic in the mind of a house hunter because initial reactions have a huge impact.
Make It Sparkle: The value of a thorough cleaning cannot be overstated. With just a few cleaning products and tools, coupled with acute attention to detail, a grungy hovel can be transformed into an inviting oasis. Make sure to touch every surface, even the undersides of lampshades. And don't forget about the smell! No need to make it a perfume factory — which can be exceptionally off-putting — but consider a light, natural scent accent.
Best of luck with your real estate efforts!