In modern society, flowers are not a necessity, but they are definitely a spice of life, and flowers have become more and more integrated into our lives. As one of the most common gifts, flowers can be seen in various festivals. Because each kind of flower it represents a different symbolic meaning, do you know the meaning of each holiday flower delivery and flower delivery etiquette? (Follow the timeline to introduce the flower delivery etiquette for different Chinese holidays——China flower delivery)
 New Year's Day
January 1st of every year is the beginning of the New Year and an important holiday in most countries. There is no specific custom for flowers on New Year's Day in China, but it is more popular to send flowers with a happy meaning to friends and family at the beginning of the new year. At this time of year, warm colors such as red, orange, and yellow will be better than cool colors to convey the meaning of joy and set the festive mood. Generally, you can choose to send lilies, calamus and so on, which means "everything will be fine" and "the year will be better than the year".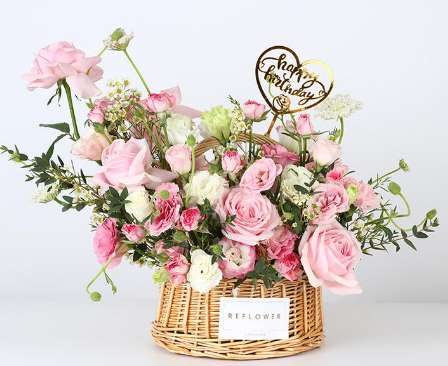 Chinese New Year
The first day of the first month of the lunar calendar is the most important festival in China and other countries in East and Southeast Asia. When the Chinese New Year is approaching, it is customary for the Chinese to buy and give New Year flowers (New Year flowers: plants used for decoration and to set up the festival during the New Year) to bring good luck for the coming year. At this time, potted plants are often the best choice. Common flowers used as gifts during the Spring Festival include chrysanthemums, peonies, orchids, daffodils, etc. Some fruit-bearing plants and foliage plants can also be considered as New Year's flowers, such as Chinese oranges and fuchsias.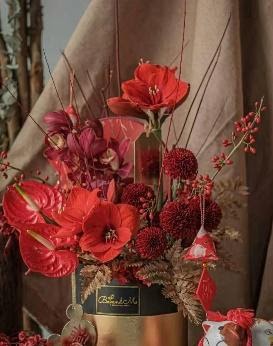 Valentine's Day
February 14 every year is a holiday between lovers, and flowers are always needed to decorate this day. Most couples give roses to express their love for each other. When you first fall in love, you usually choose pink roses that are in bud, and when you are in love or love is mature, you send red roses that are in full bloom. Of course, there is not just one choice, as there are so many good looking flowers that you can never go wrong with roses when you are not sure which flower the other person likes. You can also consider choosing tulips, lilies, carnations, etc.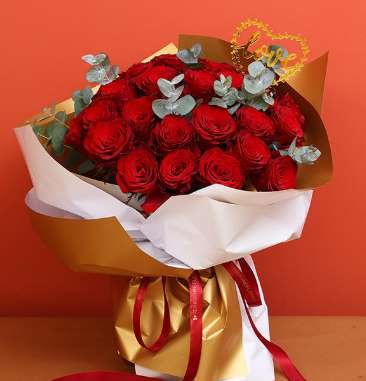 Women's Day
Every year, March 8 is a woman's day, and almost every woman loves flowers, so if you can send her a bouquet of flowers on this occasion, it will surely surprise her. If you are planning to congratulate your close female relatives and friends, you can generally choose a bouquet consisting of carnations, lilies, lilies, camellias, begonias, irises, etc.
Mother's Day
Mother's Day was celebrated on the second Sunday of May in the United States in 1914 and is now celebrated in many countries. On Mother's Day, large pink flowers are the best choice for mothers (pink is generally considered to represent women, and the cascading petals indicate a mother's continuous love for her children), and children usually give their mothers carnations or peonies.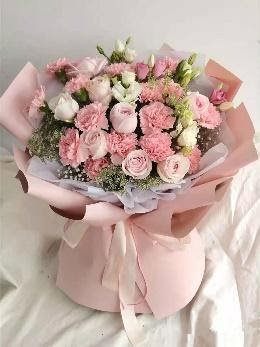 Father's Day
Father's Day is celebrated on the third Sunday of June every year, and flowers can be sent on Father's Day, usually yellow flowers such as sunflowers.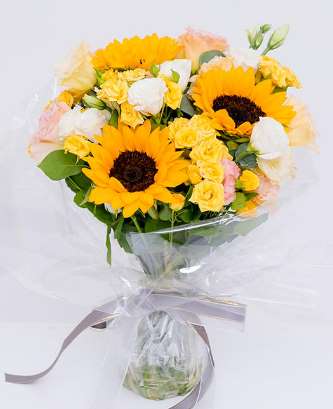 Teacher's Day
In China, Teacher's Day is celebrated on September 10th every year, and there is no specific meaning of flowers. Commonly used flowers include lilies, carnations, etc. Students in school usually do not have the financial strength, so I suggest sending a flower to express your feelings.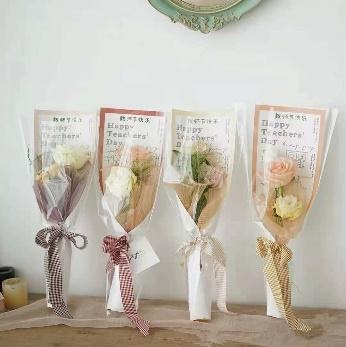 For the reason of space, we have only introduced the flower delivery etiquette for seven holidays. There are other holidays where flowers can be sent, after all, flowers are the most common gift. With the development of the internet and the increase of online florists, you can choose the right flowers based on their recommendations by consulting an online florist, which is a great time saver.