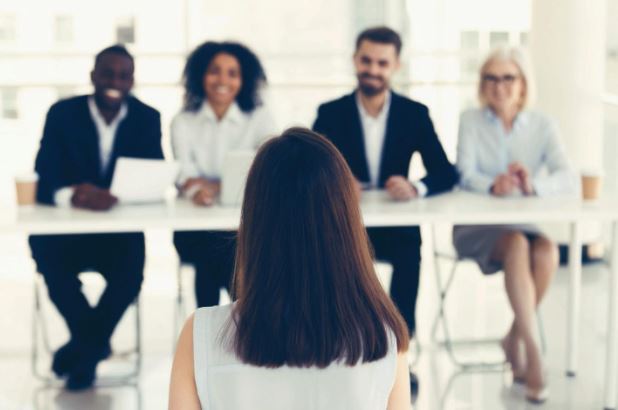 Several metrics help organizations learn their effectiveness when it comes to recruiting. These metrics allow them to understand each step of their hiring process. It also shows them how it affects the job candidates involved in the process.
Two excellent metrics show recruitment efficiency. There are "time to fill" and "time to hire." There are both often conflated. People are of the opinion that they both measure similar things. Whereas they're separate measures that show the period a requisition is open and the period it takes for a candidate to accept an offer.
If you are an organization and do not employ these measures, you need to start. People often get confused when trying to calculate time-to-fill or differentiating it from time to hire. This piece is primarily focusing on the former.
What is Time to Fill?
Time to fill measures recruiting effectiveness. It does so by averaging the amount of time needed to fill a job opening to an accepted offer. If this period takes too long, it negatively affects your organization. It can cause a few of the following:
Frustrated hiring managers

Overworked and less productive staff

Increase in recruitment cost

Understaffed organization
 When your time to fill is high, your organization suffers. So, it is best to find a formula that works.
What is the Right Time to Fill Formula?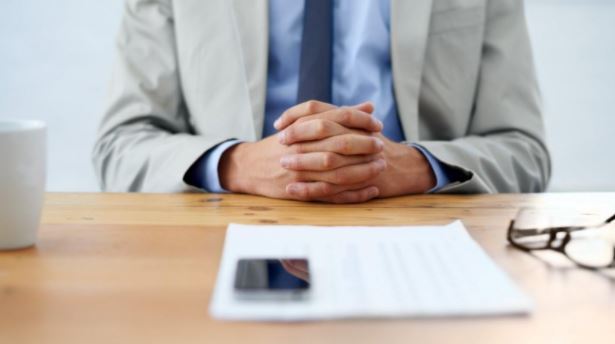 It is essential that you find a metric that works for your company. Sum up how long it takes each job opening to be occupied from the period of opening. 
You can do so by calculating calendar days. Holidays and weekends included. Afterward, you divide by the number of roles. Do not include perpetually vacant positions. This will distort your metric. Expert HR companies recommend 36 days for an average time to fill.
How Can Hiring Managers Reduce Time to Fill?
Reducing your recruiting period takes a few crucial steps. Below are some of them:
Proper Alignment
To achieve proper alignment, hiring managers should be diligent. They should be aware of the vacant positions require. They should also be mindful of the period the positions need to be occupied and the candidate required.
Effective Sourcing
Having a powerful pipeline and ATS with qualified candidates ensures proper job sourcing. Consistently having qualified candidates helps the recruitment process a lot. It reduces "time to fill".
Remember to consider candidates that made it to the final stages. Vacant openings may also be beneficial to those candidates.
Referral programs are also useful during sourcing. You can let your staffs know of current openings and ask for their recommendations. If any provides a qualified candidate, remember to compensate them. There are more useful hiring tips here if you need help with that. 
Streamline
Streamline helps the hiring process a lot. To effectively do this, you need to organize and centralize. You also need to automate parts of the recruiting roles. It makes the streamlined process easier and much faster.
Workload
Lastly, you should have a fully functional workforce. You also need to distribute the workload to your workforce correctly. Sourcing RPO will help provide a balanced workload to your workforce. It will also help to reduce your time to fill. 
Other metrics show the effectiveness of a company's recruiting process. Below are a few of them:
Time to productivity: This metric depends on other indicators. Find out the critical indicators that show productivity. Afterward, you measure the number of days to achieve that indicator. This will determine your productivity period.
Cost to fill: This calculates the amount spent on recruiting new staff. It calculates both the internal and external costs. The link here https://www.thebalancesmb.com/how-to-cut-business-costs-2948320 has suggestions on cutting down the cost of your business operations, including hiring new personnel. 
Candidate net promoter score: This tells you the satisfaction level of a candidate during their recruitment process. It also reveals how they feel about the employment brand in general.
Interview to hire ratio: This metric shows the number of interviews conducted before hiring a candidate.
Final Note
If you aren't using these metrics, then your organization wouldn't improve. Time to fill will provide an insight into your hiring process. It also shows the experiences of your employees during the recruitment process.
The metrics listed above are only a few of the many metrics available. Still, they are productive and highly effective. HR teams and hiring managers should be making use of these metrics. These measurements help to improve a company.